Great news for students admitted for the 2024-2025 academic year! You'll receive a $10,000 tuition waiver spread across your program. Individuals who qualify for Federal Work Study may be able to receive an additional $18,511 to put toward the cost of their education (payroll taxes apply). Check our Scholarships page for more funding options.
Now accepting online and on-campus MSW applications for Fall 2024! Apply by 2/15/24. All application fees currently waived.
The MSW programs are open only to applicants residing within the United States.

The online MSW program option is for California residents only. Courses use a combined synchronous and asynchronous format. Practicum requirements are completed at minimum of one weekday each week in-person at approved sites (within 75 miles of student's residence).

The on-campus MSW program incorporates a blend of traditional classroom experiences and some online courses to provide students with a versatile learning environment.
Discover the Difference
Between MSW Programs
Advanced Clinical Specialization
vs. Advanced Generalist
Advanced clinical practice specializations prepare students for practice in the highest level behavioral health and health care organizations, and public and private agencies, working as members of comprehensive multi- and interdisciplinary treatment teams.
Apply for an Advanced Clinical MSW at LLU
Advanced generalist programs are designed to provide a broad understanding of direct practice in micro and macro social work settings.
Advanced Clinical Specialist Program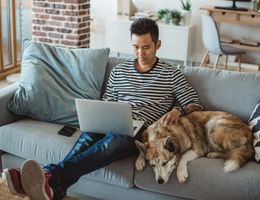 Join us for one of our online info sessions, which are typically held from 6-7 PM (Pacific time).
Register
3 MSW Program Options—Which one is right for you?
The Loma Linda University MSW program is now in its third decade of training advanced clinical practitioners in social work. Our graduates are leaders in the field and are recognized for contributions toward improving quality of life for consumers and refining the functioning of systems to meet the needs of the community.
Our MSW program intentionally prepares students to work within a variety of integrative healthcare settings. This is accomplished by requiring students to have a deep clinical understanding of the complex issues that consumers typically present with along with specific coursework and practicum experiences in the areas of integrative behavioral health. These experiences uniquely equip our students to approach consumers from a wholistic perspective that moves away from and overcomes the often segregated and fragmented approach to health care.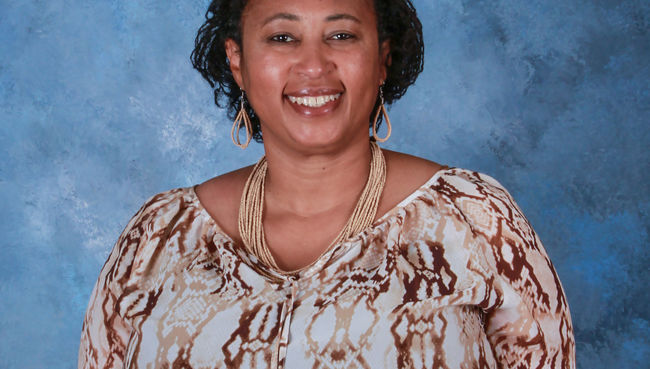 The faculty and staff of the LLU Department of Social Work and Social Ecology were instrumental in my educational and professional growth, teaching me to always be true to myself, be kind to others, and have integrity in my practice.
At a Glance
Fully accredited by the Council on Social Work Education (CSWE)
All program options include 29 academic units of advanced clinical specialization and a 1-year clinical practicum
Available as a dual master's degree with either Gerontology or Criminal Justice (emphasis in Forensic Mental Health)
Certificate in Play Therapy also available
Small class size with diverse students and faculty for maximum learning experience, along with embedded professional self-care
Specialized content in working with active duty military and veterans
Christian environment emphasizing integrated learning and compassionate whole person care
Successful completion rate of over 98%
Preferred employment interviewing within Loma Linda University Health upon graduation
Apply Here Watch Info Session Video Questions? Message us!
MSW Curriculum Guides* (PDF)
Dual Degree Curriculum Guides* (PDF)
Selectives* (PDF)
*All posted schedules are subject to change based on program scheduling needs.
Play Therapy or Drug & Alcohol Counseling Certificate
Students joining the MSW degree program in the Department of Social Work and Social Ecology have an opportunity to obtain a certificate in either Play Therapy or Drug and Alcohol Counseling at no additional tuition cost. Please note that these units do not contribute towards the student's primary degree program.
Resources (PDF)
Request Information
Loading...