Great news for students admitted for the 2024-2025 academic year! You'll receive a $10,000 tuition waiver spread across your program. Individuals who qualify for Federal Work Study may be able to receive an additional $18,511 to put toward the cost of their education (payroll taxes apply). Check our Scholarships page for more funding options.
Now accepting applications for Fall 2024! Apply by 2/15/24. All application fees currently waived.
The online MSW program option is for California residents only. Courses use a combined synchronous and asynchronous format. Practicum requirements are completed at minimum of one weekday each week in-person at approved sites (within 75 miles of student's residence).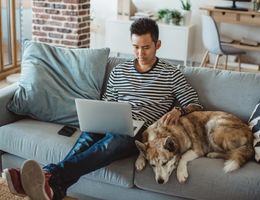 Join us for one of our online info sessions, which are typically held from 6-7 PM (Pacific time).
Register
Program Highlights
The Loma Linda University MSW 3-Year Part-Time Online program emphasizes the biopsychosocial-spiritual approach to advanced clinical social work practice in behavioral health institutions and agencies. Students gain expertise in cutting-edge and evidence-based trauma- and resiliency-informed interventions that support prevention, early intervention, diagnosis, and treatment of children, adolescents, and adults. Experiential learning through Loma Linda University Health's internationally recognized health system and specialized community agencies provide students with advanced learning opportunities in integrated behavioral health, inpatient care, and global practice settings.
A whole-person care approach is utilized to promote wellness for individuals and families. The program is based on the institutional and professional values of compassion, integrity, excellence, freedom, and justice.
The Loma Linda University MSW program is specifically designed to provide you with:
a meaningful career as a clinical social worker;
required courses needed for LCSW licensure;
preparation for advanced community and global practice within a diversity of behavioral health settings; and
preparation for clinical and administrative leadership in behavioral health.
3-Year Part-Time Online Program Information:
78 quarter units (equivalent to 52 semester units)
Same curriculum and core faculty as all other Loma Linda University MSW program options (see curriculum guides)
1080 hours of practicum, including one year of generalist practice and one year of advanced clinical practice in a modified format to meet the needs of working individuals
Courses taught in an online format with class attendance on Wednesdays from 5:30-9:30 PM, and practicum occurring one weekday per week
$10,000 scholarship for qualified students
Work-study available to qualified students in the amount of $18,511
Specialization in clinical practice
Accredited by the Council on Social Work Education (CSWE)
*When comparing programs, it is important to consider all costs, as many programs only post tuition costs without the associated fees.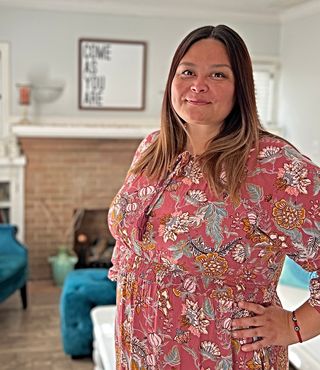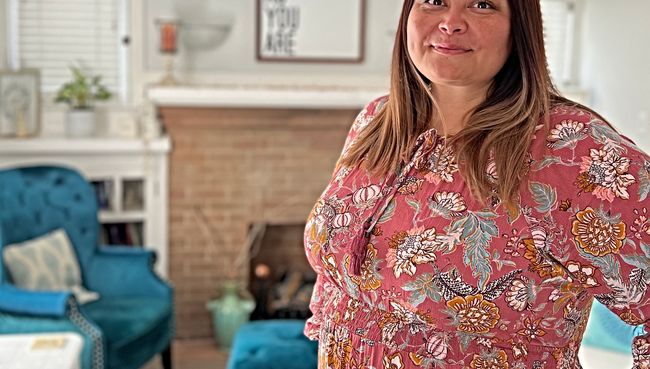 The online MSW program at Loma Linda University provides students with the ability to work full-time and continue to grow academically and professionally in the mental health community. The program offers a great support system for students to successfully engage and feel connected in their cohort, emphasizing values, wholeness, integrated care, self-care, and embracing social work practices. LLU has given me a unique experience and mindset that anyone can go back to school. If you have the heart and passion, the possibilities are endless. My experience here at LLU will be unforgettable; they are a true family.
Play Therapy or Drug & Alcohol Counseling Certificate
Students joining the MSW degree program in the Department of Social Work and Social Ecology have an opportunity to obtain a certificate in either Play Therapy or Drug and Alcohol Counseling at no additional tuition cost. Please note that these units do not contribute towards the student's primary degree program.