Live to Make a Difference
Our faith-based institution has a rich history in offering our students a unique opportunity to provide treatment in clinical and health care settings, while applying a greater understanding of integrated whole person care.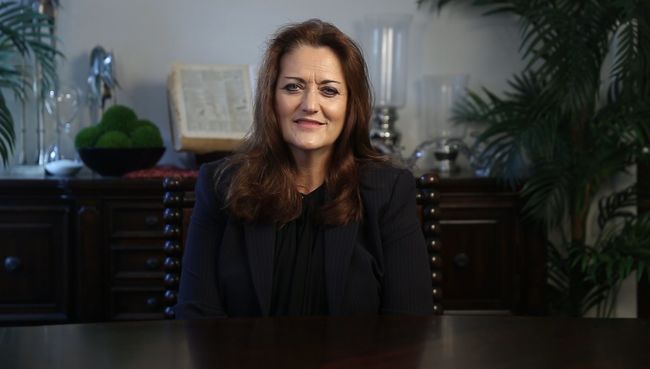 "Our faculty and students engage in the highest levels of scholarship, professionalism and pursuit for wholeness."
View Welcome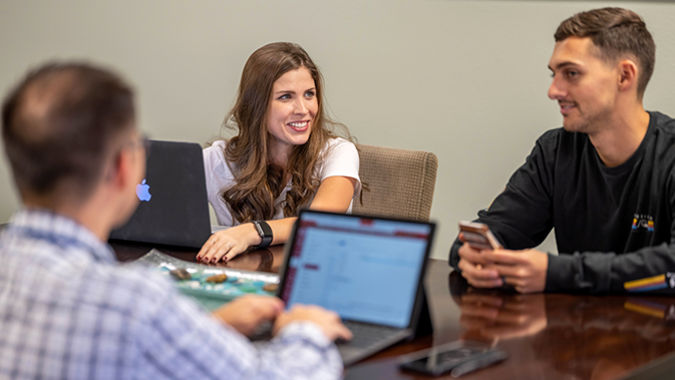 Faculty are committed to providing close mentoring to students in clinical practice, academics and bringing spirituality into the practice of behavioral health.
Learn more
"One of my favorite things about Loma Linda University is the diversity of the classes. I'm able to engage with people from a lot of different backgrounds with varying experiences, which creates great opportunities for learning."
Academics
September 9, 2022
Academics
August 16, 2022