Live to Make a Difference
Our faith-based institution has a rich history in offering our students a unique opportunity to provide treatment in clinical and health care settings, while applying a greater understanding of integrated whole person care.
Take a closer look at our graduate and doctorate programs in behavioral health, psychology, social work or interdisciplinary studies.
We invite you to get know our dynamic students — your future classmates — through their unique stories.
International Trauma Team
Our trauma team has traveled to over 40 countries to assist victims of natural disasters and train professionals to deliver needed behavioral interventions to their citizens.
Learn more about what is happening in the School of Behavioral Health.
Explore the latest research findings, community involvement, student awards and alumni happenings with our behavioral health news.
Have questions about our programs? Call us at 909-558-1900 or use our form to have someone contact you directly.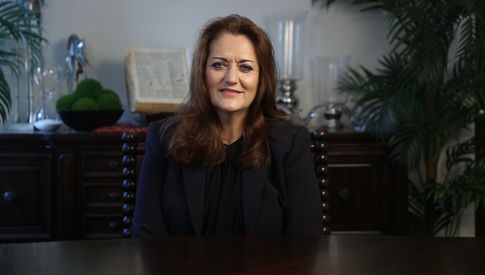 "Our faculty and students engage in the highest levels of scholarship, professionalism and pursuit for wholeness."
View Welcome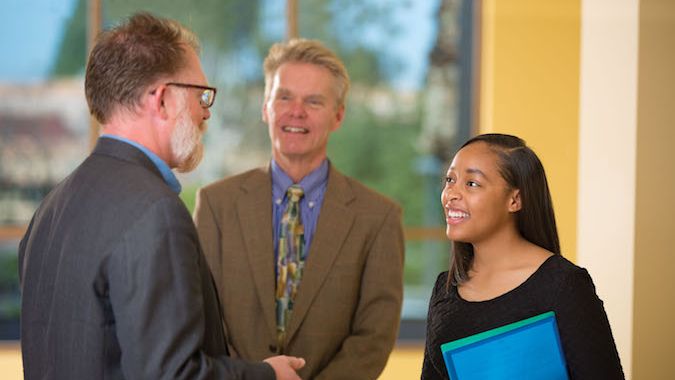 Faculty are committed to providing close mentoring to students in clinical practice, academics and bringing spirituality into the practice of behavioral health.
Learn more
"The faculty has really been an asset in mentoring me professionally, and spiritually. They've taken the time to pray with me whenever I've had difficulties, whether it was at school or at home."
Education
March 1, 2019
Education
February 27, 2019
Education
February 25, 2019