Live to Make a Difference
Our faith-based institution has a rich history in offering our students a unique opportunity to provide treatment in clinical and health care settings, while applying a greater understanding of integrated whole person care.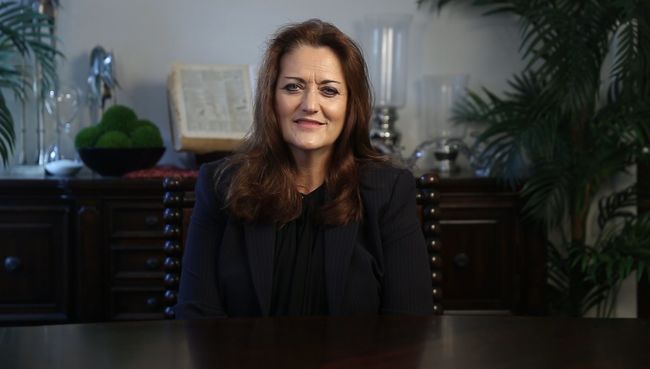 "Our faculty and students engage in the highest levels of scholarship, professionalism and pursuit for wholeness."
View Welcome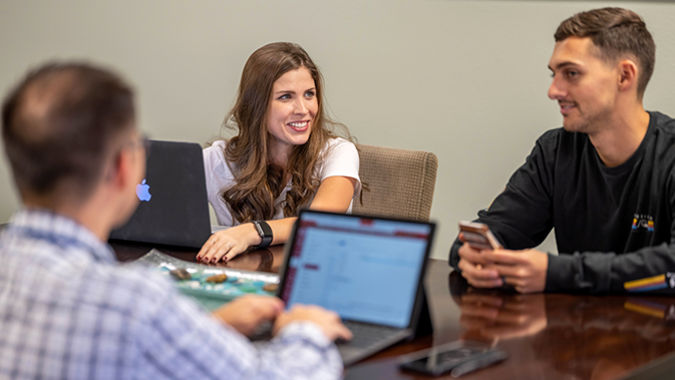 Faculty are committed to providing close mentoring to students in clinical practice, academics and bringing spirituality into the practice of behavioral health.
Learn more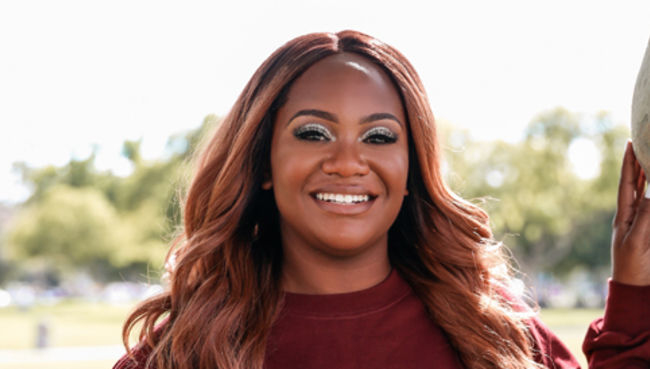 "Loma Linda University is the standard for what effective education should be. They offer personalized classes with personable and educated faculty, healthcare that includes mental health resources for students, as well as fun and innovative events to satisfy students' social needs. LLU really does offer a unique experience 'to make man whole'."
Patient Care
May 26, 2023
Research
May 25, 2023
Health & Wellness
May 25, 2023