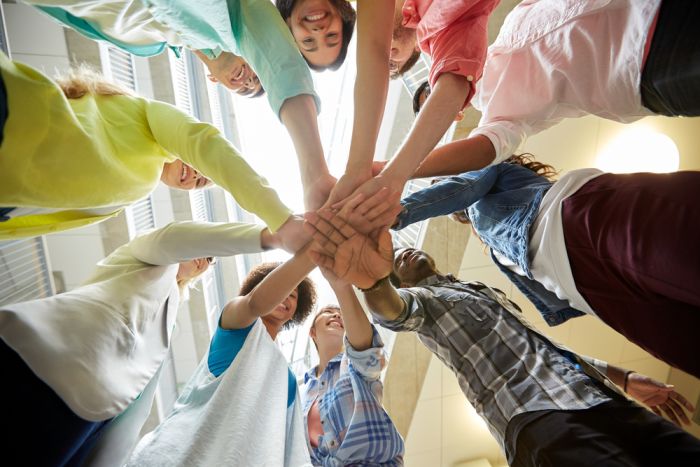 Applications now open for our 2024 program!
Join our Introduction to Behavioral Health (IBH) program at Loma Linda University to learn about behavioral health and see if a career in one of the related professions is right for you!
A key goal of the Introduction to Behavioral Health program is to increase diversity and the number of youth and young adults pursuing professional careers in behavioral health to better serve our local community, the nation, and the world. To achieve this goal, we encourage applications from graduating seniors from academies and high schools—from all backgrounds, but particularly students from groups that are nationally underrepresented in the delivery of behavioral health services.
Apply soon to reserve your spot. See Application Information below.
Summer Program
Accepted participants enroll in our 2-unit PSYC 204 Introduction to Behavioral Health as non-degree students in Loma Linda University's School of Behavioral Health. This is a short-term course that runs from June 17-20, 2024, Monday through Thursday, from 9 AM-12 PM and 1-3 PM (5 hours each day).
Tuition for this 2-unit course is free for accepted participants. The cost of the course is provided through a tuition waiver at the time of registration. This tuition waiver is not transferable to any other Loma Linda University courses and cannot be deferred for enrollment in the IBH for a different year.
The content and structure of this course supports participants' learning from advanced and emerging behavioral health professionals and surveying the knowledge, skills, and practice perspectives used in the delivery of behavioral health services. Course content includes:
Interventions for depression and anxiety, suicide prevention, substance use, working with children, sleep disorders, integrating spirituality, responding to trauma, resiliency, stress management self-care, and how behavioral health is integrated with primary care and other health care systems;
Integrated practice activities and demonstrations that strengthen students' understanding of the interventions and skills used in behavioral health; and
Career path presentations and mentoring.