Welcome from the Chair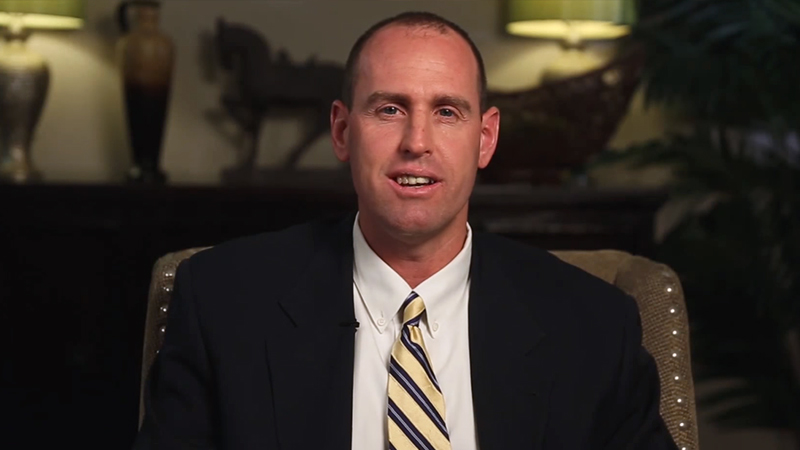 Clinical Psychology Programs
Our two fully APA-accredited* clinical psychology programs offer a combination of traditional and innovative training opportunities. The clinical psychology programs are: (1) the PhD program which follows the traditional scientist-practitioner model, and (2) the PsyD program which follows the practitioner-scholar model and places greater emphasis on clinical practice. The underlying philosophy of doctoral training in clinical psychology is to train its students/graduates to be (1) psychologists who are well-grounded in the theory and science of psychology, and (2) clinical psychologists who function in a variety of settings. The comprehensive mission of the clinical psychology programs is to provide its students with the cumulative experiences necessary for them to become:
scientifically oriented;
thoroughly ethical, intensively trained, and highly skilled psychologists;
well prepared as professionals (academicians, researchers, consultants, supervisors, or clinicians) in the discipline of psychology in the twenty-first century, particularly in the health-related fields and within the context of a holistic approach to human health and welfare.
The Department of Psychology is committed to the highest levels of excellence in all aspects relevant to graduate education in psychology and meets all APA standards of accreditation for graduate programs. An important goal of our psychology programs is to prepare psychologists for the professional world of the 21st century which may include careers in such settings as mental health units, general hospitals, pediatric and geriatric facilities, managed care settings, corporate institutions, and university settings. In addition, PhD clinical programs are expected to prepare graduates for leadership in teaching and further study of psychological phenomena relevant to their respective areas of concentration. Both programs include embedded curriculum for practice with active duty military and veterans.
Loma Linda University is your opportunity for doctoral training in psychology within an academically and culturally stimulating environment. The Department of Psychology currently provides all courses on campus and does not provide online courses. For more information, please contact us at psyc@llu.edu. Please provide your name and telephone number.
The deadline for completing your application for each Fall Quarter is December 1.
For application extension information, please contact Karen Saul at psyc@llu.edu. New students matriculating through the acceptance process begin classes at the end of September only. The Department of Psychology does not offer rolling admissions.
*Questions related to the program's accredited status should be directed to the Commission on Accreditation: Office of Program Consultation and Accreditation
American Psychological Association
750 1st Street, NE, Washington, DC 20002
Phone 202-336-5979 / Email apaaccred@apa.org
Web www.apa.org/ed/accreditation