Welcome to the SBH research website
We are proud to contribute to the field of behavioral health through an active research agenda and are among the top externally-funded LLU schools. Enjoy browsing through some of our projects below!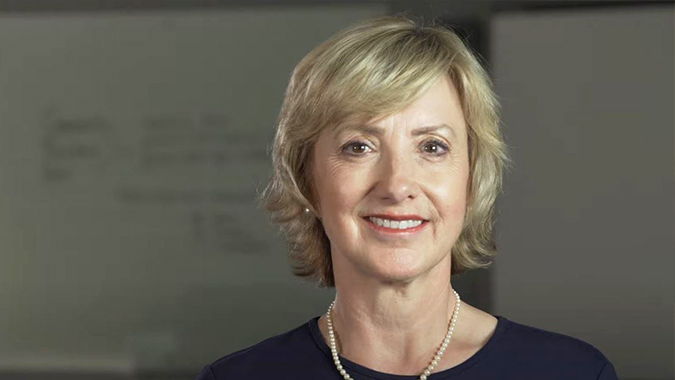 Let's talk research: SBH faculty and students want to share with you some of our exciting, interdisciplinary work. Help us make a difference!
We are always happy to partner! If you are interested in any of our diverse research, please let us know how you would like to become involved.
Learn More
Our alumni are family and we are proud of their success.
Learn More
Research
September 29, 2022
Research
September 16, 2022
Academics
September 9, 2022