Welcome to the SBH research website
We are proud to contribute to the field of behavioral health through an active research agenda and are among the top externally-funded LLU schools. Enjoy browsing through some of our projects below!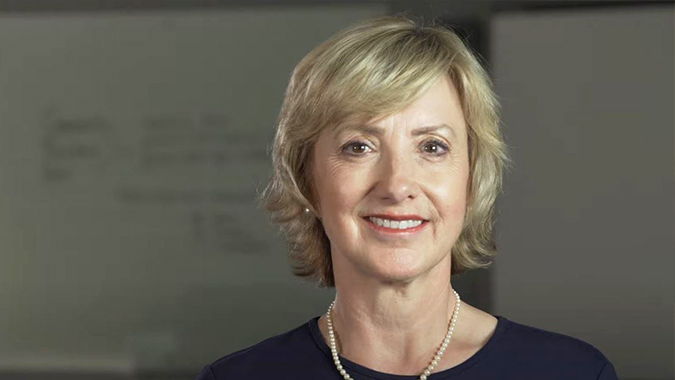 Let's talk research: SBH faculty and students want to share with you some of our exciting, interdisciplinary work. Help us make a difference!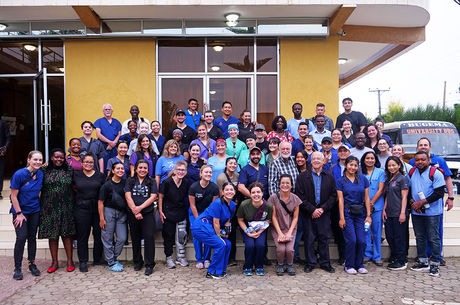 Spiritual Life & Wholeness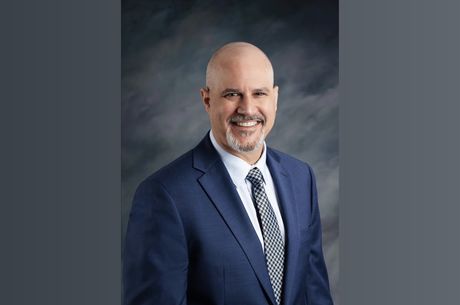 Research
April 28, 2023
Academics
March 8, 2023
Academics
February 16, 2023