To help support mental health in our community, we've curated a list of resources you may find useful in difficult times. Find tools to help you address stress, anxiety, self-care, and more.
If you need immediate help, call or text the Suicide & Crisis Lifeline at 988. The phone lines are open 24/7 and answered by trained professionals.
iChill App
This free app teaches you about the Community Resiliency Model®, a set of self-help skills for addressing stress, which affects both mind and body. Get app
Free Webinars
Free webinars for parents and others, with new recordings added regularly. View webinars
How to Deal with Anxiety
Facts about anxiety along with methods for treating it. View information
A Practical Guide to Self-Care for Helping Professionals
Support for professionals who help others, written by Julie Radlauer-Doerfler, L.M.H.C. and John E. VanDenBerg, Ph.D. View PDF
Health Care Professionals
Free, weekly, reflective writing sessions for all health care workers and their loved ones, led via Zoom by Laurel Braitman, courtesy of Stanford Medicine. View details
LGBTQ+
Organizations providing support for the LGBTQ+ community. View contacts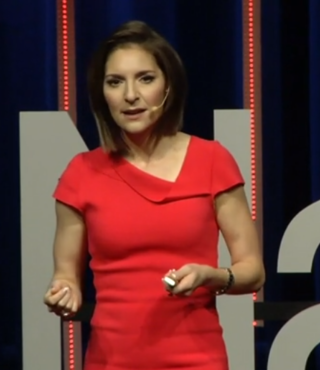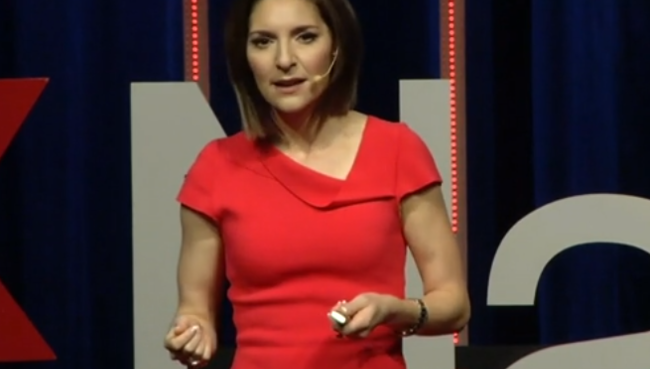 Darria Long: How to manage your stress like an ER doctor
Short Practices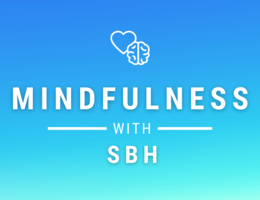 Learn about mindfulness and watch videos that guide you through short practices.
Learn More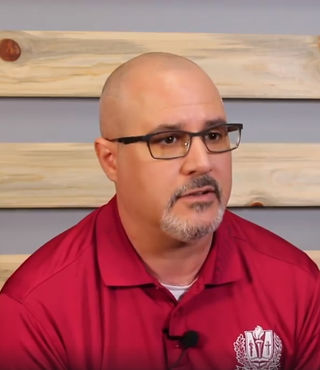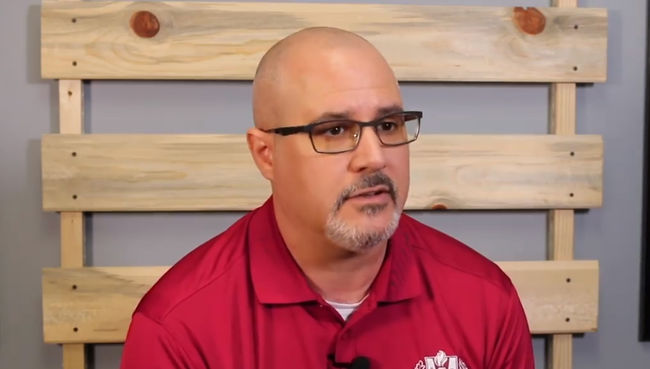 Review ways to reduce the anxiety of health care workers and others.