All application fees currently waived!

Now accepting applications for Summer 2024! Apply by 1/15/24.

This program is open only to applicants residing within the United States.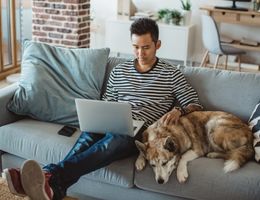 Join us for one of our online info sessions, which are typically held from 6-7 PM (Pacific time).
Register
Program Highlights
The Loma Linda University MSW Advanced Standing program emphasizes the biopsychosocial-spiritual approach to advanced clinical social work practice in behavioral health institutions and agencies. Students gain expertise in cutting-edge and evidence-based trauma- and resiliency-informed interventions that support prevention, early intervention, diagnosis, and treatment of children, adolescents, and adults. Experiential learning through Loma Linda University Health's internationally recognized health system and specialized community agencies provide students with advanced learning opportunities in integrated behavioral health, inpatient care, and global practice settings.
A whole-person care approach is utilized to promote wellness for individuals and families. The program is based on the institutional and professional values of compassion, integrity, excellence, freedom, and justice.
The Loma Linda University MSW program is specifically designed to provide you with:
a meaningful career as a clinical social worker;
required courses needed for LCSW licensure;
preparation for advanced community and global practice within a diversity of behavioral health settings; and
preparation for clinical and administrative leadership in behavioral health.
On-Campus Program Information:
53 quarter units (equivalent to 35 semester units)*
Summer classes begin mid-July, allowing time following BSW graduation and approximately one month before beginning the MSW program
800 hours of practicum, including one bridging quarter integrating BSW experiences with the expectations of the advanced clinical practice practicum
1- and 2-year options (see curriculum guides)
Core courses taught on Tuesdays and Thursdays (except for summer), with practicum on Mondays, Wednesdays, and Fridays
$10,000 scholarship for qualified students
Specialization in clinical practice
See MSW Student Handbook for specific information regarding our Advanced Standing policies
Accredited by the Council on Social Work Education (CSWE)
*When comparing programs, it is important to consider all costs, as many programs only post tuition costs without the associated fees.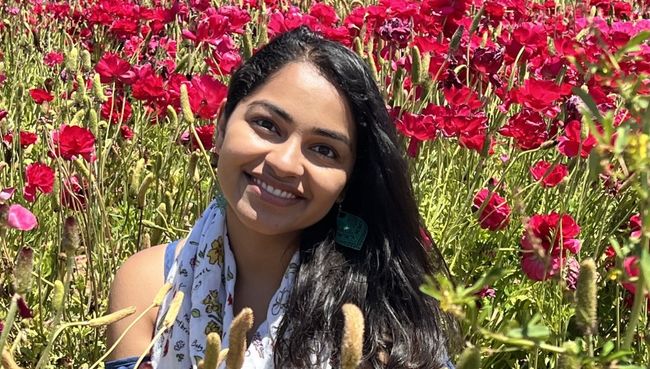 This program allowed me to work with community health workers on various initiatives to promote evidence-based practices and wellness tools for sustainable and accessible mental health treatment. These experiences made me a trained Community Resiliency Model (CRM)® guide and mental health professional who is modifying CRM for low-resource and Hispanic communities as my thesis project. I am blessed to work with a department that supports students in these types of endeavors as well as in becoming Licensed Clinical Social Workers.
Play Therapy or Drug & Alcohol Counseling Certificate
Students joining the MSW degree program in the Department of Social Work and Social Ecology have an opportunity to obtain a certificate in either Play Therapy or Drug and Alcohol Counseling at no additional tuition cost. Please note that these units do not contribute towards the student's primary degree program.