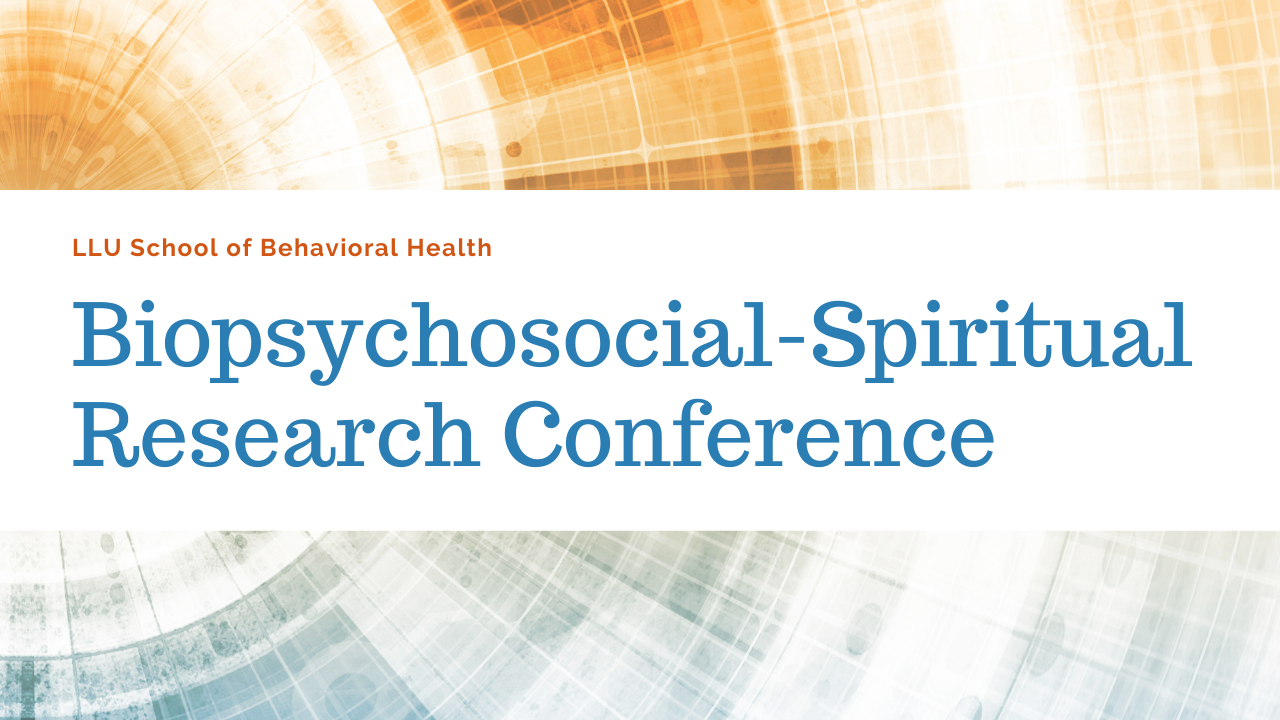 About the Conference
The integration of spirituality and religion into the behavioral sciences has long been a difficult issue. Psychology's and sociology's direct focus on humanity is shared by religion, but with differing assumptions and methods. The conference will explore developments in the philosophy of science that offer promising avenues for integration, some potential issues this might raise, and examples of biopsychosocial-spiritual research.
Below you will find links to videos of our past conferences. You are also welcome to visit the conference Session Library.
2022
Our second Biopsychosocial-Spiritual Research Conference was held on February 18, 2022, via Zoom.
2020
On November 13, 2020, the School of Behavioral Health hosted our first Biopsychosocial-Spiritual Research Conference via Zoom.