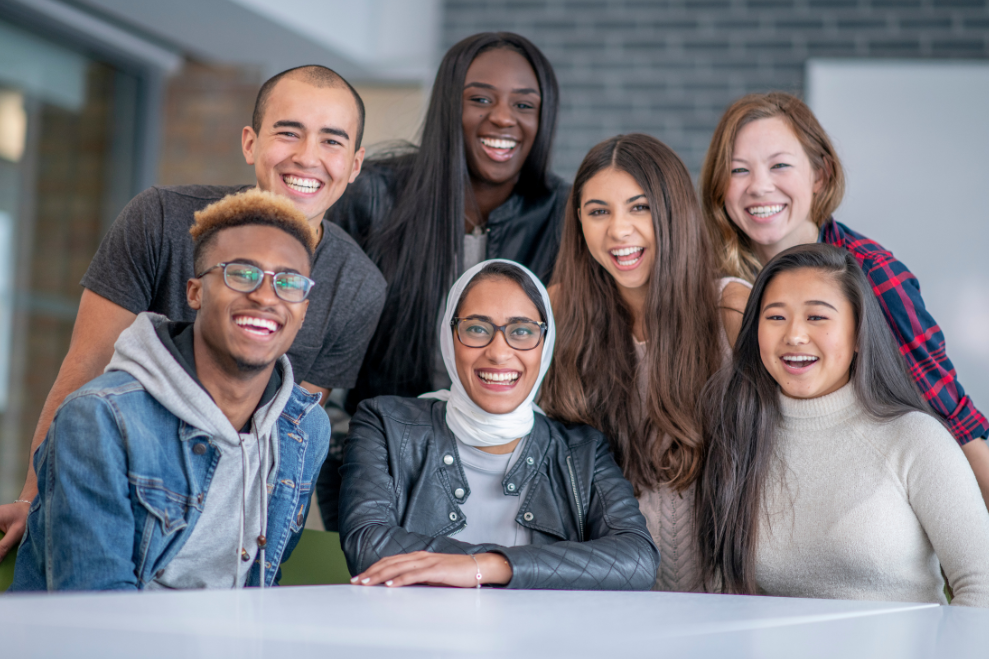 As stated in its nondiscrimination policy, Loma Linda University "affirms that all persons are of equal worth in the sight of God and they should so be regarded by all people." The School of Behavioral Health operationalizes the University's Nondiscrimination and Affirmative Action policies in its commitment to equal education and employment opportunities for persons of all races; and does not unlawfully discriminate on the basis of veteran status, handicap, gender identity, sexual orientation, race, color, or national origin in its educational or admissions policies, financial affairs, employment programs, student life and services, or any University-administered program. As part of this, the School of Behavioral Health is also in compliance with the Americans with Disabilities Act (ADA), Sec. 504 of the Rehabilitation Act, as well as with local and state requirements, and is committed to providing education—including support services and reasonable accommodations for disabilities as required by law.
In support of these policies and perspectives, and our Christ-centered values, we expect our students, faculty, administrators and staff to demonstrate unwavering respect for the diversity of others and interact with integrity, never forgetting the standards that guide professional actions.
To further operationalize these values into action, each department in the School of Behavioral Health has a diversity and inclusion committee that includes student representatives. These student representatives also serve on the School's diversity subcommittee.
We encourage applications to our annual Introduction to Behavioral Health program from individuals of all backgrounds, but particularly students from groups that are nationally underrepresented in the delivery of behavioral health services.
The diversity of cultures found in Southern California is mirrored in the diversity of students at LLU and in the School of Behavioral Health. Among its roughly 4,500 students, an average of 80 countries are regularly represented, which account for as many as 69 languages. Local cultural activities and restaurants reflect this diversity. The University and School also value opportunities for students to engage with persons from their own and other cultures. Below are provided cultural and social activities that students may wish to explore:
Food is a big part of culture, both one's own and in learning about other cultures. Students can check out and make reservations at restaurants in the Inland Empire through OpenTable.
More Diversity Information and Scholarships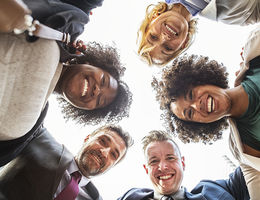 The Department of Psychology is dedicated to operating a diverse, socially equitable, and inclusive environment.
Read Now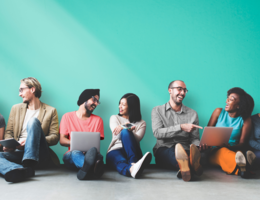 4P is a pipeline program created to provide scholarships to doctoral students in primary care psychology from disadvantaged backgrounds who have financial need, including students who are members of racial and ethnic minority groups.
Learn More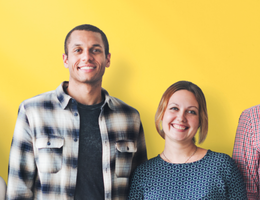 Applicants should be from diverse and underserved backgrounds, be dedicated to giving back to their community, and have a strong understanding of the unique challenges faced by these populations.
Learn More