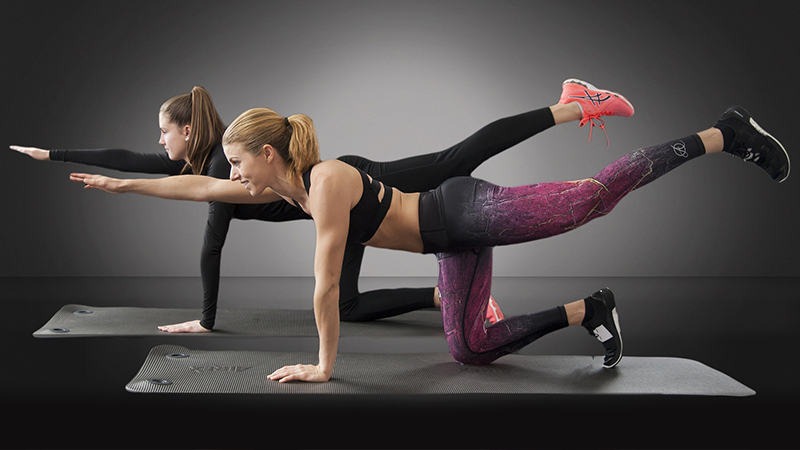 Loma Linda University's geographic location makes for easy access to beaches, the mountains, and a variety of desert parks which provide hiking trails and a number of other recreational amenities.
The Drayson Center is a premier 100,000 square foot state-of-the-art health facility. The center has two pools, tennis/racquetball courts and a basketball gymnasium in addition to free weight and cardio equipment. Drayson Center classes include Pilates, Zumba, karate, yoga, intramural sports, and health care classes.
The center hosts the annual PossAbilities Triathlon, which helps raise funds for those coping with disabilities. There is also a local running club called the Loma Linda Lopers, as well as a pickleball club for those who would like to meet others with similar interests.