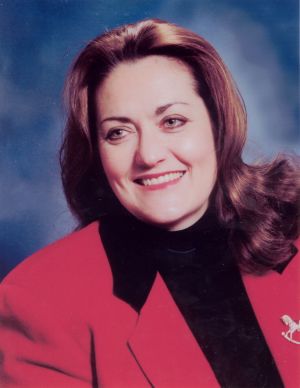 Dean, School of Behavioral Health
Chair, Department of Social Work and Social Ecology
Professor, Social Work and Social Ecology
Contact Information
Email bbuckles@llu.edu
Phone 909-379-7572
Fax 909-379-7594
Department of Social Work and Social Ecology, Office 119
Loma Linda University
1898 Business Center Dr., San Bernardino, CA  92408
Degrees and Certifications
Doctor of Social Welfare - Adelphi University, 1989
Master of Social Work - Eastern Washington University, 1983
Recent Publications and Presentations
Publications
2015. Buckles, B. (with E. Karas) Research Best Practices for International Environments, in Karas, E., Building Resilience in Trauma: The Trauma and Community Resiliency Models, Routledge, London.
Presentations
B. Buckles (2016, November). Community Resiliency Skills Dissemination: Delivery of Effective Community-Based Mental Health Services. Presented at the 5th Annual Mental Health Conference: Strengthening Foundations in Psychosocial Support, Bo City, Sierra Leone.
B. Buckles, D. Gaede, Elizabeth Tomenko. "Expanding Post-Ebola Resiliency and Recovery through Faith Communities", Christian Connections for International Health, Johns Hopkins University, June, 2016.
K. Freeman, B. Buckles, F. Miller. "Community Resiliency Training for Filipino Social Workers and Volunteers Following Typhoon Yolanda", Council on Social Work Education, APM, Denver, Colorado, October, 2015.
B. Buckles, A. Arechiga. "The Community Resiliency Model: A Research Informed Practice for Working with Patients Experiencing Trauma and Chronic Pain", Loma Linda University – RONI, 2nd Annual Pain Symposium. Loma Linda, CA, June 7, 2015.