Apply now: Applications are reviewed as they are received until all spaces are filled. All application fees currently waived.
The Drug and Alcohol Counseling certificate program is open only to applicants residing within the United States.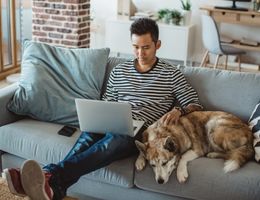 Questions about our programs? Join the Department of Counseling and Family Sciences for one of our helpful online info sessions.
Register
Drug and Alcohol Counseling (Certificate Online)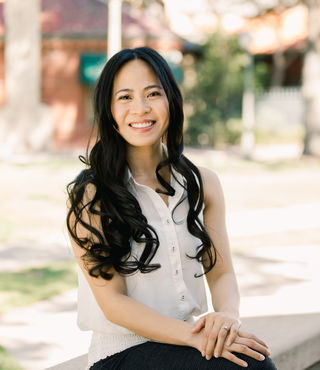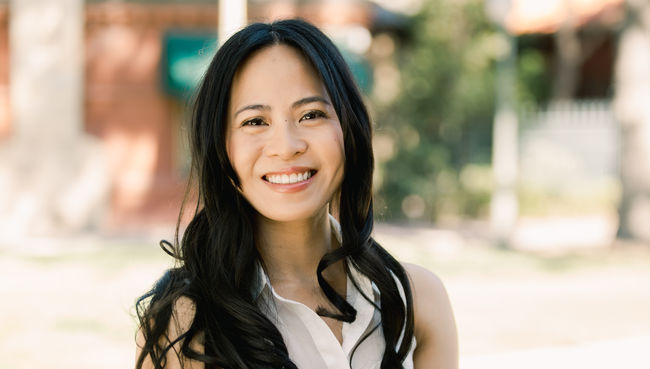 Through collaboration and education from the Drug and Alcohol Counseling Certificate program, I've learned to factor in the varying aspects of substance use disorders in helping clients and members of their relational systems. Both faculty and fellow students are compassionate in their roles of walking with clients through the recovery process.
School Counseling (Certificate)