important information
Join us for a Virtual Open House on Sunday, October 29! Register
Apply now: All application fees currently waived!

Now accepting applications for Winter 2024 (apply by 10/27/23) and Spring 2024 (apply by 1/2/24).

Gain maximum portability upon graduation with a master's degree in Counseling, a master's degree in Marital and Family Therapy, and a Drug and Alcohol Counseling certificate. Only 31 units more than one master's degree. Applications are reviewed as they are received until all spaces are filled.
No international students are accepted into the dual degree program at this time.
---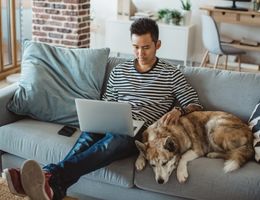 Questions about our programs? Join the Department of Counseling and Family Sciences for one of our helpful online info sessions.
Register
At a Glance
Earn two master's degrees plus a Drug and Alcohol Counseling certificate in just under 3 years (full-time)
121 quarter unit academic program — 31 units more than one master's degree alone
Maximum flexibility for Counseling and MFT licensure across the United States
Start dates in September, January, March, and June
No GREs required
Internships across the Loma Linda University Health system of care and throughout the community
Embedded curriculum for practice with active-duty military and veterans
Christian environment emphasizing integrated learning, respect for all persons, and compassionate whole person care
Embedded professional self-care
Program Director
Overview
Graduates of this dual degree with certificate program receive a master's degree in Counseling, a master's degree in Marital and Family Therapy (COAMFTE) and a Drug and Alcohol Counseling certificate that allows them to apply for three separate national certificates in substance abuse counseling. Completion of the program requires a minimum of three years of full-time attendance. The 121-unit curriculum provides a mix of academic, experiential, and research activities essential for practice as a Clinical Counselor, Marriage and Family Therapist, and Substance Abuse Counselor. Students with the dual degree have licensure options providing maximum flexibility in pursuing employment in California and other states across the nation.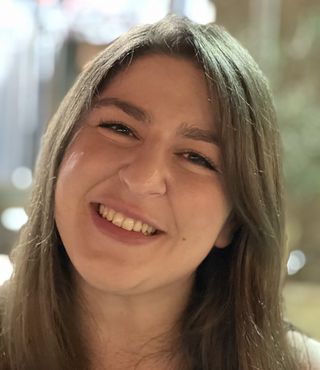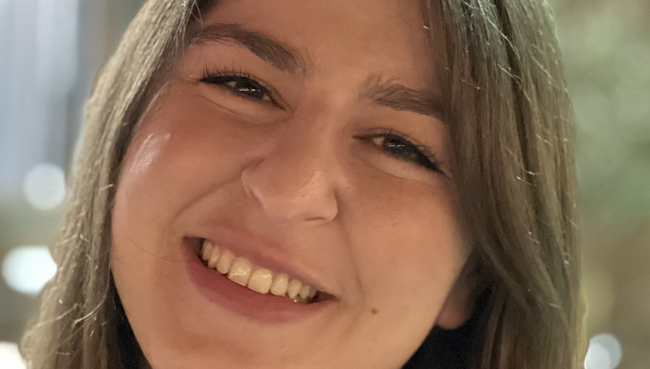 The dual MFT and Counseling MS program at Loma Linda University has taught me important lessons in wholistic, systemic care which go beyond client care. I am so grateful for the caring staff and wonderful cohort who have made my experience at LLU an unforgettable one.
Clinical Counseling (LPCC)
Professional Clinical Counseling is one of several behavioral health professions requiring state licensure for employment in mental health settings and independent practice. Across the United States the professional title varies. Irrespective of the specific license name, clinical counselors are prepared to diagnose and treat individuals, couples and groups who need help in working through personal challenges. Loma Linda University's LPCC program is approved by the Board of Behavioral Sciences (BBS), the agency responsible for regulating educational programs, post-graduation internships and licensure in the profession. The educational program meets national standards and is portable to other states.
Marriage and Family Therapy (LMFT)
The Loma Linda University MFT program is one of the most well-established programs in the state of California and has the distinction of being COAMFTE-accredited. There is a strong emphasis on whole person care and interdisciplinary learning. A Christ-centered approach is utilized to promote wellness for individuals and families. The program is based on the values of compassion, integrity, excellence, freedom, and justice. Similar to the Clinical Counseling program, there is a low faculty to student ratio, which allows for significant academic and professional mentoring. Students graduating with the MFT MS degree from LLU may complete the Doctor of Marital and Family Therapy (DMFT Online) degree in 3 years following graduation with their master's degree.
Drug and Alcohol Counseling Certificate
The Drug and Alcohol Counseling certificate program at Loma Linda University has graduated substance use/abuse treatment professionals for twenty years. The program has been continually refined to stay current with advancements in the field. Our alumni are drug and alcohol counselors working in outpatient and inpatient substance abuse treatment settings, for-profit and non-profit organizations, specialty private practices, and developers of their own substance abuse treatment programs. The program allows graduates to become certified in substance abuse treatment by select national organizations such as:
NAADAC: the Master Addiction Counselor (MAC)
CCAPP: the Licensed Advanced Alcohol and Drug Counselor (LAADC)
AAHCPAD: the Certified Addiction Specialist (CAS)
Supervised Clinical Experience
In addition to courses, dual-degree candidates are required to complete supervised clinical practice during their program. Placements depend upon interests and specialization(s) chosen for the program. Options include, but are not limited to, the university's Behavioral Medicine Center (BMC), community agencies, American Indian reservations, and county behavioral health internships.
Students will be required to meet BBS and COAMFTE minimum clinical hour requirement for graduation.
| Degree | Hours |
| --- | --- |
| MFT | 300 |
| LPCC | 420 |
Clinical hours overlap and can count for both degrees up to 420 hours. The Drug and Alcohol Counseling certificate requires 200 hours working with substance-related issues. The entire 200 hours may overlap with hours for either MS program.
At graduation, total student hours will range from 450-500, depending on population served while in clinical placement. Students will receive advisement related to clinical hours throughout the program.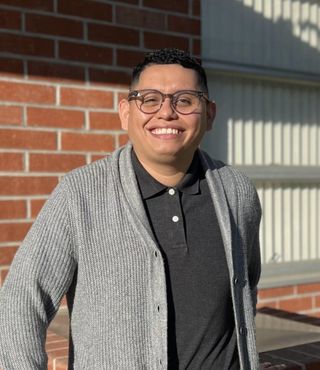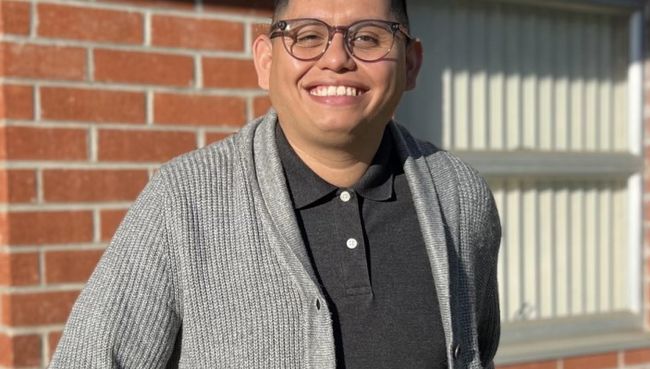 I am grateful for the opportunity to partake in the Counseling and Marital and Family Therapy dual degree program here at Loma Linda University. Pursuing two master's degrees is a challenge, and yet the faculty and staff have been nothing but understanding and supportive in my journey. Learning in an environment where people are dedicated to your success and growth is invaluable.
Admissions
Applicants must meet the admission requirements for each master's program as well as the Drug and Alcohol Counseling certificate program. To begin the process, applicants should submit applications for the MS in Counseling and MS in Marital and Family Therapy. Once admitted into both of those programs, applicants will be directed to submit an application to the Drug and Alcohol Counseling certificate.
Program Requirements and Curriculum
Students must meet all requirements for the Counseling MS degree, MFT MS degree and the School Counseling certificate program in order to graduate from the dual-degree with certificate program. If the requirements for one degree are completed prior to the other degree, the first degree will be awarded during the actual term of completion. Please visit the below pages to view the requirements for each program:
Note: Updated course descriptions coming soon!
Please Note: The curriculum of this program includes attendance during the summer terms.
Play Therapy or Drug Alcohol Counseling Certificate
Students entering an MS degree program within the Department of Counseling and Family Sciences in academic year 2023-2024 who are interested in obtaining certification in Play Therapy or Drug & Alcohol Counseling will receive a tuition waiver for the certificate program of their choice. Students interested in this benefit are required to enroll in elective courses specified by their academic advisor. Given available spaces, students enrolling in the Systems, Families, and Couples PhD program may also take advantage of this benefit. Tuition waivers do not apply to any units used to support the student's primary degree program.
Apply Here Watch Info Session Video Questions? Message us!
Request Information
Loading...