important information
Apply now: Applications are reviewed as they are received until all spaces are filled. All application fees currently waived.
Earn your 13-unit Drug and Alcohol Counseling certificate entirely online.
This program is open only to applicants residing within the United States.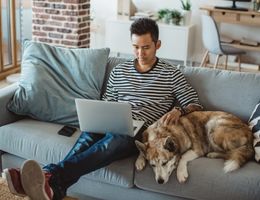 Questions about our programs? Join the Department of Counseling and Family Sciences for one of our helpful online info sessions.
Register
At a Glance
1-year (full-time), fully online program
Completion of 13 academic units
200 hours of supervised clinical field work
Faculty mentoring and support available
Christian environment emphasizing integrated learning, respect for all persons, and compassionate whole person care
Overview
The Drug and Alcohol Counseling certificate program prepares master's- and doctoral-level professionals to:
Effectively counsel individuals with substance use disorders and their families.
Provide coursework and expert consultation on practice in a convenient online environment.
Become eligible for certification in substance use treatment by select national organizations such as:
As applicable, allow hours of experience to be accrued concurrently to meet BBS, AAMFT, and other certifying organization requirements.
Students enrolled in the Marital and Family Therapy MS or Counseling MS programs within the Department of Counseling and Family Sciences are able to graduate with this certificate by adding one three-unit course and four units of practicum to their program of study.
The Drug and Alcohol Counseling certificate program at Loma Linda University has graduated substance use treatment professionals for twenty years. This 100% online program has continually been refined to stay current with advancements in the field. Our alumni are drug and alcohol counselors working in outpatient and inpatient substance use treatment settings, for-profit and non-profit organizations, specialty private practices, and developers of their own substance use treatment programs.
Curriculum and Timeline
The program is 13 quarter units and anticipated to be completed in one year with full-time enrollment. The 100% online program consists of both synchronous and asynchronous content. Each practicum course is synchronous—students and the professor meet via Zoom for two consecutive hours every other week during the quarter (5 meetings each quarter). All other courses are asynchronous—students and the professor remain in consistent contact but there are no required meeting times. The program is available online only and is authorized in these states.
A suggested course schedule (students may enter the program in any quarter):
Fall
Winter
Spring
Summer

MFAM 654 Practicum in Drug and Alcohol Counseling (1 unit)

COUN/MFAM 638 Substance Use Disorders, Relationships, and Recovery (3 units)
MFAM 654 Practicum in Drug and Alcohol Counseling (1 unit)

MFAM 645 Advanced Treatment Strategies - Substance Use Disorders (3 units)
MFAM 654 Practicum in Drug and Alcohol Counseling (1 unit)

RELR 540 Wholeness and Health (3 units)
MFAM 654 Practicum in Drug and Alcohol Counseling (1 unit)
Additional requirements: 200 hours of supervised clinical field work.
Course Schedule Course Descriptions
Please Note: The curriculum of this program includes attendance during the summer terms.
Cost of Attendance
Get details on the standard cost of attendance at LLU. View Estimates
Students entering an MS degree program within the Department of Counseling and Family Sciences in academic year 2023-24 who are interested in obtaining certification in Play Therapy or Drug and Alcohol Counseling will receive a tuition waiver for the certificate program of their choice. Students interested in this benefit are required to enroll in elective courses specified by their academic advisor. Given available spaces, students enrolling in the Systems, Families, and Couples PhD program may also take advantage of this benefit. Tuition waivers do not apply to any units used to support the student's primary degree program.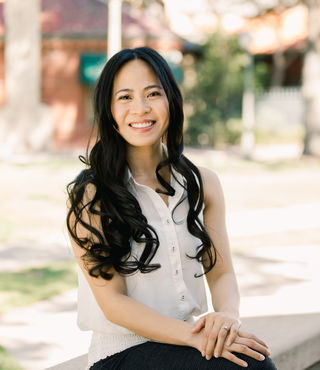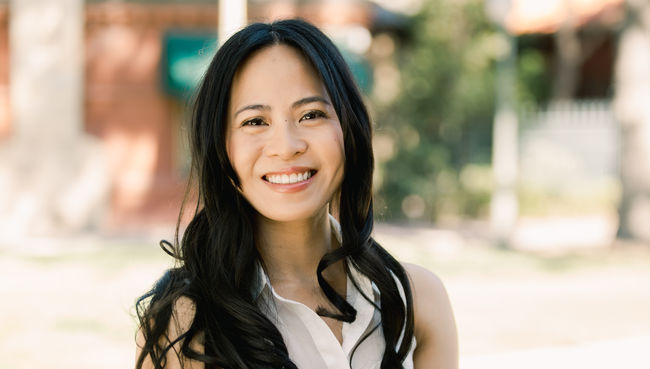 Through collaboration and education from the Drug and Alcohol Counseling Certificate program, I've learned to factor in the varying aspects of substance use disorders in helping clients and members of their relational systems. Both faculty and fellow students are compassionate in their roles of walking with clients through the recovery process.
Admission
Applications are accepted for enrollment each quarter. Each application is assessed at the time of completion. At this time, applications are accepted from 29 states in the United States. Please check here to see if your state is included. Applicants must:
Hold a bachelor's degree in behavioral health or closely related field from an accredited university. Students enrolled in the Marital and Family Therapy MS and Counseling MS programs may apply and complete the drug and alcohol certificate during their master's program. Applicants who are enrolled in a master's or doctoral program at the time of application to the program must be in good standing.
Along with the Loma Linda University application, an application essay stating how the applicant will integrate the Drug and Alcohol Counseling certificate into their clinical work, and how the applicant will contribute to their profession and the addiction-treatment field by completing the certificate.
Three letters of reference are required.
An interview by the program director is required. This interview is completed via Zoom.
Contact Information and Application
For further details and additional information about the Drug and Alcohol Certificate, please contact the program director, Randall Walker, MS, LMFT, at rrwalker@llu.edu or 909-558-4547, ext. 47012.