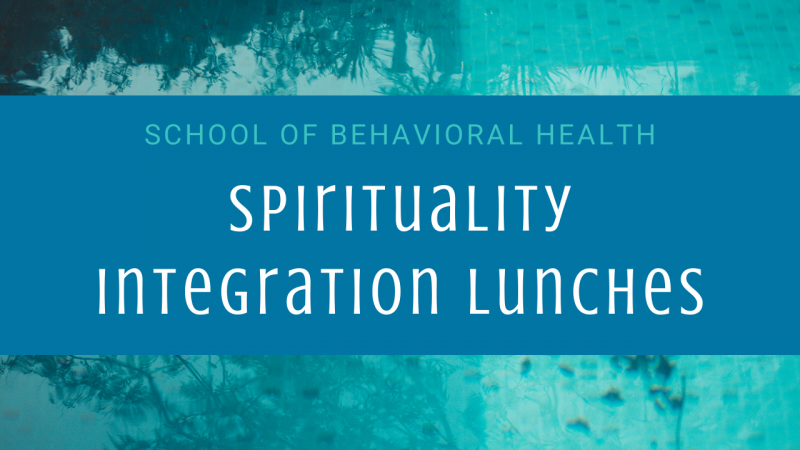 About
The Spirituality Integration Lunch series' intended audience is the Loma Linda University community of behavioral health clinicians and scholars, and is broadly centered on the integration of faith/religion/spirituality and the social sciences. It is a mix of presentation and discussion, and is sponsored by the School of Behavioral Health.
Click the episode numbers below to view individual presentations. (Opens in Facebook.)
2019-20
2018-19
View the full series here.