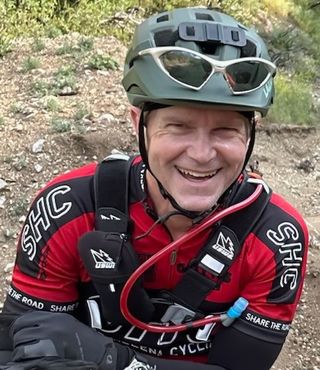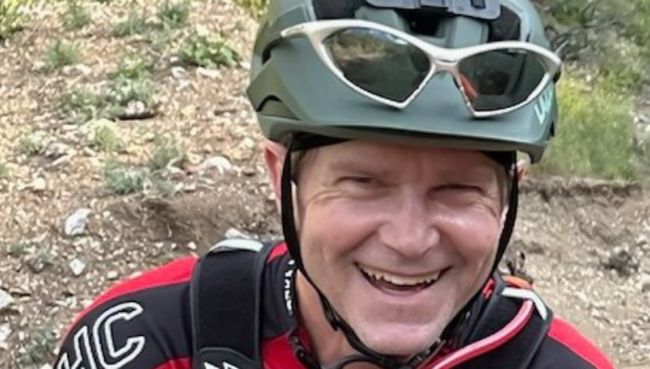 The Monte Butler way:

• Mental — social work/research, astronomy, quantum physics, physics of counter-steering two-wheeled vehicles, horology, and hard science fiction.

• Physical — road cycling, resistance training, muscle relaxation, stretching, walking, mountain biking, and doing my own yard work.

• Social — service, Pond Digger MTB Group, Psychology and Social Work Department Dream Team, my cherished life partner (Lisa), and two grown sons (John and Luke).

• Spiritual — exploration of theology, soteriology, theodicy, leadership in the Branson Legacy Sabbath School, and the acceptance of undeserved grace and forgiveness.