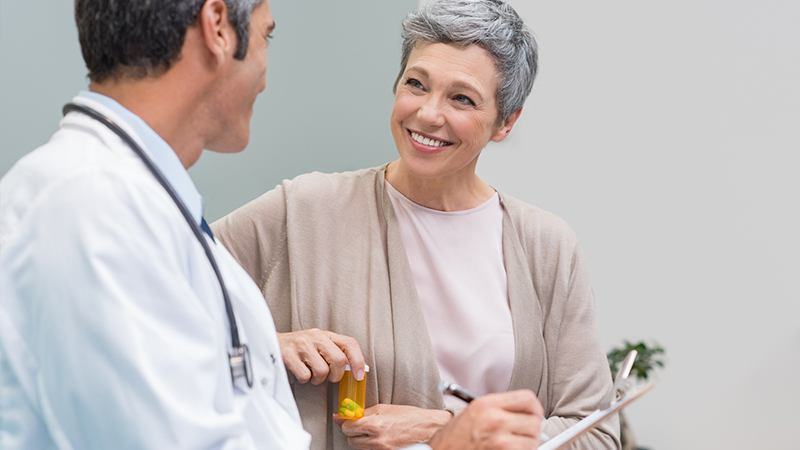 Medicare Beneficiaries and Private Medical Care Contracts
Since 1997, medical service providers have been allowed to financially separate themselves from Medicare (opt-out) while still serving Medicare beneficiaries. These opt-out providers, over 22,000 in late 2018, are not limited in what they can charge beneficiaries, but can only provide services to beneficiaries who sign contracts (private contracting) that comply with specific guidelines.
For example, contracts must be written in a print large enough for beneficiaries to read, state that the provider cannot bill Medicare (with the exception of emergency services), and state that the patient must pay for the services out-of-pocket and cannot be reimbursed by Medicare.
The purpose of my research is to discover if Medicare beneficiaries have the knowledge they need to thoughtfully enter into private medical care contracts, test if having access to a regulation-compliant contract helps Medicare beneficiaries be more informed consumers, evaluate if the private contracts being used by opt-out medical care providers comply with Medicare regulations, and, if opt-out provider contracts do not comply with Medicare regulation, develop a cost-effective intervention to increase compliance.
Project Faculty