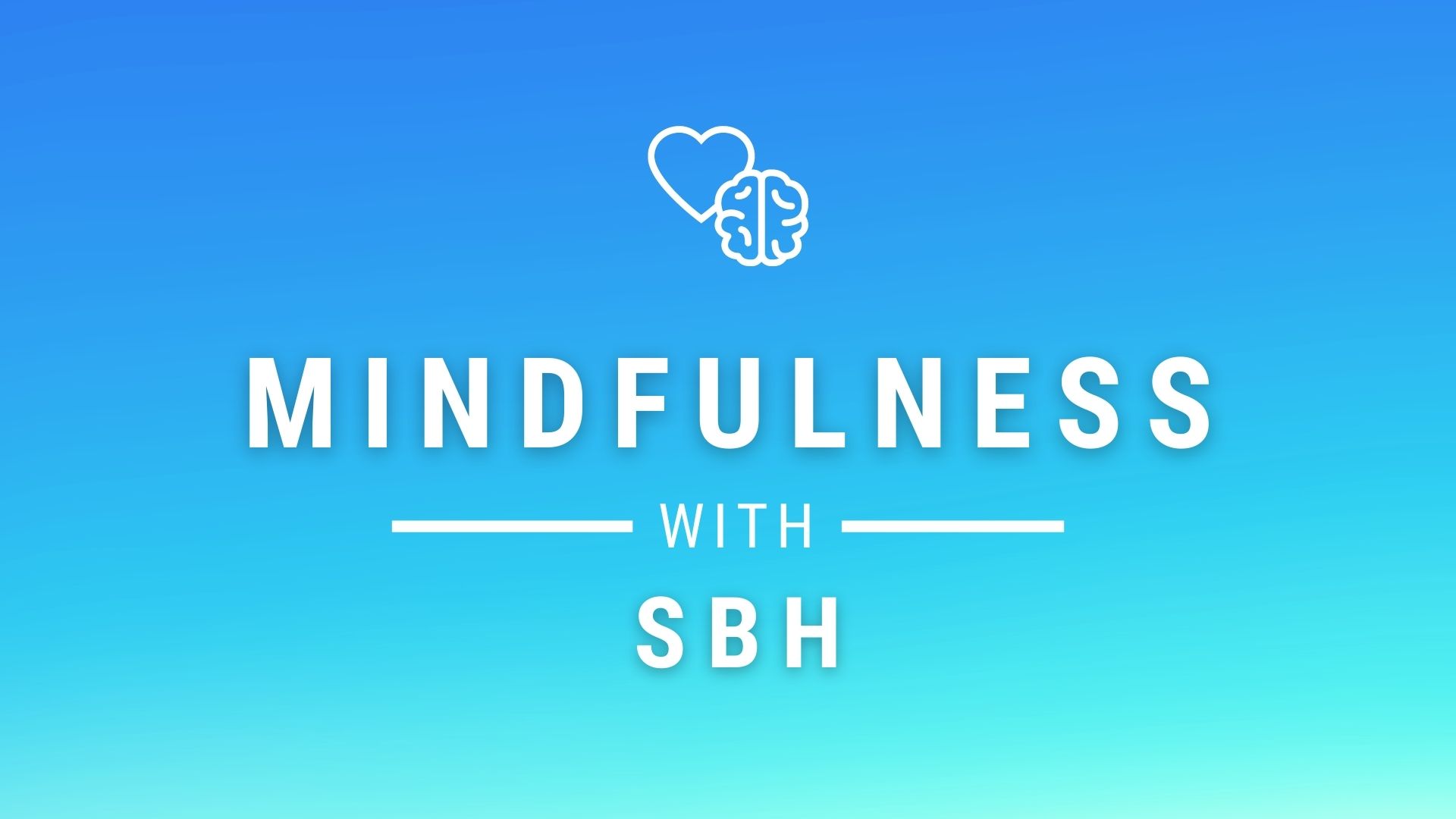 Finding moments of focus, calm, and joy in the midst of chaos
The School of Behavioral Health and the Department of Psychology are providing ongoing open mindfulness drop-in groups on Tuesdays from 12-12:30 PM, beginning October 11, 2022! Each 30-minute session includes a brief introduction and a guided mindfulness practice, followed by optional discussion.
Join Zoom Meeting Session Library
Mindfulness brings a calm, focused awareness to your moment-by-moment experience. Research shows it improves resilience and well-being and reduces worry and stress, among many other benefits.
After the conclusion of the practice, you may wish to stay for a short discussion about the day's session and how to apply mindfulness skills to find focus, calm, and moments of joy while going about your daily activities. These are not psychotherapy groups, nor are they part of a Mindfulness-Based Stress Reduction (MBSR) class. The guided practice sessions are recorded and made available for later viewing. The group discussions are not recorded and, while we cannot guarantee the confidentiality of participants in this portion of the sessions, we encourage all participants to respect others' privacy when outside the group.
We understand that participants have a wide variety of life circumstances and experiences resulting from the COVID-19 pandemic, and we hope to provide relaxation skills and applications that are useful for everyone. You are welcome to freely invite anyone (within or outside of LLUH) who may be interested in joining us.
Most sessions have been recorded, resulting in a library of over 100 short videos available for free any time in our Session Library.
Questions?
Email us at asksbh@llu.edu.