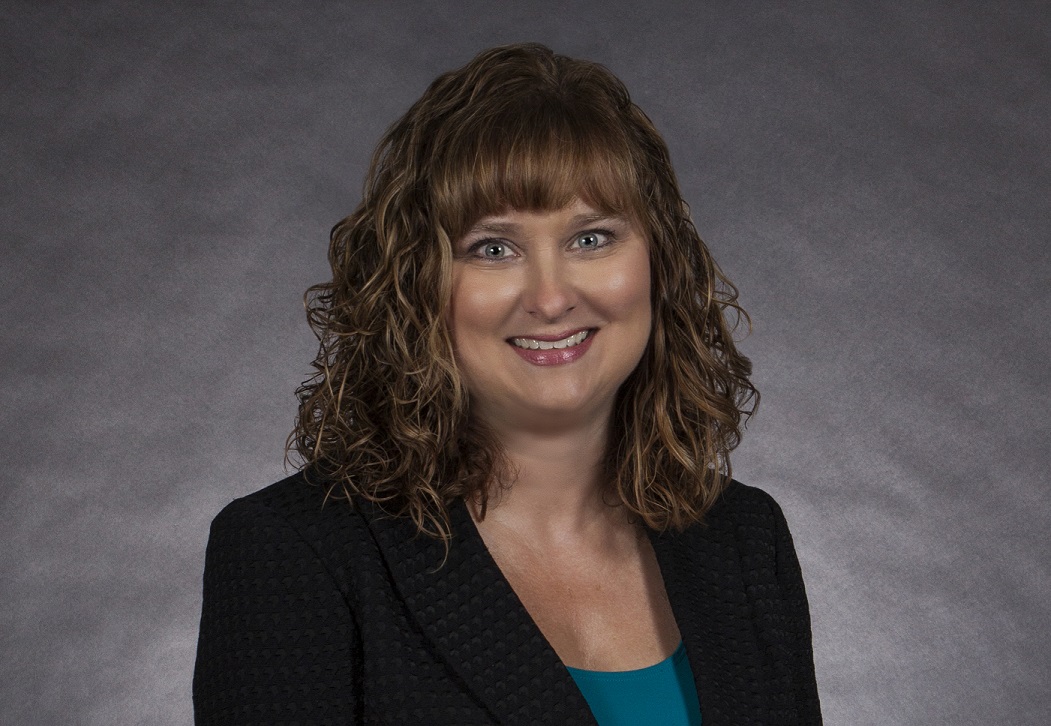 By School of Behavioral Health - June 18, 2020
Kelly R. Morton, PhD is a Professor of Family Medicine and Psychology at Loma Linda University. She has been a leader in bringing training and research grants to the School of Behavioral Health. These grants aim to both provide opportunities for student funding and enhanced training in health and primary care psychology. We celebrate Dr. Morton's accomplishments, and the fact that her efforts have often helped to provide paid opportunities to our graduate students.
Below are three recent grants she obtained for Loma Linda University, as well as a fourth just awarded to other SBH faculty from the Department of Psychology (Principal Investigator Dr. Bridgette Peteet and co-Principal Investigator Dr. Patricia Flynn). In addition, Dr. Morton and faculty from the Department of Social Work & Social Ecology (Principal Investigator Dr. Qais Alemi) have applied to a current HRSA Initiative to support graduate behavioral health education with tuition support, mentoring, and training. Let's keep our fingers crossed for success! Feel free to inquire about these grants by contacting the SBH Dean's Office.
IMPACT, Primary Care Training Enhancement Grant
The IMPACT Grant is supported from the Health Resources and Services Administration (HRSA) and provides opportunities for Family Medicine resident and psychology trainees to learn to work on interprofessional teams. This project is beginning the fifth and final year; it has created four interprofessional teams that continuously improve the care for our underserved and vulnerable patient population at the SAC Health System FQHC. The teams work collaboratively with clinical and nursing staff to improve care for infectious and chronic diseases, care continuity, and substance/opioid use disorders. Twelve projects are completed each academic year to improve patient care. These teams lead seamlessly to resident physicians and psychology doctoral students training side-by-side to provide patient-centered care to address health disparities in an integrated model. Six psychology doctoral students are offered $30,000 in stipends and tuition waivers to support these clinical and quality improvement teams over two years. These doctoral students have successfully achieved exceptional skill sets that carry them into VA and academic medical center internships and postdocs. We continue to track their progress and are elated by their successes in the FQHC clinic and in employment after graduation. Read more about the IMPACT project here.
PIPCS, Graduate Psychology Education
The PIPCS Graduate Psychology Education grant from HRSA was also awarded this past fall. This three-year grant dramatically enhances the substance and opioid use disorder training in the Psychology Department by adding several colloquium speakers for the department and faculty/practicum student development workshops to provide expertise on the opioid crisis, pain management, trauma informed care, motivational interviewing, and telehealth. In addition, this project enhances the existing curriculum by adding 35 additional hours of substance use disorder and trauma informed care training in the foundational and clinical coursework. Finally, the project offers nine external practicum students an opportunity to work in the family medicine residency clinic at SAC Health System including the embedded Medication Assisted Treatment Clinic that provides telehealth services to an outlying satellite clinic in Indio, California. San Bernardino and Riverside counties have high rates of opioid deaths and have mental health and primary care provider shortages – a deadly combination. The work by these practicum students is needed immediately in our communities and it is our hope these students return to communities like ours to alleviate the opioid crisis in America. Nine practicum students a year for three years will receive extra training with faculty mentors, mentoring in the School of Behavioral Health Research Group, and $25,000 stipends. It is our hope that these activities will produce a pipeline of psychologists to work in our local communities to provide integrated behavioral health in primary care. The first group of trainees will complete their work later this summer.

Integrated behavioral health and an Ardmore Health Foundation grant to examine health behaviors, depression, and ACEs
During her work with doctoral practicum trainees at the FQHC, Dr. Morton has found that many of the patients with chronic illness and substance use disorders have underlying trauma and mental health issues. This makes integrated behavioral health so critically important in primary care. Most patients seek care from their family doctor first, regardless of whether they experience either physical or mental health symptoms. Her core research agenda on adversity/stress, resilience, and health has led her to work on Adverse Childhood Experiences (ACEs) as part of the Biopsychosocial Religion and Health Study, a sub-study of the Adventist Health Study-2. She is just completing an Ardmore-funded continuation of this research with her co-Principal Investigator, Jerry Lee, PhD in the LLU School of Public Health. As part of that work they found that while ACEs can lead to worse mental and physical health, religious activity can buffer some of these effects when persons make healthier lifestyle choices such as choosing a healthy diet of fruits, vegetables, legumes and nuts as well as exercise. In other words, though ACEs are associated with depressive symptoms, a healthy diet rich in antioxidants such as polyphenols can buffer stress reactions and depressive symptoms after ACEs. This Ardmore-funded research is shared with the scientific community in a publication that suggests that a healthy diet can indeed buffer the effects of ACEs not only on mental health but also on early mortality in adulthood. In short, Dr. Morton is examining wholeness behaviors in her research and finding ways to apply these findings in our underserved and most vulnerable community members in their primary care visits. This work serves both the student body in the Psychology Department, the residency program in Family Medicine, our local communities, and the research reaches other communities in our world.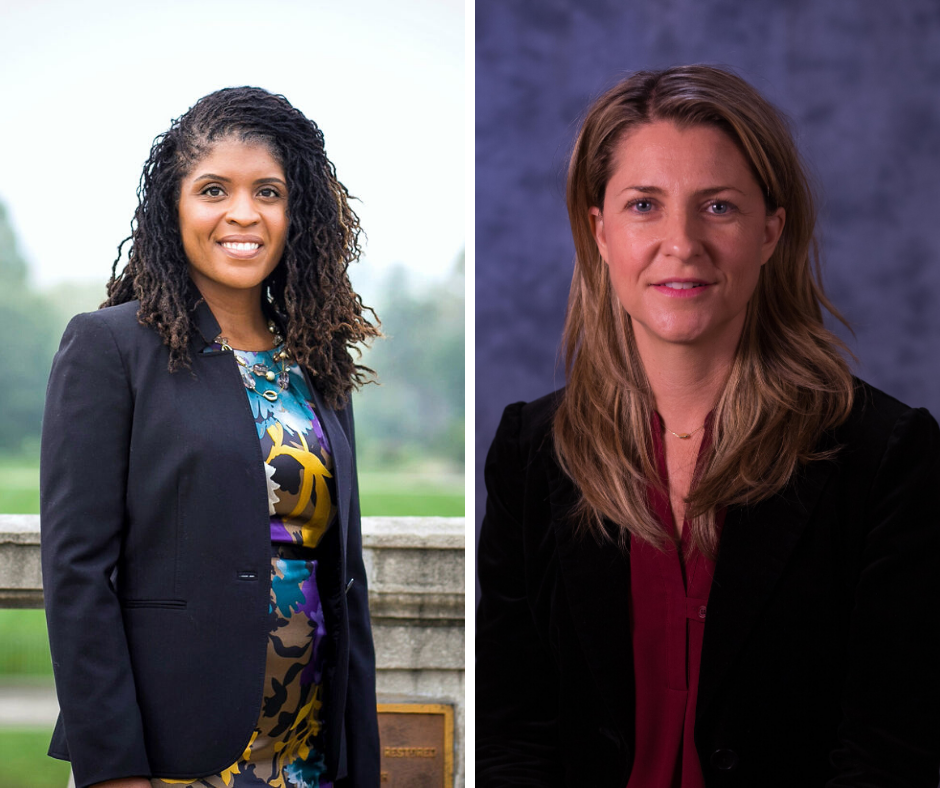 Dr. Bridgette Peteet (left) and Dr. Patricia Flynn (right).
Primary Care Psychology Pipeline Program (4P)
Congratulations also to Dr. Bridgette Peteet (Principal Investigator; new Associate Professor of Psychology) and Dr. Patricia Flynn (co-Principal Investigator; Assistant Professor of Psychology and Preventive Medicine), who were recently awarded $2.97 million from the Health Resources and Services Administration Scholarships for Disadvantaged Students (HRSA SDS) program for scholarships for the LLU Department of Psychology. This five-year award will provide financial assistance to forty-two doctoral level psychology trainees who have experienced economic and/or educational hardship with particular emphasis on underrepresented racial and ethnic minorities. The aim of this grant is to increase the diversity of the primary care workforce and provide enhanced mentorship and training to address the mental health needs of patients in medically underserved communities. The Primary Care Psychology Pipeline Program (4P) will provide eligible students up to $30,000 a year (up to $90,000 over three years) based on a demonstrated commitment to the grant mission. As part of this grant, 4P has begun to cultivate a psychology pipeline with LLU sister institutions, Oakwood University and the Adventist University of the Antilles, and other Historically Black Colleges and Universities and Hispanic-Serving Institutions to diversify the pool of aspiring primary care psychologists. 4P Scholars will help improve the distribution, diversity, and competency of the primary care psychology workforce in the medically underserved region of San Bernardino County.