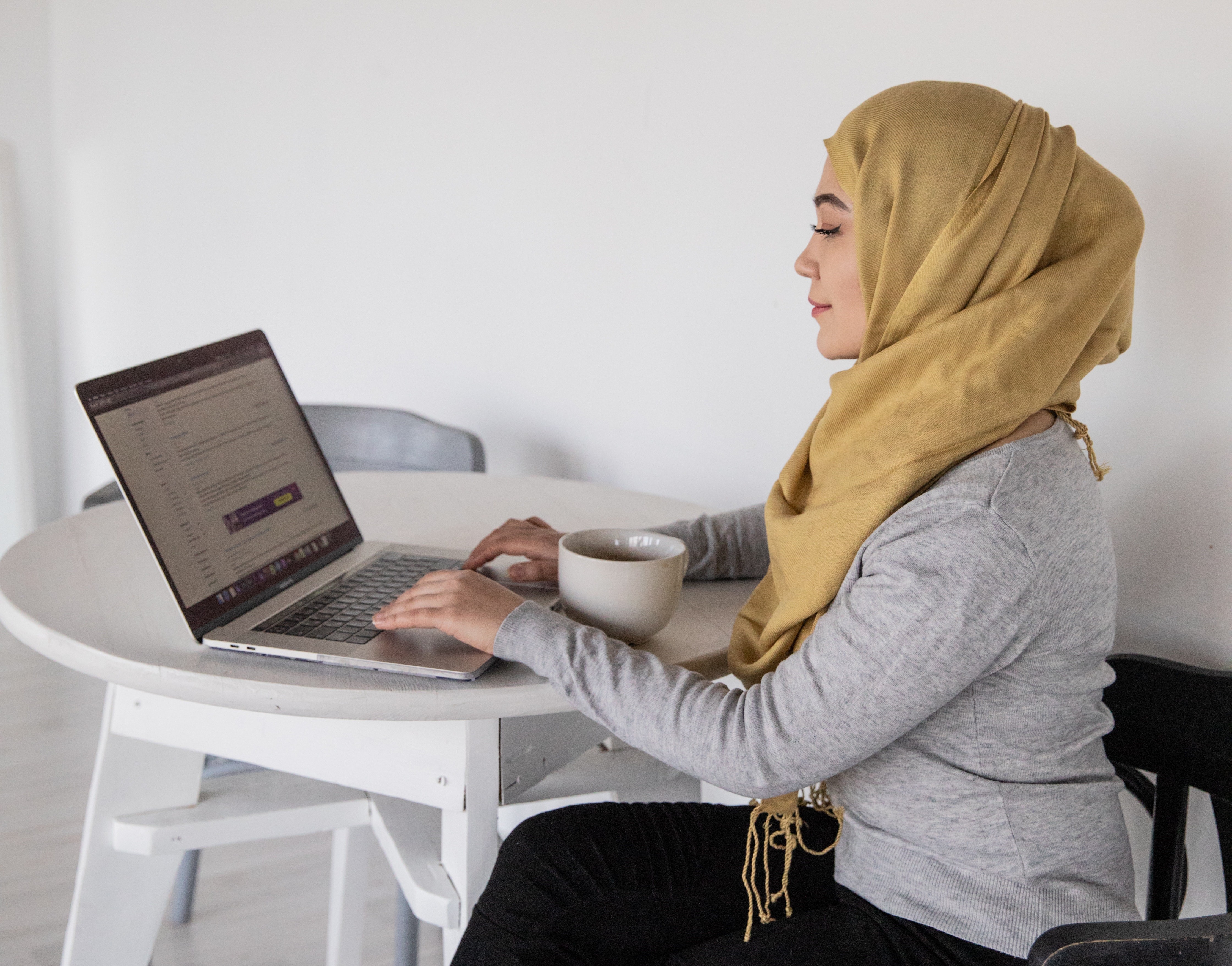 By School of Behavioral Health - April 12, 2021
No one can deny it. There is a major need for students to have more and more flexibility in how they attend graduate school. Advanced learners are working while they pursue master's and doctorate degrees. Often they have family and other commitments. Those commitments do not stop when we enroll in a master's program.
In direct response to this need, the Department of Counseling and Family Sciences has mirrored our current Marital and Family Therapy MS program—which is approved by the Board of Behavioral Sciences (BBS) for licensure in the state of California and has maintained national accreditation by the Commission on Accreditation for Marriage and Family Therapy Education for many years—in an online environment.
We're excited to announce the opening of our 100% online MFT MS program in September 2021! The program will be a blend of asynchronous and synchronous courses with all synchronous course time scheduled on Mondays and Wednesdays between 5:30pm and 7:30pm PST. These asynchronous times will focus on the practical and experiential components of learning that are so very important for success as an MFT.
The online MFT MS program will not be the department's first online program. We are privileged to have offered the nation's only COAMFTE-approved Doctor of Marital and Family Therapy (DMFT) program in a 100% online environment for several years. We also offer an online Drug and Alcohol Counseling certificate program that qualifies master's-level graduates to receive three national certificates in substance abuse treatment.
In fact, students enrolled in our online MFT MS program can complete the Drug and Alcohol Counseling certificate program while enrolled in their MS program. No additional time is required and the certificate program is free of charge to any student who enters any School of Behavioral Health master's program during the 2021 academic year.
Visit the Department of Counseling and Family Sciences website to learn more. While you're there, don't hesitate to take a look at our on-campus programs as well. These include our Child Life Specialist MS, Counseling MS, on-campus MFT MS, School Counseling certificate, and Systems, Families, and Couples PhD with two specialty areas.