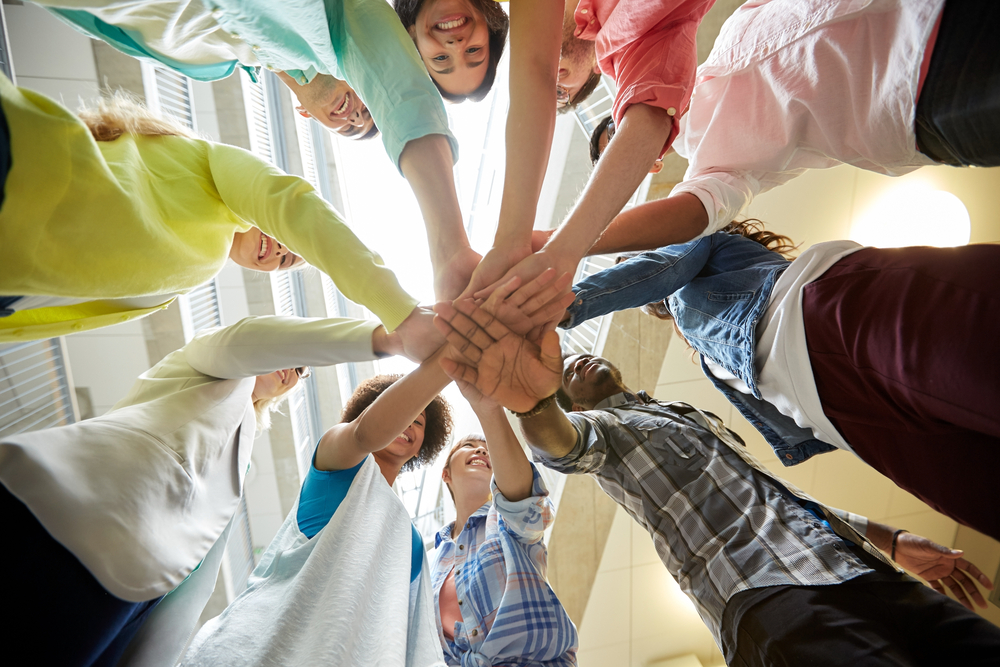 Join our two-week summer program at Loma Linda University to learn about mental health and see if social work is the career for you!
The program runs Monday through Friday from June 17 to June 28, 2019.
The MHPP high school program offers a summer internship in mental health for high school seniors and community college students within the Inland Empire.
Students will participate in a full-time, two-week summer program featuring:
Shadowing mental health experts within professional settings.
Seminars on mental health topics such as mental health interventions for depression and anxiety, suicide prevention, drugs and alcohol use, gangs and violence, eating disorders, responding to trauma, and stress management.
Enrichment educational activities that will strengthen skills that are critical for a successful career in mental health.
Activities that give students a chance to interact with program peers and mentors.
A key objective of the MHPP program is to increase diversity and the number of mental health professionals in our local community and nationwide. To achieve this goal, we encourage student applications from all backgrounds, particularly students from groups that are nationally underrepresented in the social sciences. Selected applicants who participate in the full MHPP program will receive a $1,000 stipend.
Requirements
Students interested in applying to Loma Linda University's MHPP program must complete the following application steps:
Online Application: Complete and submit the MHPP online application.
Personal Statement: Submit with your online application a 3000-character personal statement that discusses your future college and career plans, how this program would help you in the pursuit of your plans, and your commitment to serve the community. Please make a statement of commitment to complete the two weeks of full-time hours during the summer program.
Transcripts and Recommendation Letters: Submit most current high school transcripts from all high schools attended and three letters of recommendations, preferably from high school teachers and high school counselors. Letters of recommendation may be sent by email to dmcornejo@llu.edu. If emailed, the letter should be sent directly from the recommender's email account, on letterhead of the institution were the recommender is employed, and should be signed and saved as a PDF. Transcripts and letters of recommendation may also be mailed to the following address:
Loma Linda University
Department of Social Work and Social Ecology
Attention: Doreen Cornejo, MHPP
1898 Business Center Drive
San Bernardino, CA 92408
Background Check: All accepted applicants will be required to pass a county background check to be eligible for program participation.
Process and Key Dates
There are several steps in the Loma Linda University MHPP program application process. Here is what happens after you submit your application:
February 20 to March 30: Students apply online and submit requested materials. Please note that the application deadline is March 30 at 11:59pm. Also, all accepted applicants will be required to pass a county background check to be eligible for program participation.
April 1 to April 10: Eligible students are invited to an in-person interview.
April 12: Each invited student will interview with two program mentors after a formal introductory program. Parents are invited to this event, which will occur at the Social Work & Social Ecology Department at 5:30pm.
April 22: The admissions committee reviews all applications and interview evaluations and 25 students are selected to participate in the program. Acceptance, alternates, and/or denial letters or emails will be sent to all students that participated in the interview process.
April 30: Students have until April 30 to accept the program offer, after which time an alternate will be offered the slot.
June 17: The MHPP program begins.