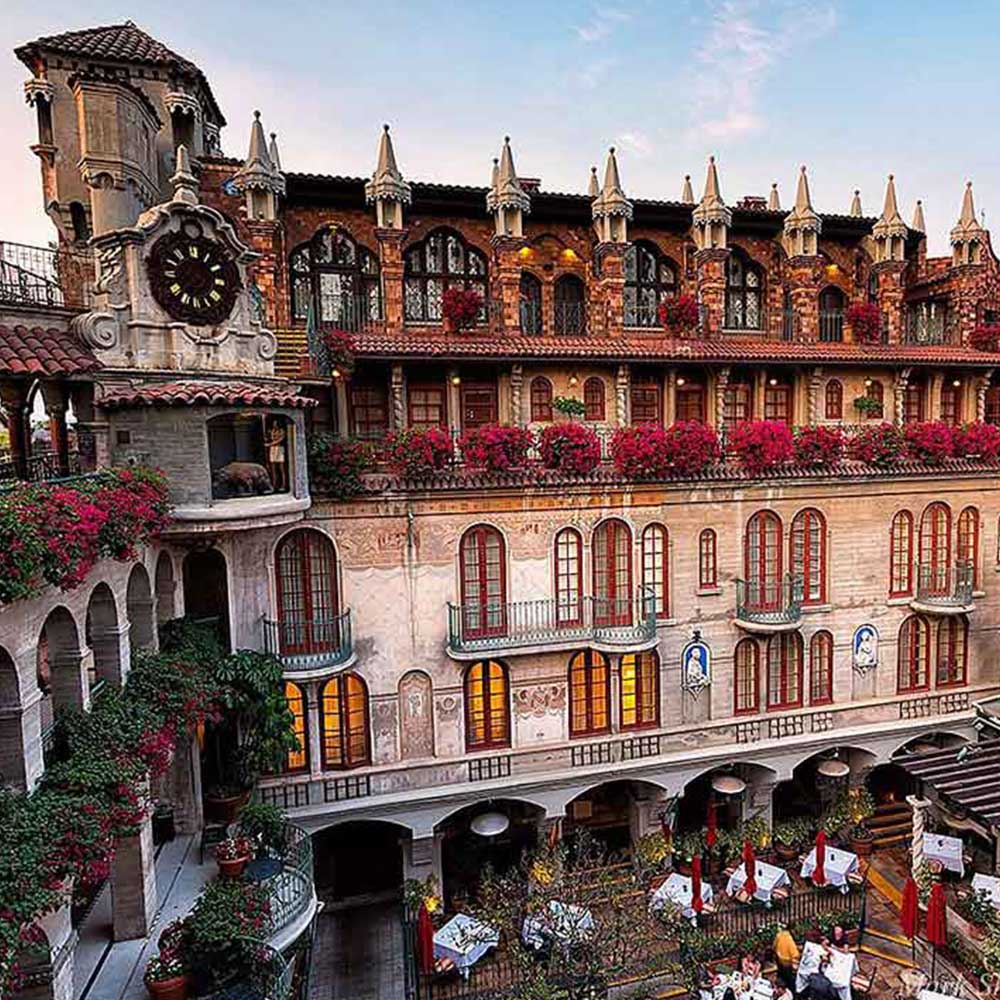 By School of Behavioral Health - April 17, 2023
Convention Info
Theme: Culture, Diversity, and Health
Dates: April 27-30, 2023
Location: Riverside Convention Center
Convention Highlights
I hope you are all getting excited for the upcoming conference! Our Loma Linda University students and faculty are authors on over 30 poster presentations, paper sessions, and symposia this year, which I'm certain is a record for our department! Two of our faculty were also invited as Distinguished Speakers—don't miss Dr. Bridgette Peteet's talk on vaccine hesitancy (Thursday from 11 AM-12 PM in Exhibition Hall C) and Dr. Hector Betancourt's talk on culture (Friday from 10-11 AM in Exhibition Hall D).
Dr. Bridgette Peteet, Dr. Patricia Flynn, and Dr. Kelly Morton will also participate in a Distinguished Symposium related to our 4P: Primary Care Psychology Pipeline Program on Sunday morning. Please come by this symposium to hear more and enjoy a light breakfast in Exhibition Hall D from 8:15-9:45 AM.
Tiffany Gomez, our WPA Student Representative, is hard at work creating a brochure to highlight our LLU community members' presentations at WPA so you will know where to go to support LLU students and faculty. We will have printed brochures available at our exhibit hall booth. Please make sure to stop by and say hi!
—Dr. Patricia Flynn
LLU Social Hour
Date: Thursday, April 27, 2023
Time: 6:30-7:30 PM
Location: Riverside Convention Ballroom
We will be hosting a social hour for our Loma Linda University community on Thursday evening at the Riverside Convention Center. Please come by to mingle with peers, faculty, alumni, and incoming students. There will be appetizers and drinks. Please make sure to RSVP ASAP!