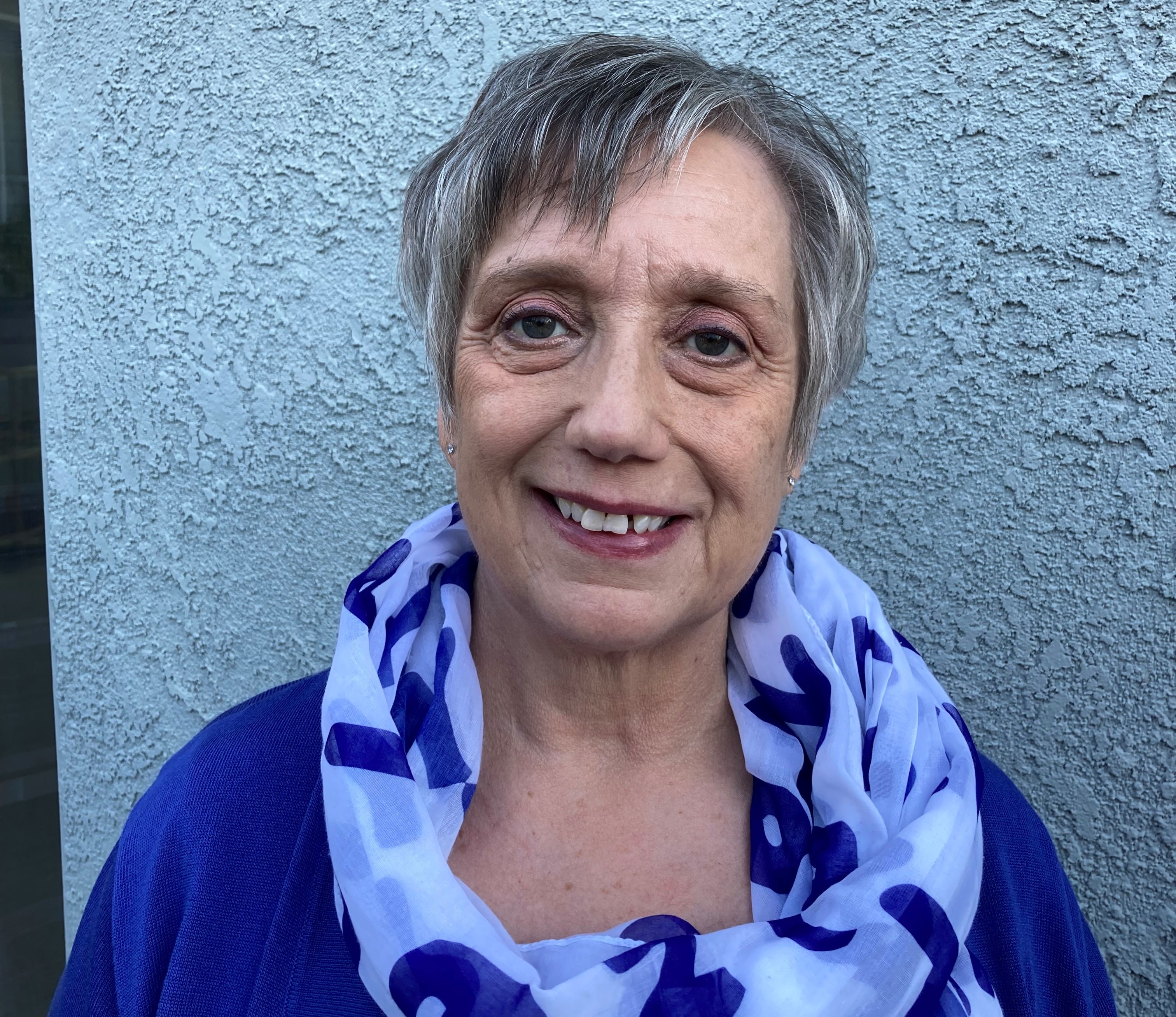 By School of Behavioral Health - September 16, 2021
Lorraine Thompson, MA, EdS, PPS, who served as School Counseling Field Experience Coordinator in the Department of Counseling and Family Sciences, retired at the end of June. She had filled this role since 2015.
Before joining the CFS department, Professor Thompson worked as a school psychologist for the Southeastern California Conference of Seventh-day Adventists. Later she moved to Loma Linda Academy, where she served as a school psychologist, counselor, resource specialist, and vice-principal. It was after her retirement from her Academy career that she joined the CFS department.
Professor Thompson completed her BA in Elementary Education at Pacific Union College in Angwin, California. Following her undergraduate studies, she served for one year as a student missionary in Thessaloniki, Greece. Following this service, she remained in Greece for four more years, teaching elementary, middle, and high school age students at the Athens International Academy. At the time, she was the only credentialed teacher working in that mission. After returning to the United States, she received her MA in School Counseling from Loma Linda University. Dr. Cheryl Simpson, former Counseling (MS) program director, was one of her professors in the LLU program (which was then located on the La Sierra campus). Professor Thompson went on to earn an educational specialist designation as a school psychologist.
During her tenure at LLU, Professor Thompson enriched the academic experiences of students in the School Counseling (Certificate) program with her decades of experience, practical knowledge, many talents, and professionalism. Her willingness to mentor students toward their future roles and responsibilities in the public school system has been invaluable. As a member of the CFS faculty she has contributed not only to the ongoing success of the School Counseling certificate program specifically, but to the success of the entire department and all of its programs. Her patience and supportiveness have been greatly appreciated by all who have had the privilege to work with her. She will be missed by all those who have come to know her over the past six years.
Professor Thompson plans to enjoy retirement by traveling, visiting her daughter, and starting new adventures. We are all grateful for the opportunity we have had in working with Lorraine and wish her all the best for a long, healthy, and well-deserved retirement.
Written by Randall Walker, MS, LMFT