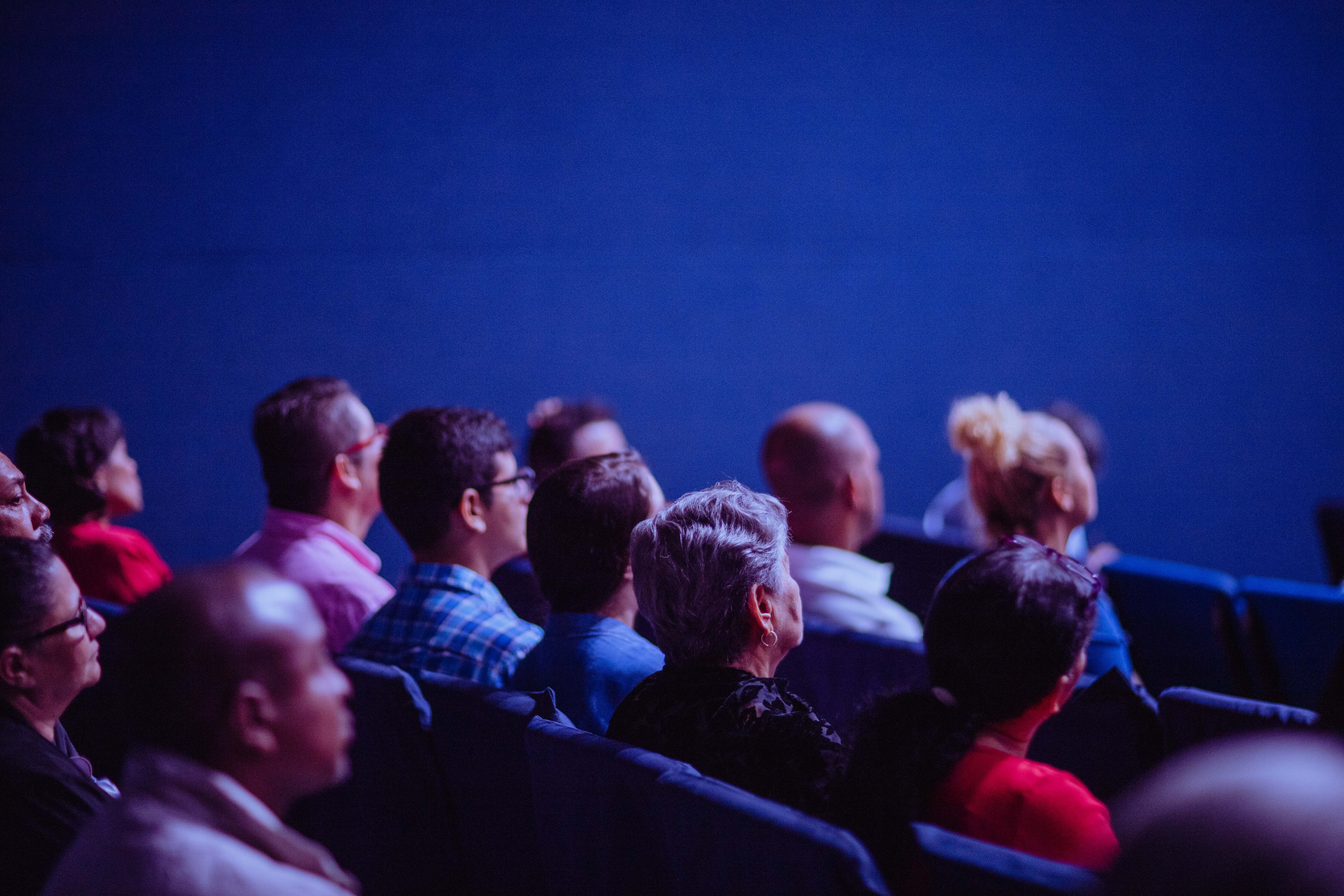 By School of Behavioral Health - February 13, 2023
The Loma Linda University Department of Psychology and School of Behavioral Health (SBH) are excited to announce that we have been selected as this year's host for the 103rd Annual Convention of the Western Psychological Association (WPA), which will be held from April 27-30, 2023 in Riverside, California.
Our very own Dr. Trish Flynn, from the Department of Psychology, is serving as Program Chair. Dr. Flynn, with support from the WPA Executive Board, has put together a wonderful array of invited speakers, including faculty from the LLU Department of Psychology, around this year's theme: Culture, Diversity, and Health.
The three departments in the LLU School of Behavioral Health, which include Psychology, Counseling and Family Sciences, and Social Work and Social Ecology, are also excited to feature an exhibit booth with faculty and student representatives. We invite anyone who is interested to stop by the booth with any questions about our programs, just to say "hi," or to pick up some giveaways that will be available.
We'll look forward to seeing you at WPA this year for a great convention!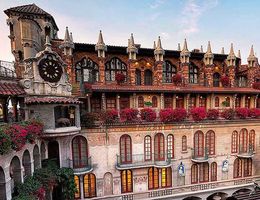 Read historical and cultural highlights about Riverside, California, as well as some program highlights of the WPA convention.
Read Now