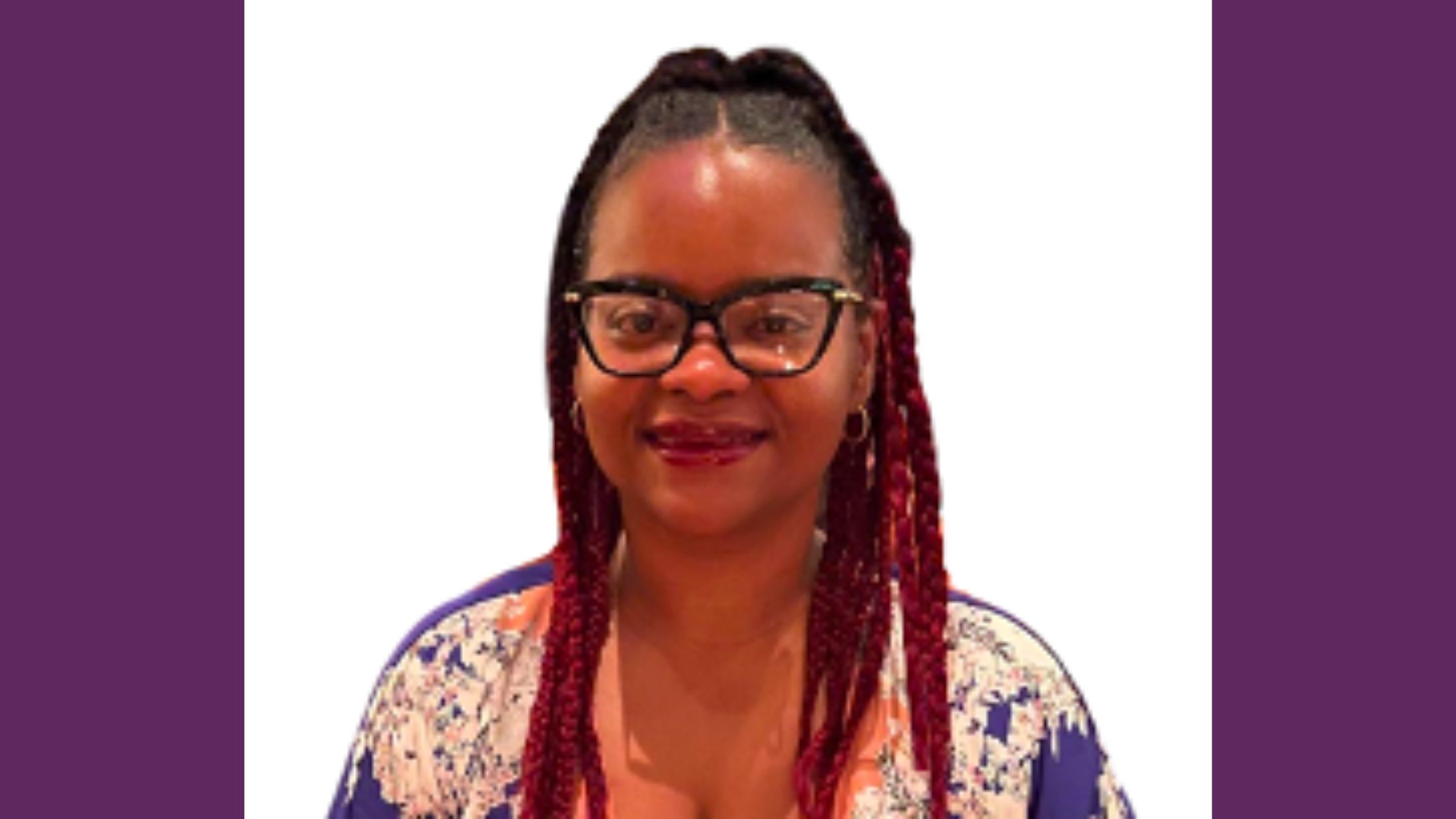 By School of Behavioral Health - September 7, 2023
This summer, Eboni Martin Jones, Clinical Psychology PhD student, accepted the American Psychological Association (APA) Interdisciplinary Minority Fellowship (IMFP)! This fellowship provides a one-year stipend in addition to training, professional development, mentoring, and lifetime access to the APA network of Fellows.
Dr. Holly Morrell, Professor in the Department of Psychology, says, "Eboni is brilliant and has a deep passion for doing research that will help underserved communities—she is truly deserving of this award and I am so excited to see what the future holds for her."
The IMFP Fellowship is awarded through a federal grant to APA from the Substance Abuse and Mental Health Services Administration (SAMHSA), Department of Health and Human Services. Selected Fellows work for a minimum of two years in a capacity that addresses the behavioral health needs of racial and ethnic minority populations.
About her receipt of this prestigious award, Eboni says, "I am deeply appreciative to have been chosen as a recipient of the IMFP Fellowship. This achievement would not have been possible without the support of Dr. Bridgette Peteet, Professor in the Department of Psychology. Her wisdom and expertise have been a guiding light. I am excited to continue my research endeavors under the guidance of Dr. Holly Morrell, where we aim to investigate the relationship between perceived discrimination and tobacco use among members of marginalized communities. I feel incredibly blessed to have these two exceptional women as mentors, and I look forward to a productive academic year."