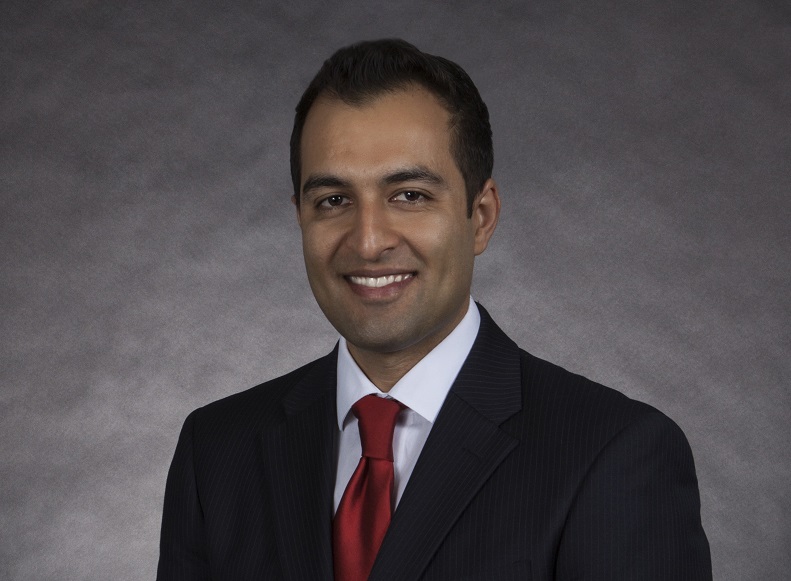 By School of Behavioral Health - August 30, 2019
The University of California, Davis hosted its fourth Ulysses Banquet last month to mark the 10-year anniversary of the Ulysses Refugee Health Project. The event honored the work of over 200 refugee community and agency leaders, doctors, students, and faculty members of several American and international universities. A refugee-led collaborative effort, the Ulysses Project has advanced migration health research, education, and policy along with the professional re-entry of many refugee doctors. Collaborators include:
The directors of the project each year nominate someone who exemplifies the commitment to advocating for refugees and their health needs. This year Dr. Qais Alemi, Associate Professor in the Department of Social Work and Social Ecology, was selected as a recipient of its highest award, the 2019 Ulysses Medal for Leadership in Refugee Health.
Dr. Alemi was recognized as a visionary foundation leader in the area of research advancement due to his extensive research examining the unmet psychosocial needs of Afghan refugees resettled in the United States and abroad. In his remarks at the Award Recognition Reception, Dr. Alemi shared what his collaboration with the Ulysses Project means for him professionally as a young scholar eager to improve the lives of refugees through translational research. On a personal level, he expressed gratitude for the friendships with various clinicians and faculty members that he's forged over the years as a result of his involvement in this research.
During the event, Dr. Alemi also presented one of his recently published manuscripts: "Discrimination and distress among Afghan refugees in northern California: the moderating role of pre- and post-migration factors." Dr. Alemi's presentation highlighted the debilitating effects of discriminatory acts on the mental health of Afghans in Alameda County. To an audience including clinicians, researchers, and students with a vested interested in refugee health, Dr. Alemi underscored the wider implications of his study in terms of recognizing discrimination in other (non-Afghan) refugee groups and the need for innovative community-based interventions to help refugees better cope with the specific types of stress they experience.
Dr. Alemi intends to expand on his research by further investigating the impact of discrimination, religious stigma, and other factors on the health and well-being of Afghans and other Muslim refugee and immigrant communities alike. He views his ongoing collaboration with the Ulysses Project and its co-directors as fundamental to his future work.