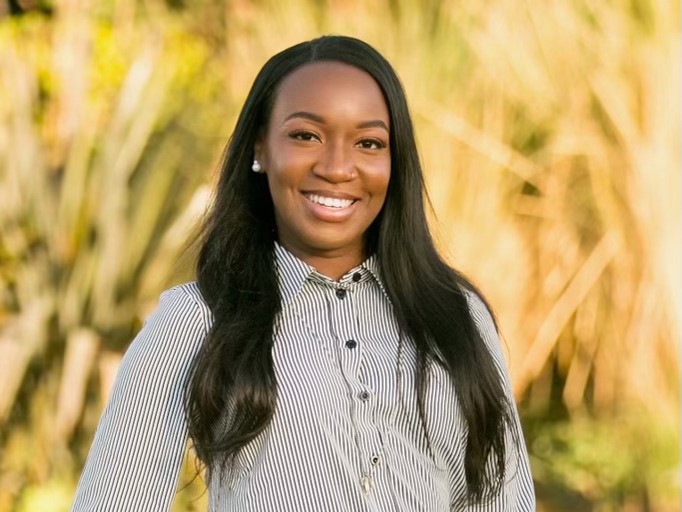 By School of Behavioral Health - October 5, 2023
We are thrilled to welcome Dr. Robynn Mays to our team as a Clinical Educator in the Department of Social Work and Social Ecology. With a Doctor of Marital and Family Therapy (DMFT) degree from Loma Linda University, Dr. Mays brings a wealth of expertise in perinatal mental health, treatment of families and individuals, and community engagement. Her dedication to advancing mental health care is underscored by a Master of Social Work (MSW) from Arizona State University, where she focused her research on the Bowen Family System Theory with Inner Child Trauma.
As an Adjunct Professor at Loma Linda University, Dr. Mays has imparted her knowledge to the next generation of social work professionals through supervision and mentorship of our students. Her extensive clinical experience spans from conducting psychosocial assessments to developing comprehensive care plans for children, families, and adults. She excels in collaborative work within multidisciplinary teams, a skill set that will prove invaluable in her new role.
In her capacity as Clinical Educator, Dr. Mays will play a pivotal role in implementing grants and initiatives focused on capacity-building in underserved communities. This encompasses site development, mentoring students, and crafting training materials tailored for effective work in these settings. Dr. Mays is poised to significantly contribute to the department's mission and make a positive impact on underserved populations. Please join us in extending a warm welcome to Dr. Mays. We are eager to witness the positive influence she will bring to our team and the communities we serve.