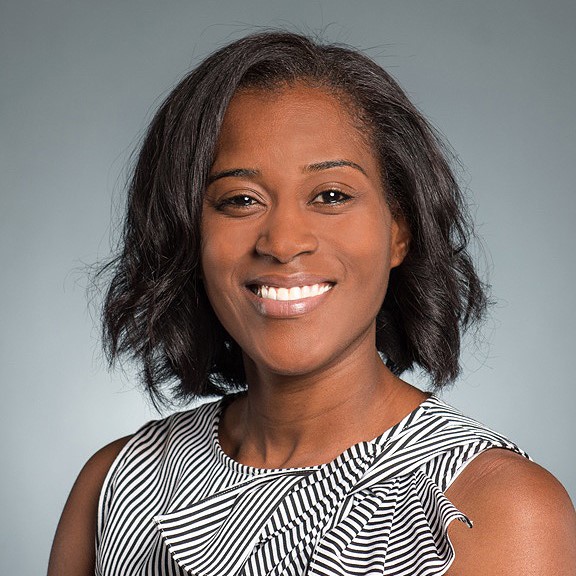 By School of Behavioral Health - January 5, 2023
Monique E. Willis, PhD, MS, LMFT, joined the faculty of the Department of Counseling and Family Sciences on September 1, 2022 as Assistant Professor and Director of Clinical Training for Marital and Family Therapy programs. Since receiving her PhD in Marital and Family Therapy from Loma Linda University in 2014, Dr. Willis has been active in the field. She has held academic positions at La Sierra University (adjunct instructor), Mercer University, Alliant University (adjunct instructor), and the Cal State University (CSU) system. Her most recent faculty appointment was at CSU, Dominguez Hills, where she held the position of Program Coordinator for their Marriage and Family Therapy program.
Dr. Willis is passionate about researching the impact of health disparities among marginalized families, emphasizing the caregiver's experience. She is also passionate about providing high-quality behavioral health education to students. Dr. Willis has served as a Commission on Accreditation for Marriage and Family Therapy Education (COAMFTE) Site Visitor and COAMFTE Eligibility Review Committee member. Currently, she serves as the Chair of the American Association for Marriage and Family Therapy (AAMFT) Election Council and the Substance Abuse and Mental Health Services Administration (SAMHSA)/AAMFT Minority Fellow Advisory Board.
 
In her free time, Dr. Willis enjoys living near the ocean with her husband, three daughters, her mother, and their sizeable white shepherd. In addition, she appreciates the small moments and opportunities to connect to herself through yoga and movement, and grounds herself outside on the beach sand when she can.