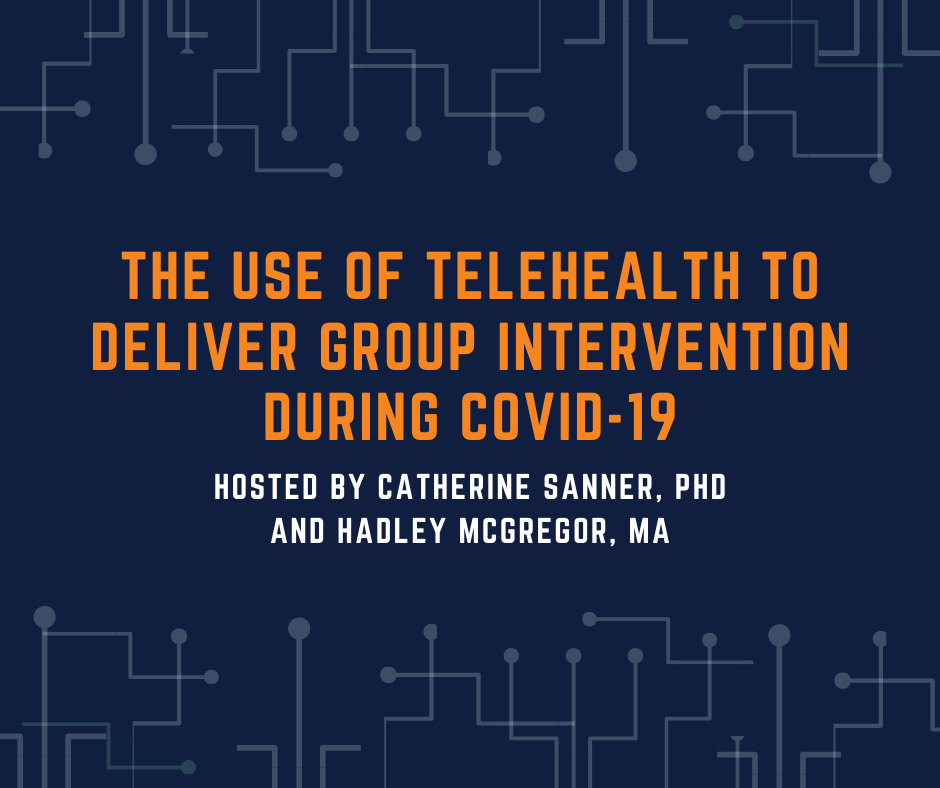 By School of Behavioral Health - April 21, 2020
The PRO-Parenting Project is a multi-site NIH-funded 16-week randomized controlled trial of a modified behavioral parent training (BPT) intervention for parents of young children with developmental delays, directed by co-PIs Drs. Cameron Neece at Loma Linda University and Laura Lee McIntyre at the University of Oregon.
For the first six weeks of the intervention, parents were assigned to participate in a Mindfulness Based Stress Reduction (MBSR) intervention or a parent education group, before transitioning into the last ten weeks in which both groups participate in a BPT intervention.
Due to the recent COVID-19 pandemic, the trial was briefly paused at the transition, but the behavioral parent training groups have since resumed meeting virtually. This webinar will discuss how we have transitioned our parenting groups to a telehealth format, and will provide strategies and tips for initiating and conducting group behavioral intervention via Zoom.