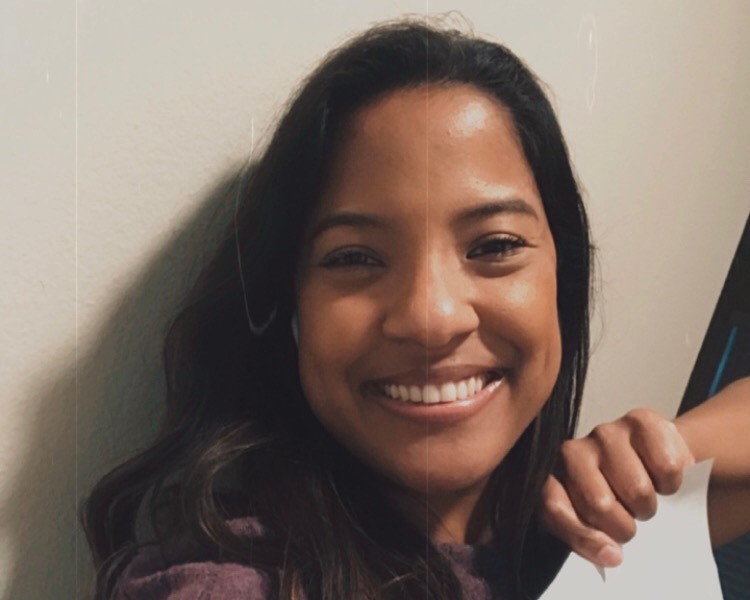 By School of Behavioral Health - March 18, 2021
Olivia (Liv) Triplett, a second-year Clinical Psychology PhD student in the Department of Psychology, has won a prestigious Student Conference Award for the Society of Pediatric Psychology Annual Conference (SPPAC). All student-first authored submissions to SPPAC were considered for this award and only 16 students were acknowledged from over 200 abstracts.
Liv earned this award based on the quality of her abstract entitled "The Effect of Modifiable Health Behaviors on Pediatric Sleep Quality," which was submitted with her co-author, fourth-year Clinical Psychology PhD student Paulina Feghali, and research mentor Dr. Tori Van Dyk.
This study examined sleep, diet, physical activity, and screen time in school-age youth presenting to the Loma Linda University Sleep Center for an overnight sleep study. Results indicate that screen time use, fast food consumption, physical activity, and consumption of vegetables (but not fruit) all uniquely predict sleep quality—above and beyond sex and ethnicity—in youth with sleep concerns. These findings highlight modifiable health behaviors as potential intervention targets to augment existing evidence-based sleep interventions for youth.
During non-pandemic years, this competitive award would fund Liv's travel to the conference. This year, she will be celebrated during the virtual event. Congratulations, Liv!