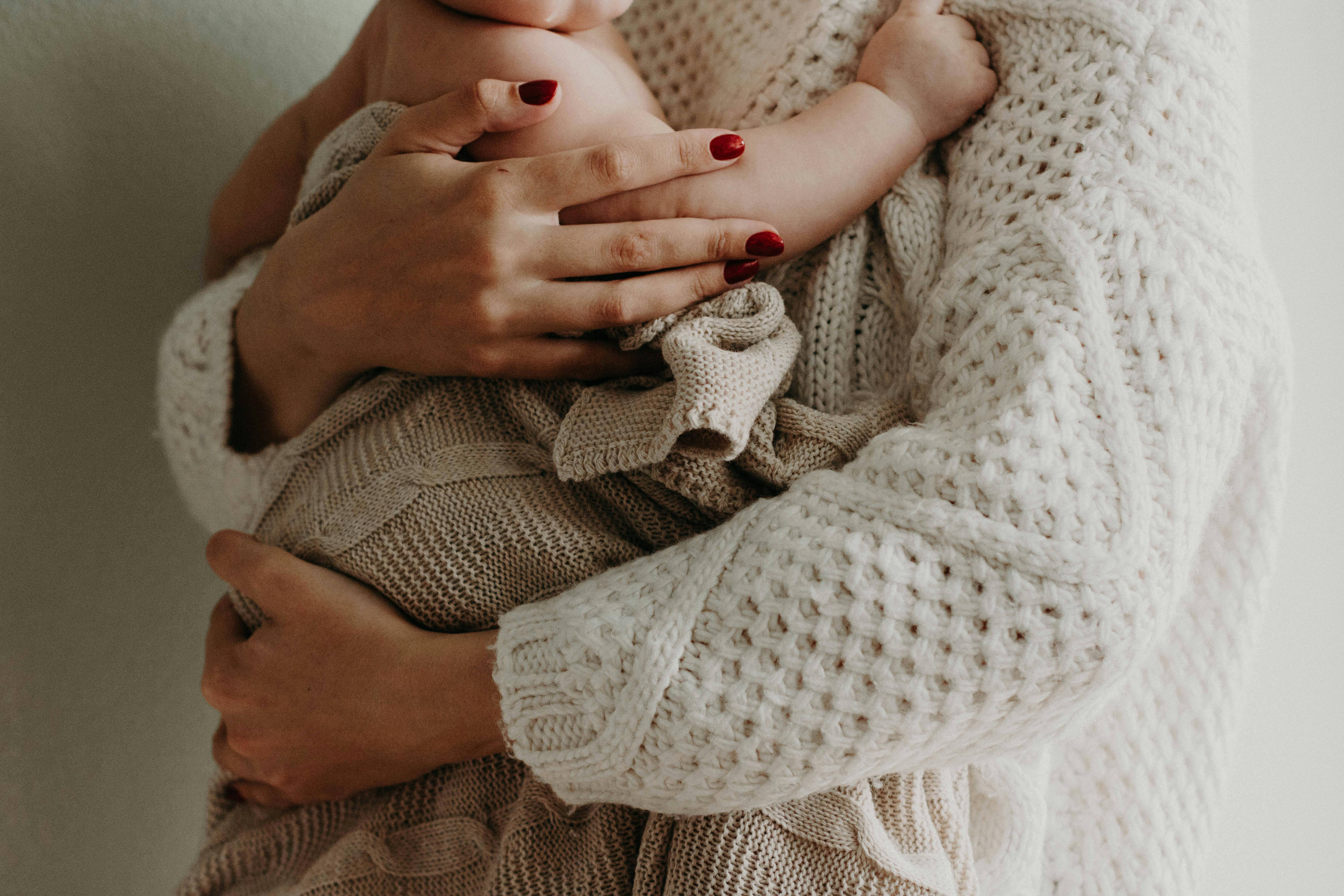 By School of Behavioral Health - November 20, 2023
If you are a woman who is 12 months postpartum and up to 18 months if still breastfeeding, we invite you to participate in three short and anonymous surveys. Our research study is designed to make a positive impact on the well-being of postpartum women in the future. Your participation can be a powerful step in this direction.
Purpose
Postpartum mood and anxiety disorders affect many mothers, and early detection and support are crucial. By participating in our survey, you become a vital part of understanding and addressing the unique needs of postpartum women. We aim to develop an effective screening method for early detection and support. Your voice and experiences are essential in achieving this goal.
Who Can Participate?
If you meet the following criteria, we encourage you to join our survey:
You are a woman between the ages of 18 and 55.
You are 12 months postpartum, and if still breastfeeding, up to 18 months postpartum. 
Gave birth at 24 or more weeks gestation.
You reside in the United States. 
Can read the English language. 
What to Expect
Participating in our survey involves taking three short and anonymous surveys through the provided link. Your identity will remain anonymous as no personal information will be obtained, and your responses will be used solely for research purposes. Completing the survey typically takes around 15-40 minutes.
How to Get Involved
If you meet the criteria and wish to participate, please click here to be taken to the survey. Want to help, but you do not meet the requirements? Please share with parents you know who qualify or share on your socials.
If you have any questions or need further information, please feel free to contact the Principal investigator, Bryan Cafferky, PhD via email at bcafferky@llu.edu or the student investigator, Brittany Salling, AMFT, PMH-C at bsalling@students.llu.edu.