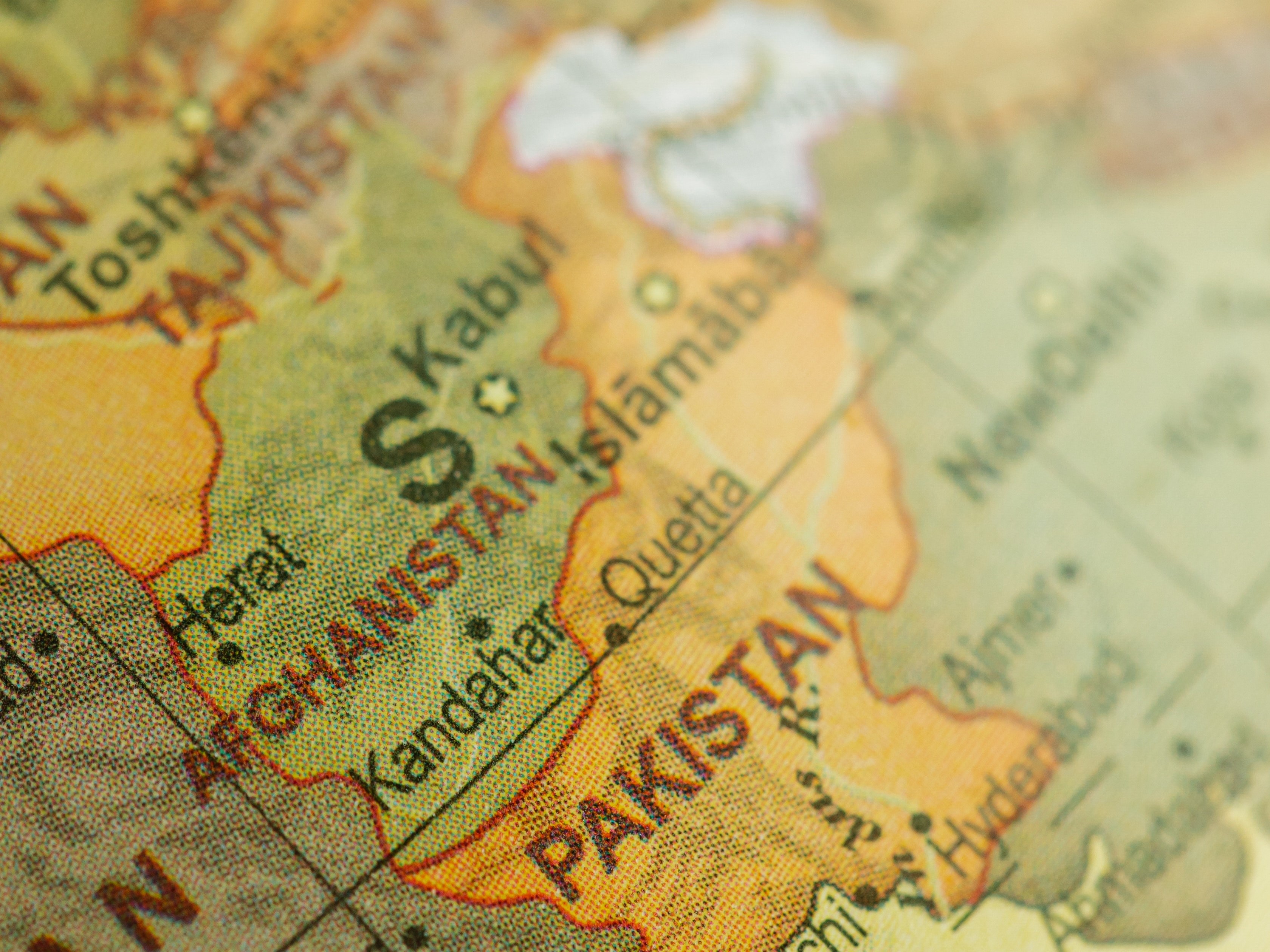 By School of Behavioral Health - July 27, 2023
Afghanistan, a nation embroiled in conflict, political turmoil, and economic instability, has endured four decades of war and displacement, profoundly affecting the mental health and psychosocial well-being of both in-country and refugee populations. Recently, Dr. Qais Alemi, along with a multidisciplinary team of scientists, clinicians, and service-providers from around the globe, published a comprehensive review of over 200 papers focusing on the mental health and psychosocial well-being of war-affected Afghans. 
Dr. Alemi's research highlights that mental health problems and psychological distress pose higher risks for specific vulnerable groups in Afghanistan, including women, ethnic minorities, people with disabilities, and youth. The emergence of issues related to suicidality and drug use is a concerning trend that remains understudied. In terms of refugees, despite often showing remarkable agency and entrepreneurship in response to adversity, they face the challenges of economic participation and social inclusion in host societies, with lives often marred by cultural bereavement, loss of social status, intergenerational conflicts, and changes in gender roles.
His research also highlights the significant impact of Afghanistan's rich cultural tapestry on how individuals perceive and articulate psychological distress. This is exemplified through the documentation of specific vocabulary used by the Afghan people to express emotional turmoil, which is deeply rooted in culturally relevant concepts of body-mind relationships and coping strategies intricately tied to faith and family structures. He emphasizes that acknowledging and respecting these cultural nuances is vital when developing mental health interventions that effectively resonate with the Afghan population.
The paper concludes with a range of recommendations for improving the mental health of Afghans, with one notable suggestion emphasizing the importance of investing in community-based support while respecting cultural sensitivities. Furthermore, it emphasizes the need for fostering integrated systems of care that combine modern medical approaches with traditional healing practices.
Alemi, Q., Panter-Brick, C., Oriya, S., Ahmady, M., Alimi, A., Faiz, H., . . . Ventevogel, P. (2023). Afghan mental health and psychosocial well-being: Thematic review of four decades of research and interventions. BJPsych Open, 9(4), E125. doi:10.1192/bjo.2023.502. https://doi.org/10.1192/bjo.2023.502