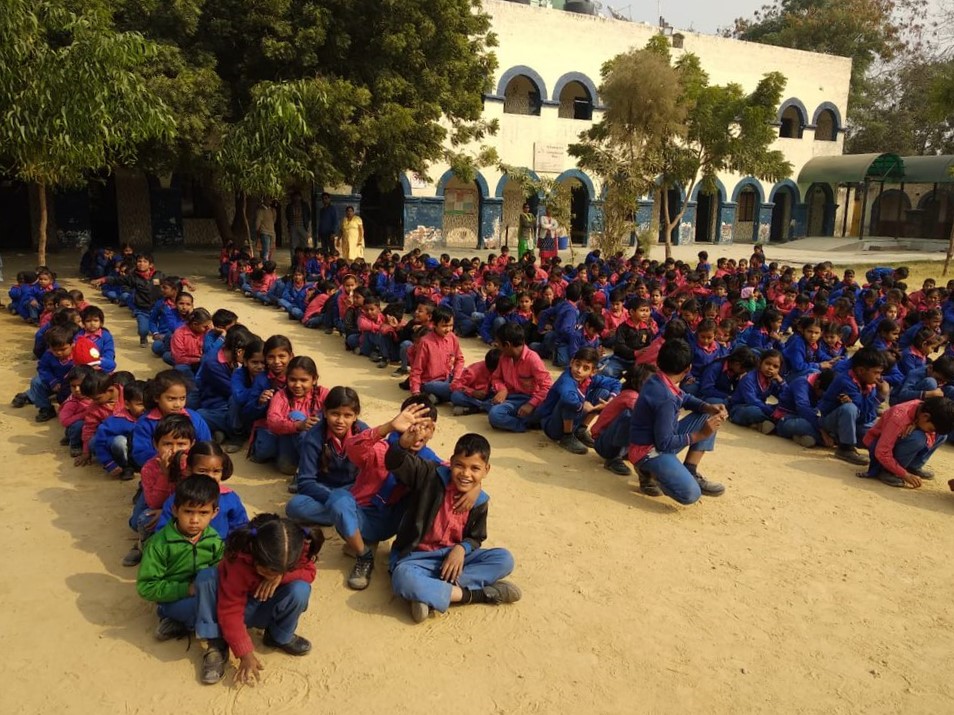 By Veronica Nakla and Diane Marin (Clinical Psychology PhD Students) - September 15, 2020
Youth from low- and middle-income countries experience mental health burdens and lack the resources necessary to address them. Most evidence-based treatments (EBTs) come from Western countries. As such, interventions that are "imported" from the West may not be a good fit. Building an intervention relevant to the community includes: accounting for local health services, addressing specific problems faced by the community, and reflecting on the feasibility and implementation of interventions. Effective interventions will include treatment models that are relevant to the unique environment of the community.
Dr. Maya Boustani from the Department of Psychology and her co-authors recently published an article aimed at addressing these problems through relevance mapping methodology. Relevance mapping methodology compares client characteristics from the community to participant characteristics in research studies. This method helped support the "PRemIum for aDolEscents" (PRIDE) program, aimed at serving school-going adolescents in India.
(article continues below)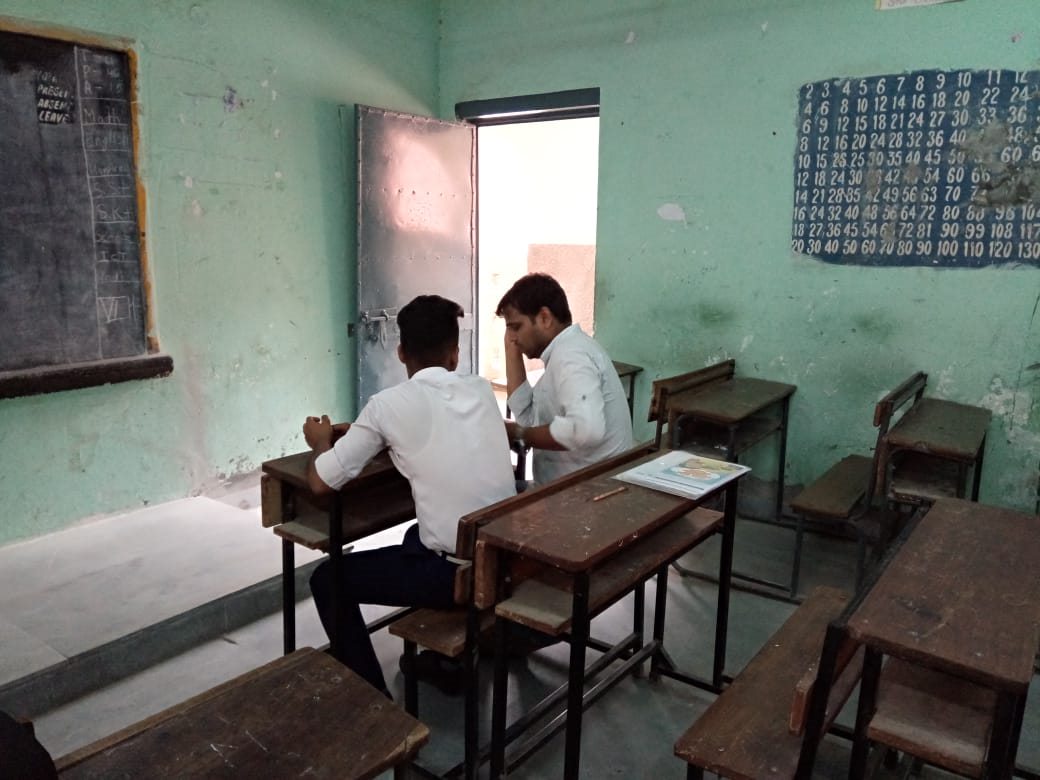 This study illustrates how community-specific characteristics can help create effective evidence-based interventions to support youth mental health. The team selected treatment elements based on previous research, while balancing unique community and workforce characteristics (acceptability of the intervention, generalizability, etc.). This process provides an example of how other researchers and treatment developers can shape the way interventions are adapted and implemented in to support access to evidence-based mental health treatments in global mental health settings.
The full text of the published article can be found by following the link below.
Reference