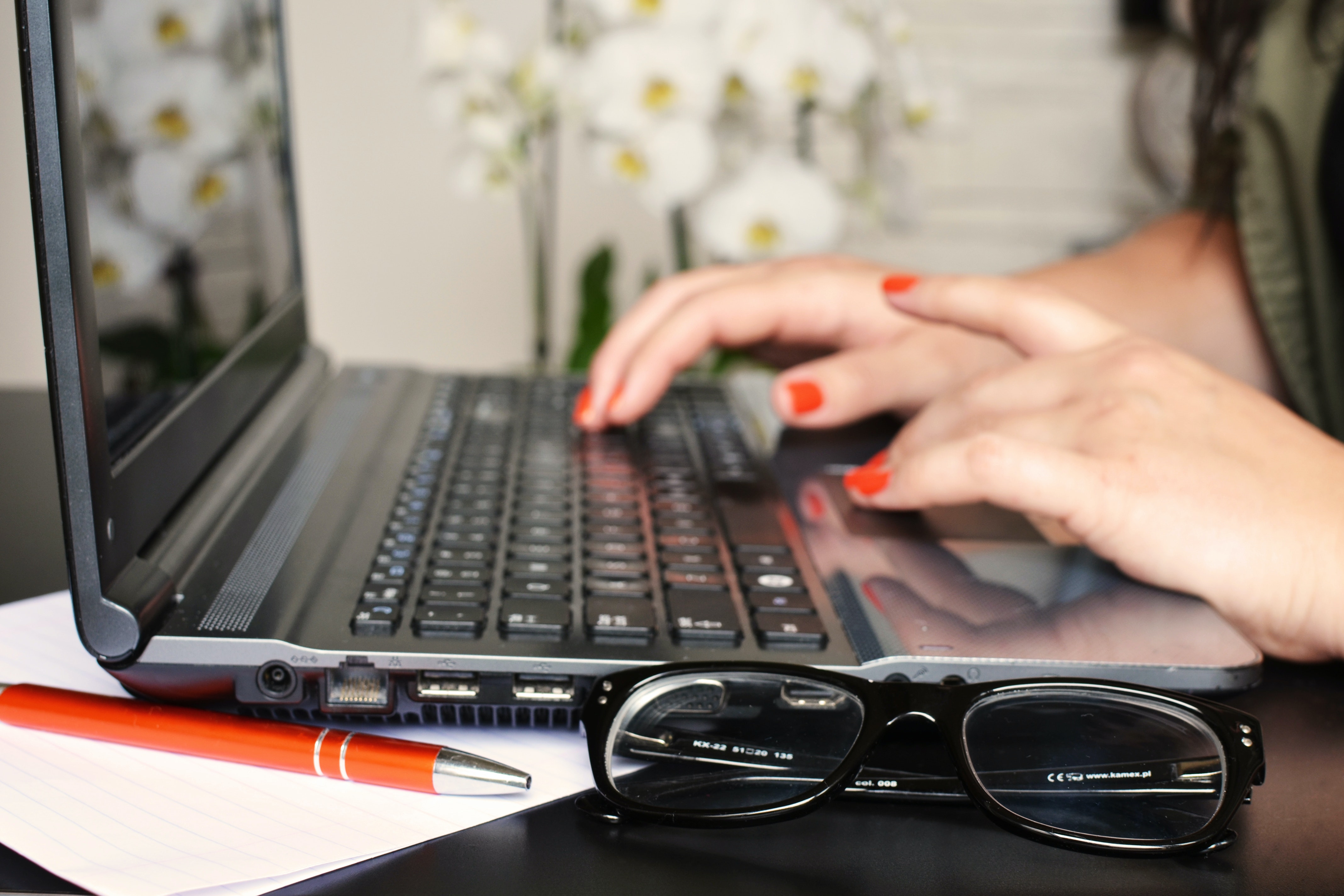 By School of Behavioral Health - April 6, 2021
I have been honored to lead the Department of Counseling and Family Sciences Writing Center for the last two years. My role in this capacity is to provide training, support, and encouragement to enhance students' professional and academic writing skills, and to help them feel more comfortable with writing.
Many students have shared that they have received negative messages about their writing performance in their earlier academic careers, which decreased their confidence in their writing ability and affected their view of themselves as successful students. In the CFS Writing Center, we want to communicate to students that they have value, worth, and important things to say, and that no matter where they begin on the spectrum of writing competencies, they can increase their writing skills through guidance and practice. With this in mind, as the CFS Writing Center Coordinator, I have focused on creating a safe and welcoming atmosphere for students to share their ideas and discuss writing challenges so that they feel empowered to achieve their academic and professional goals.
The most rewarding aspect of this experience for me has simply been the opportunity to be part of students' success and learn from them. Each student I have worked with is so unique and has wonderful ideas-—it's exciting to help them set the stage for those ideas to shine. It is so encouraging for me to witness students' growth process over the course of their programs, and to see how they flourish in the context of a supportive environment. This has been one of the most outstanding and meaningful experiences of my PhD program.
Written by Sarah Beaver, Systems, Families, & Couples PhD student