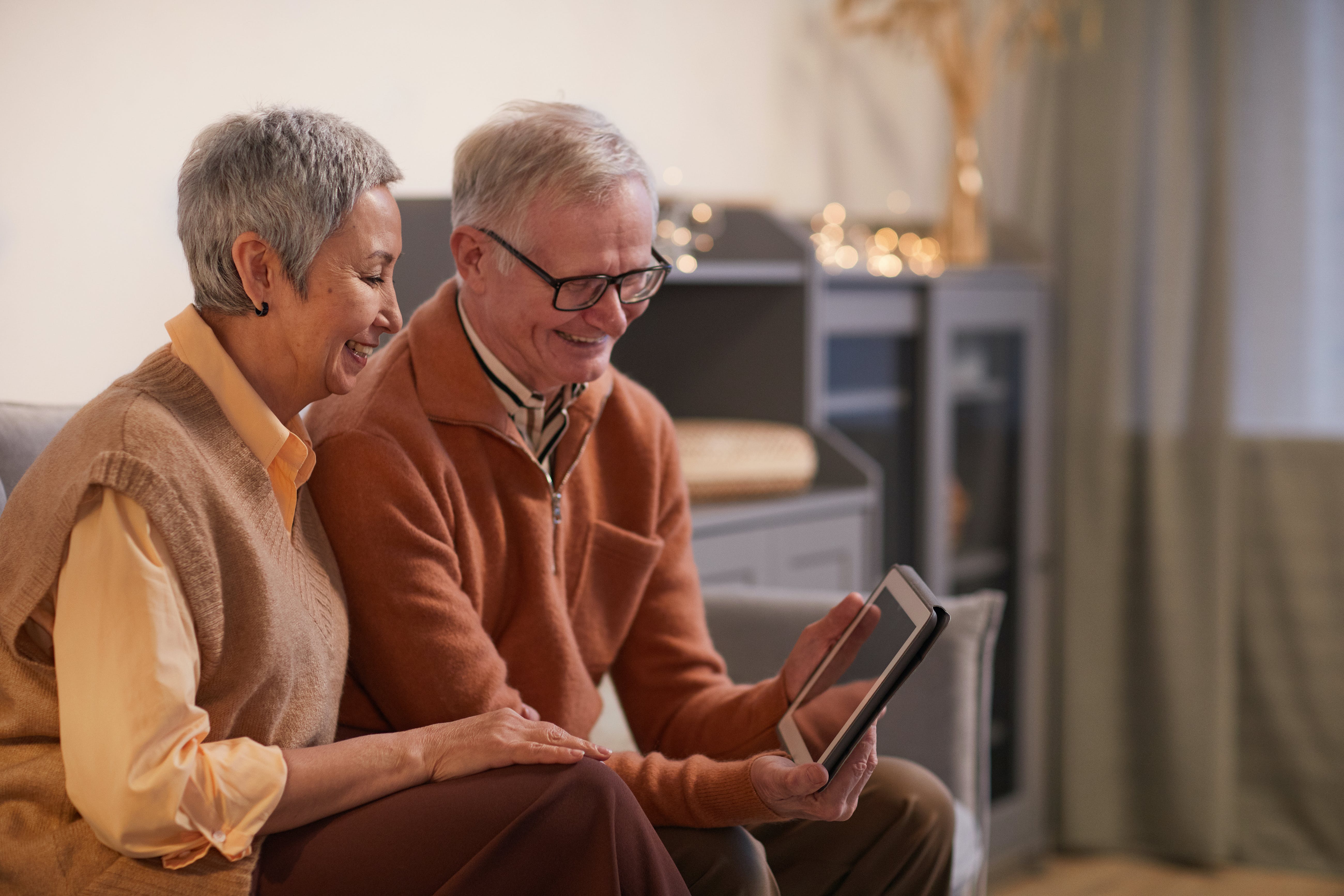 By School of Behavioral Health - November 15, 2023
Alzheimer's disease is the most common form of dementia. The progression of the disease, from early stages of mild cognitive impairment (MCI) to late stages of Alzheimer's disease, usually spans several years, taking a tremendous financial and emotional toll on individuals, their families, and their caregivers. Despite years of research, there is currently no cure or treatment to slow the progression of Alzheimer's disease. Every year a large number of people with MCI convert to Alzheimer's disease; for these individuals there is no reliable method to monitor or improve their risk of conversion. Dr. Colleen Brenner and Dr. Salvador Soriano Castell, through their research project "Auditory Gamma in MCI," are looking to address this problem with a non-pharmacological treatment based on non-invasive neural entrainment as a form of cognitive therapy.
This study requires four testing sessions spread out over six months. You will be asked to complete tests of learning, memory and thinking, you will have your brainwaves (EEG) recorded and your we will collect about two tablespoons of blood to check for biological markers of memory loss. Additionally, you will be asked to use an auditory entrainment device at home for 30 minutes every day for two weeks, and again 30 minutes every day for a week after two, four, and six months.
If you are 55 years of age or older and have a confirmed or suspected diagnosis of mild or moderate cognitive impairment (MCI) or confirmed Alzheimer's disease, you may be eligible to participate.
If you're interested in participating in this study, please contact the Brain Potential Lab at their website or by phone at 909-558-6817.