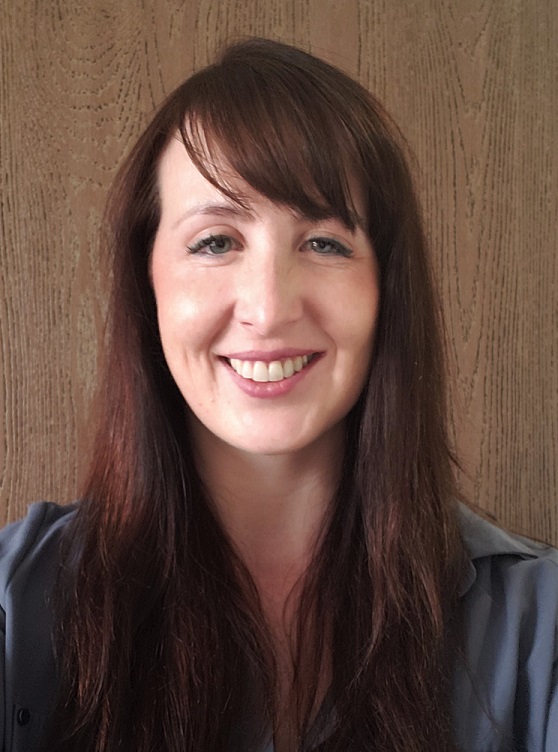 By Terry Forrester (Emeritus Associate Professor) - November 14, 2019
Bridging Two Shores
The Loma Linda University International Behavioral Health Trauma Team is currently working with local members of the Seventh-day Adventist Church in Ireland to provide training on the Community Resiliency Model® (CRM). Alumna Claire Muldrew has contributed to these efforts.
Claire graduated from the Loma Linda University School of Behavioral Health's MSW program in 2015. Originally from a small rural village in Northern Ireland, she completed her undergraduate degree at Brunel University in London, England. She then began working in England as a social worker, where she spent seven years in adult mental health. Claire felt a strong desire to advance her clinical skills and knowledge of theories in psychosocial development. Consequently, she chose to attend Loma Linda University because of the quality and intensity of the clinical MSW program. While a student, she completed her internship at the Blaine Street mental health clinic in Riverside, again working with adults. She was responsible for completing clinical assessments, formulating diagnosis, as well as providing individual, family, and group therapy. Upon graduation, she secured employment as a clinical therapist at Loma Linda University's Behavioral Medicine Center, where she has continued to work primarily with adults. Claire also currently works for the Department of Social Work and Social Ecology, teaching clinical courses.
Claire has been a member of the Trauma Team since 2014, having traveled to St. Vincent, Bolivia, South Dakota, and Ireland. As a member of the team, she provides training and capacity-building. Claire's effervescent personality makes it very easy for fellow faculty and clients to engage with her. She plans to remain in the United States and one day pursue a doctoral degree.