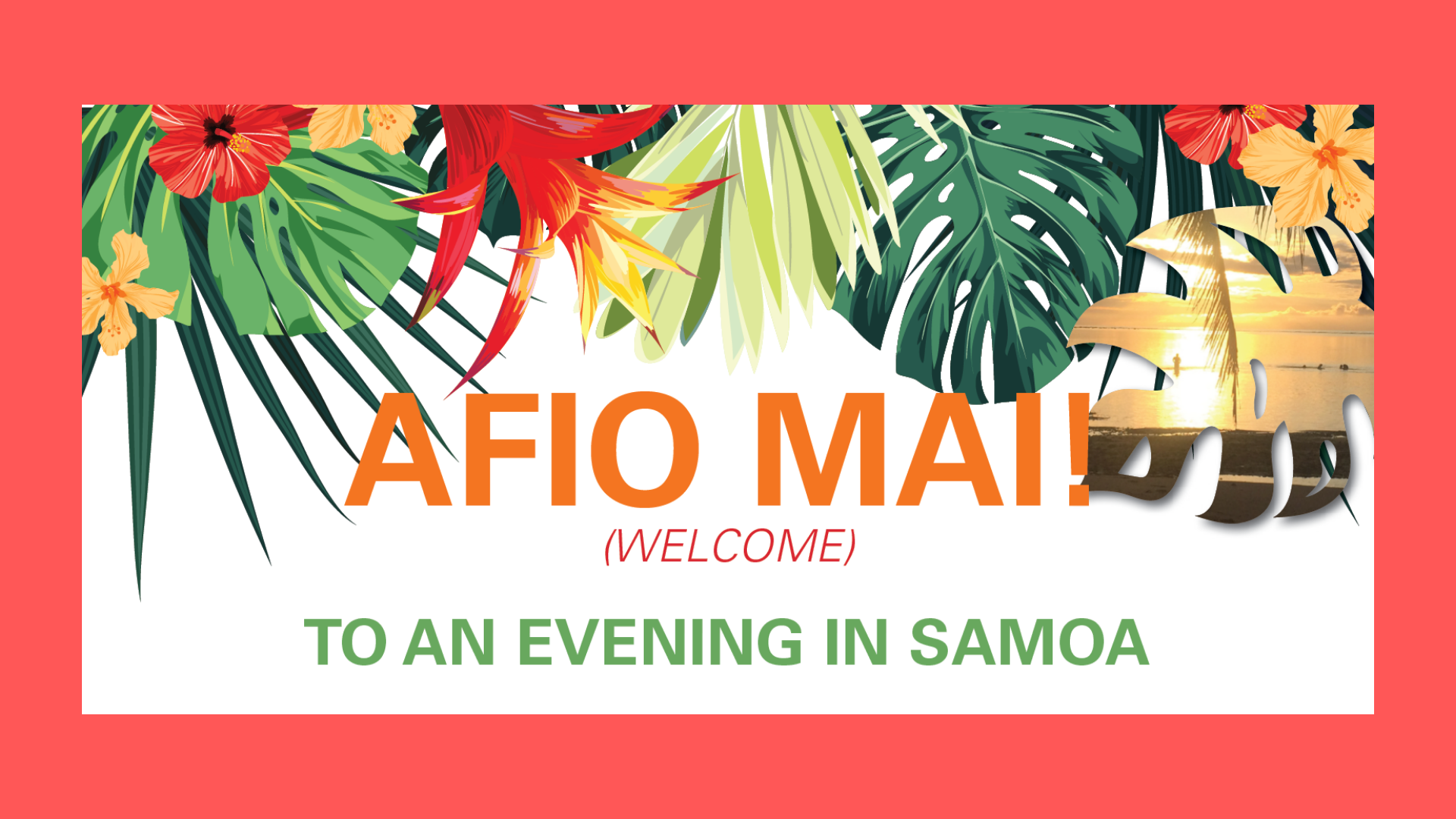 By Talolo Lepale (Assistant Professor of Social Work and Social Ecology) - June 13, 2019
The School of Behavioral Health has developed an advanced practicum and applied research experience in Samoa for our master's and doctoral students. During this process, partnerships have been developed throughout Samoa that will result in mutual benefits for the participating agencies in Samoa and students from Loma Linda University.
As a son of Samoa, I have witnessed our people suffering with domestic and community violence, substance abuse, school dropout, avoidable healthcare issues such as heart disease, diabetes, and cancer, disparate incarceration, and poverty. This has resulted in a cycle of systemic and generational trauma that often overwhelms available professional resources. This not only affects families in Samoa, but also impacts Samoan communities that exist around the world.
A key component in the promotion of mental health and wellness for our islander communities lies in what we call Fa'a Samoa, which translated means, "the Samoan way." The term Fa'a Samoa is used to described how families and social structures are tightly woven together, forming the foundation for Samoan society. By working with local practitioners and researchers, our students and faculty from Loma Linda University will learn about the practice approaches that have proven to be helpful. Through our shared experiences, we can work toward developing and advancing innovative care for all Samoans.
Our July 7 fundraiser, "Afio Mai! To An Evening In Samoa," will be important in helping students with the costs associated with traveling and providing services in Samoa. Your attendance and generosity will be deeply appreciated by both our students and the clients they serve.