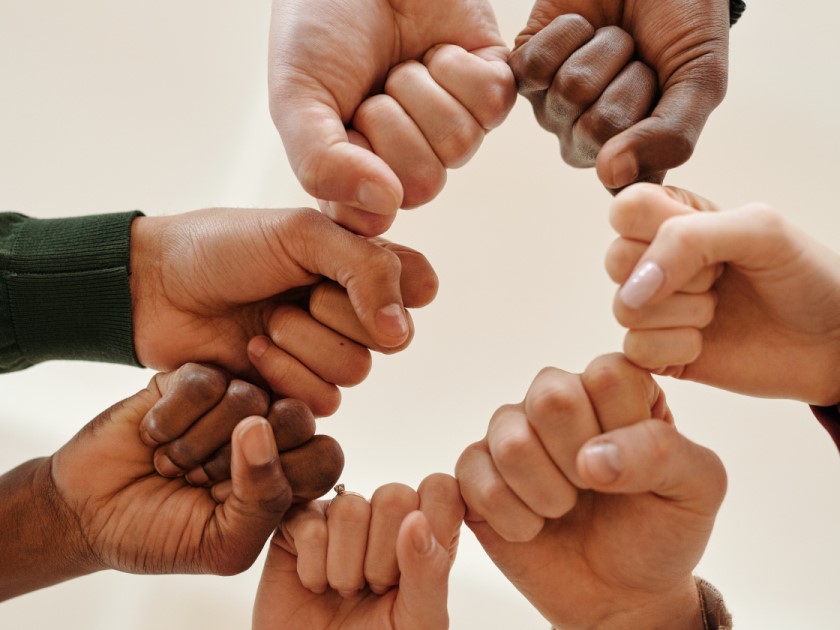 By School of Behavioral Health - October 10, 2023
This October 10th, World Mental Health Day, I am reminded of the significant progress made since this annual awareness day's inception in 1992. Over the past 31 years, global awareness of the importance of mental health in relation to overall well-being has grown exponentially. This day provides us with an opportunity to celebrate these achievements while acknowledging the ongoing needs in our communities.
It is disheartening to recognize that even today, children, youth, and adults in the United States and around the world continue to endure traumatic conditions and inhumane acts. However, we have come to understand that adversity does not have to be destiny. There are interventions and support systems in place that offer hope and healing to those in need.
On this World Mental Health Day, I encourage you not only to take a step towards nurturing your mental well-being but also to extend your support to others in your community. Let us be advocates for safer communities and champion the expansion of mental health services for everyone. Together, we can make a difference in the lives of individuals and families affected by mental health challenges.
Let us seize this moment to raise our collective voices, continue to destigmatize mental health, and work towards a more compassionate and inclusive world.
Thank you for your dedication to this important cause. Together, we can bring about positive change.
Sincerely,
Dr. Bev Buckles, Dean