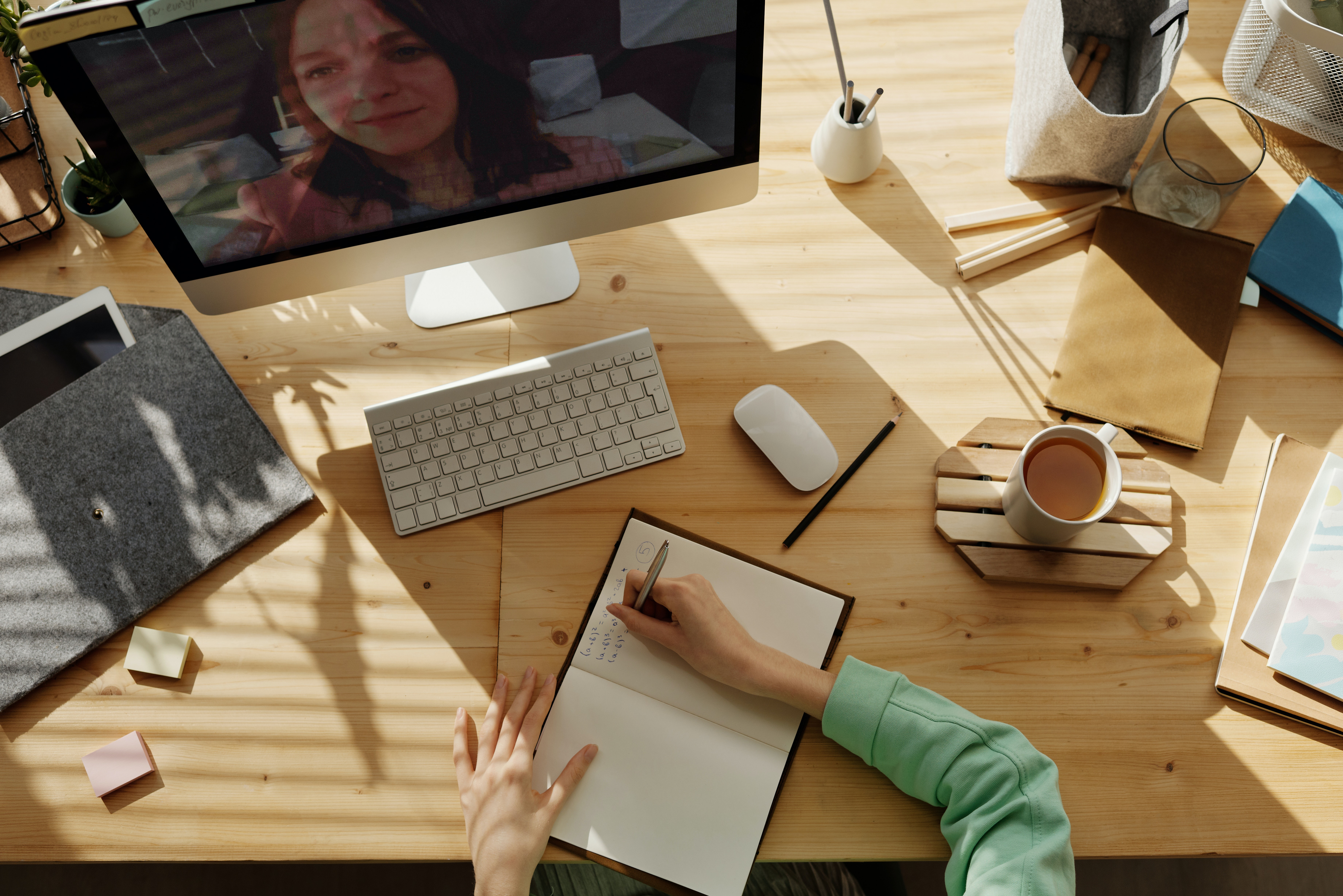 By School of Behavioral Health - March 23, 2021
What a challenging year we've all had! At the end of our Homecoming event in 2020, COVID-19 was just beginning to take hold of the world. We were starting to quarantine, and at the time I wondered if it would last more than five weeks.
This pandemic has impacted the entire globe and directly changed our professions. From higher education to outpatient psychotherapy, there have been changes. In a few short months we all got a crash course in video conferencing. Zoom fatigue became a real thing, and our patients began to appreciate the ease of telehealth visits.
As part of this year's Loma Linda University Health Virtual Homecoming event, the School of Behavioral Health offered four different continuing education courses: trainings on the science of healthy sleep, aging and memory, and the Community Resiliency Model® (a three-hour introduction). There did appear to be a lot of interest in our various trainings, a possible sign of the mental health toll of the pandemic.
Our fourth course consisted of a faculty and alumni panel, with each professional speaking about the varying ways that COVID-19 has impacted our fields. The consensus was that this pandemic has had a significant impact on mental health across the board. Rates of depression, anxiety, and suicide have a risen in the last year. More than ever, the behavioral health professions are being called on to help a world that is hurting.
I hope that you will join us next year for LLUH Homecoming so we can reconnect with you and learn more about your stories of success as we—as a country and a community—begin to heal. I wish you the best in the coming year.
Written by Dr. Adam Aréchiga, Associate Dean for Academic and Student Affairs