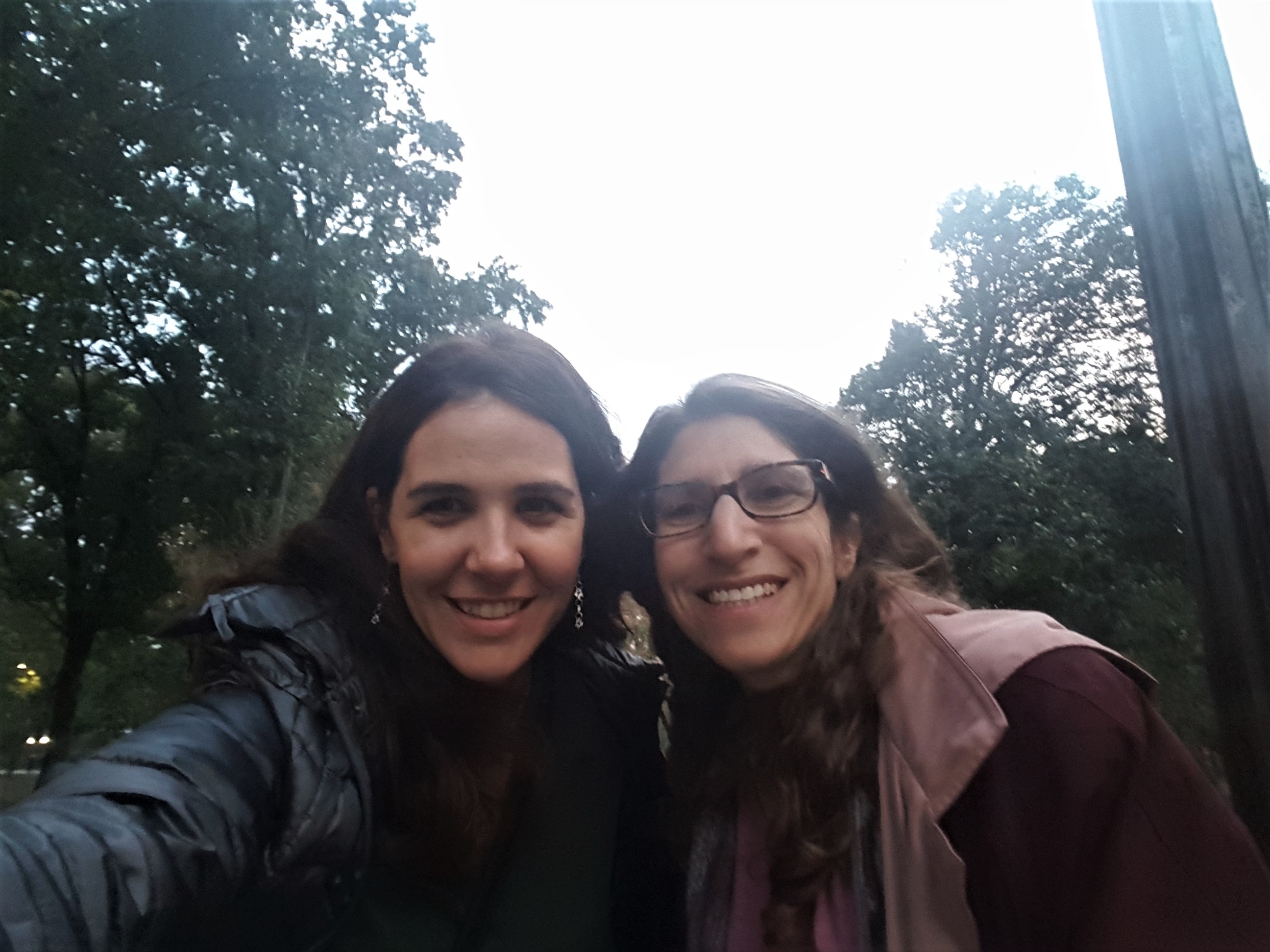 By School of Behavioral Health - February 9, 2022
Internalizing problems such as anxiety and depression impact 20% of young people by age 18, and rates are higher for racial and ethnic minority youth. Problem-Solving Skills Training can reduce risk for internalizing problems, but little is known about the extent to which specific time, steps, strategies, or attention to culture and context influence its impact for youth.
Dr. Maya Mroué Boustani was awarded an R21 (exploratory/developmental) grant from the National Institute of Mental Health to fund research to "unpack the black box" of Problem-Solving Skills Training. In collaboration with Dr. Stacy Frazier at Florida International University, and with an advisory board of scientific and community experts, she will examine differences across internalizing programs and their outcomes, to develop a Best Practice Problem Solving Resource TIPS (Teach It Plain and Simple) and receive feedback about it from school counselors, after school providers, and community health workers in underserved and under-resourced settings.
Findings from this research will inform modifications to the design of the Problem Solving Resource TIPS followed by rapid infusion of research findings into practice settings for underserved communities to increase the impact of mental health interventions. By unpacking the black box of Problem-Solving Skills Training, Dr. Boustani hopes to speed its scale-up as an efficient, effective, stand-alone, culturally congruent brief intervention tool for youth service providers in a variety of settings.