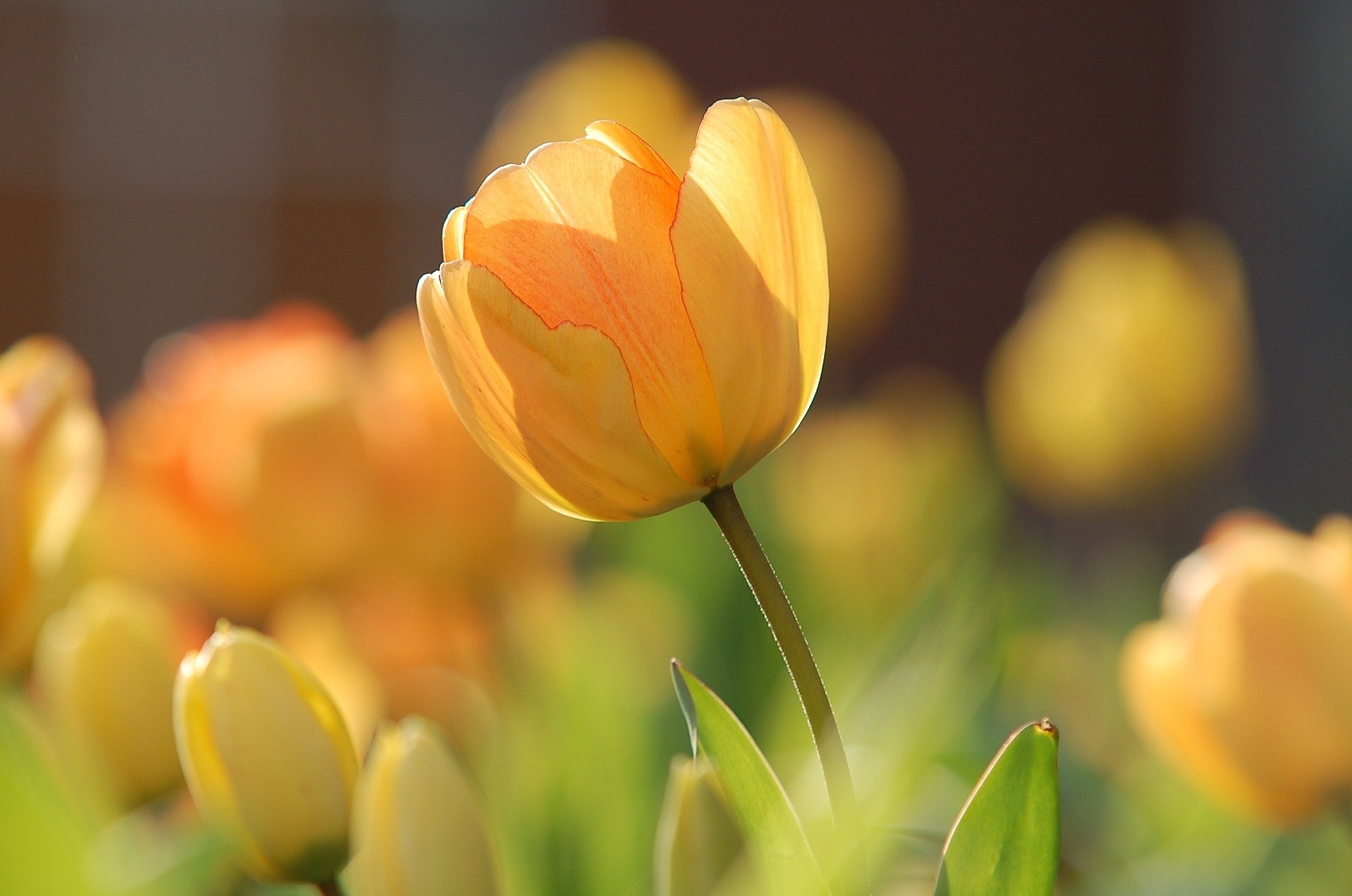 By School of Behavioral Health - March 31, 2020
Wow! Who could have imagined we would need to practice physical distancing during spring quarter? While this is a challenging time, we can all be comforted by the thought that humans are very resilient and that we will get through this. One of the characteristics that we look for in behavioral health professionals is cognitive flexibility, and this is one of these times where we realize how useful this really is.
With that being said, please remember your own self-care. A faculty mentor once called it "extreme self-care." This means it is time to fully and mindfully support your own mental wellness. We recommend scheduling some time each day to allow your nervous system to reset. You can do this in any number of ways. For instance, you can use skills taught from the Community Resiliency Model® or Mindfulness Based Stress Reduction model. You can also spend some time engaged in an activity that you find particularly soothing or that feeds you emotionally in some way. Also, don't forget the role that proper diet, activity, and sleep can play in your ability to manage stress.
Finally, for students specifically: as you know, all didactic courses will be taught online this next quarter. Please be patient and remember that this may be new for some professors, instructors, and students as well. Each department is also working on ways to address the challenges occurring with practicum hours. Your department chair and program director will let you know what is planned for your specific program and cohort. 
Stay tuned to our social media feeds for the latest updates and useful tips! And please feel free to email us at asksbh@llu.edu with any questions. ❤