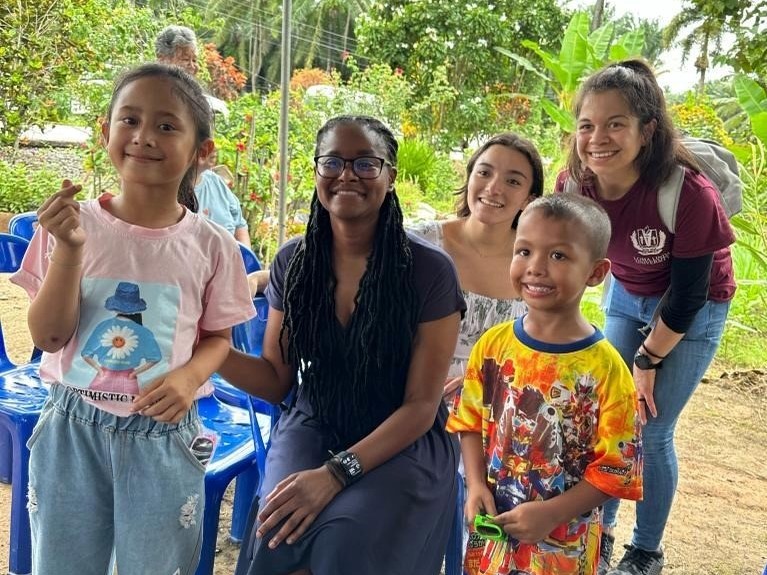 By School of Behavioral Health - October 3, 2023
I am very blessed for the opportunity of spending two weeks in Phuket, Thailand to serve a small sub-population of their middle school children in addition to the Thai locals. Through Loma Linda University's Students for International Mission Service (SIMS) program, we provided them with health education about the impacts of mental health on physical health, disease prevention and intervention, in addition to personal and dental hygiene. 
Through dancing, singing, playing, and praying together, I truly think that I learned more from the Thai children and locals than they did from our SIMS Thailand Team. Their deep devotion to social connection, sincere gratitude for the smallest of acts, and cheerful smiles taught me how little is needed to experience joy.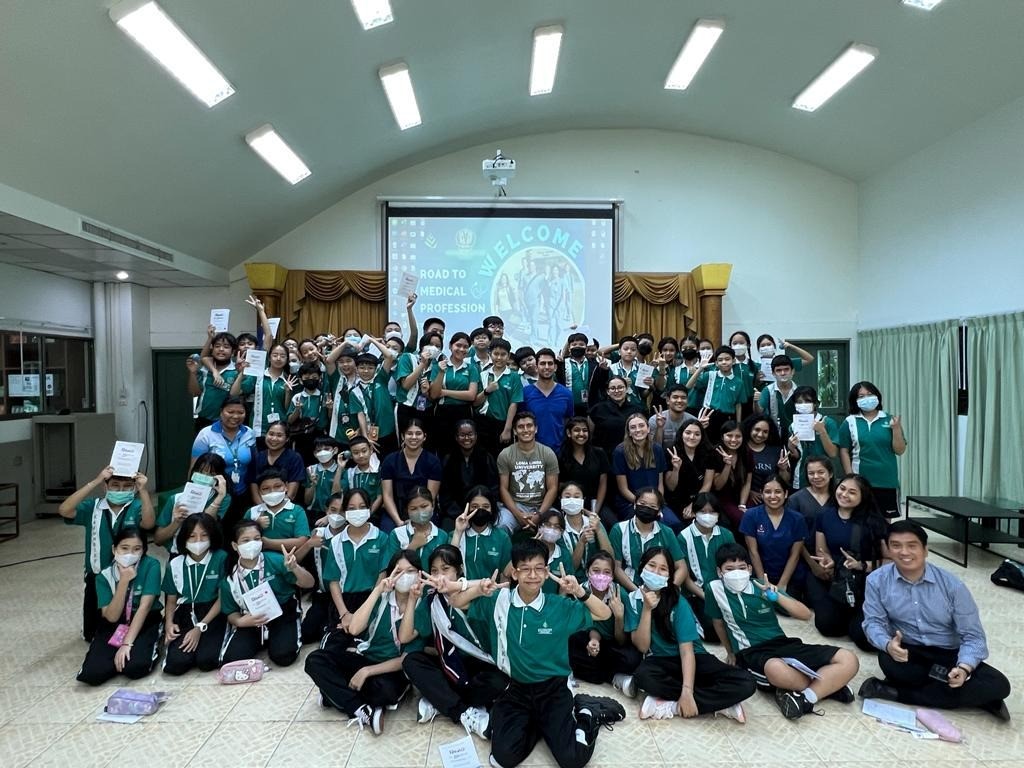 This experience also emphasized for me how important it is as health professionals to be culturally sensitive to those with a different background from us. The local people we interacted with were often eager to teach us their language, have us try their delicious foods, and were highly respectful toward us, frequently gestured by a short bow with prayer hands. 
I'm also grateful to the School of Behavioral Health for awarding me the Selma Andrews Scholarship, which helped fund such a beautiful trip. I would encourage every student to embark on such an amazing adventure through SIMS, if opportunity allows, to experience the beauty the world has to offer us.
Lastly, I would like to thank our two field coordinators, Bui and Jojo, for organizing such a wonderful experience for us. Their patience and attentiveness made the trip one-of-a-kind and incredibly enjoyable. I am also grateful to my SIMS 2023 Thailand Team for sharing their amazing talents with the world, being so present during our time there, and making the trip very fun!
Written by Rosie Mejia, Clinical Psychology PhD student