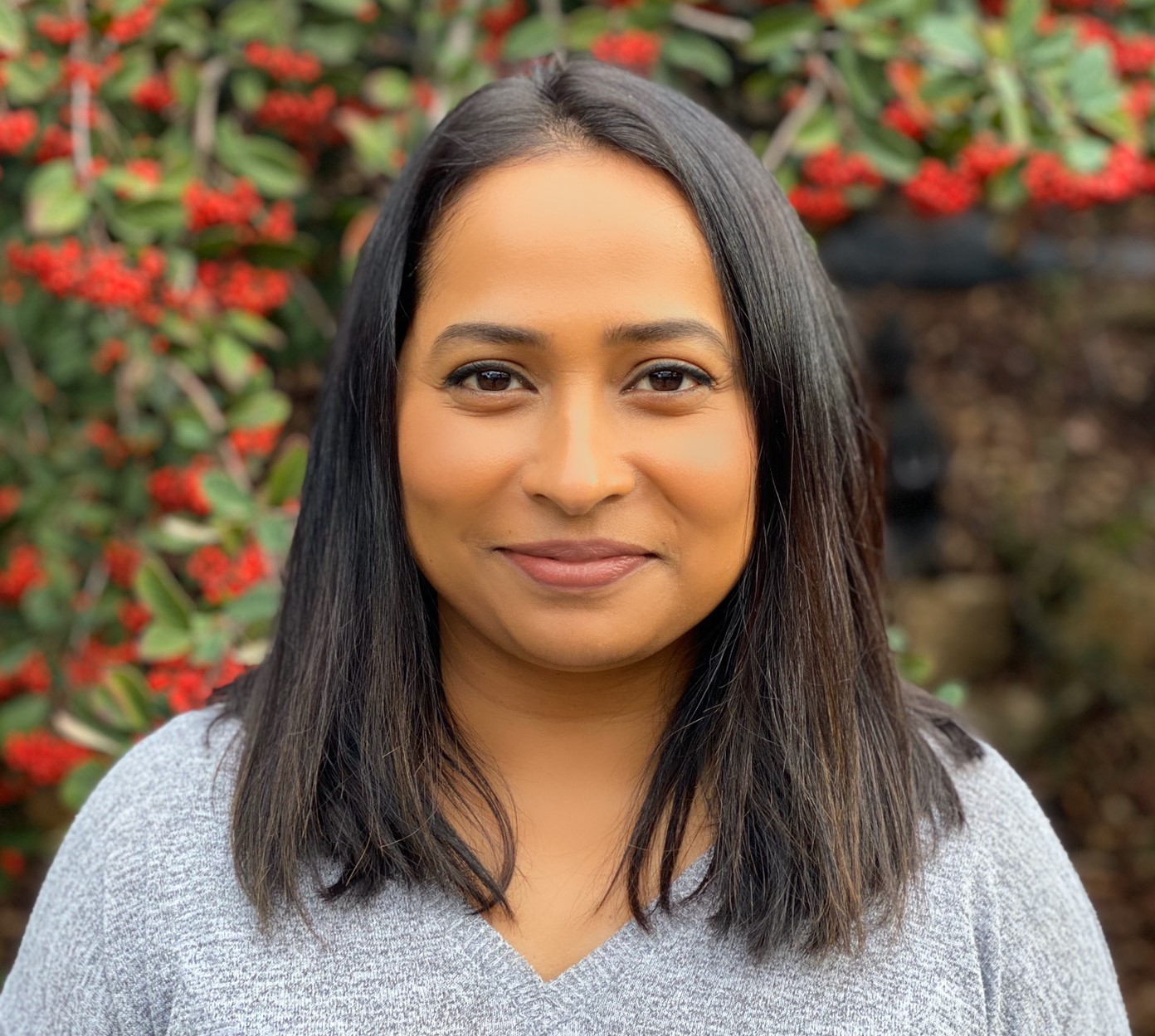 By School of Behavioral Health - July 1, 2020
Dr. Aarti Nair received her bachelor's degree in psychology and anthropology from St. Xavier's College in Mumbai, India. She came to the United States to pursue her master's degree in clinical psychology from the University of North Carolina at Charlotte. Upon graduating, she worked at the Center for Autism Research and the Children's Hospital of Philadelphia, sparking her long-standing interest in the neural substrates of autism spectrum disorder and neuropsychology. She continued this line of research as a graduate student in the San Diego State University/University of California, San Diego Joint Doctoral Program and obtained her PhD in neuropsychology in 2015. Dr. Nair completed her clinical internship and postdoctoral training at the UCLA Semel Institute for Neuroscience and Human Behavior.
Dr. Nair's current research interests are in the neural basis of social cognition deficits in adolescents with autism spectrum disorder and early-onset psychosis. She is specifically interested in applying multimodal neuroimaging techniques (functional and structural MRI, and magnetic resonance spectroscopy) to examine changes in neural architecture affected by targeted interventions in these populations.
Her research has been supported by grants awarded by Autism Speaks, Autism Science Foundation, and the National Institute of Mental Health. Dr. Nair has served as ad hoc reviewer for several journals such as Biological Psychiatry, Molecular Autism, Frontiers in Psychiatry, and the Journal of Neuroscience. Her research findings have been published in prestigious journals such as Brain, Human Brain Mapping, and Cerebral Cortex amongst others.
Dr. Nair is excited to join the Loma Linda University Department of Psychology for its emphasis on providing top-grade healthcare to underserved communities and the diversity of its faculty, students, and patients. When not looking at brains or seeing patients, Dr. Nair loves traveling, discovering new foods, and learning different dance forms. Please join us in welcoming her to the School of Behavioral Health!