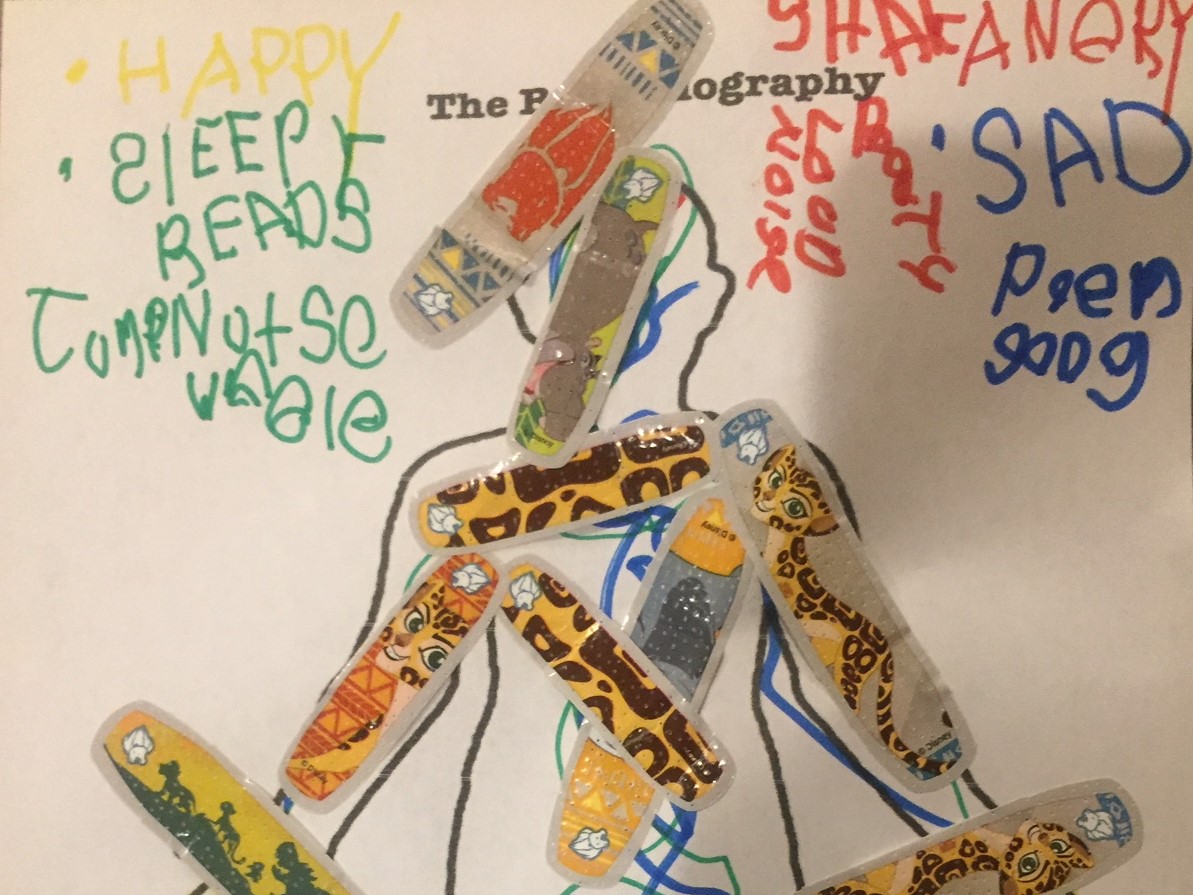 By School of Behavioral Health - March 19, 2021
"Certified Child Life Specialists [CCLS] are educated and clinically trained in the developmental impact of illness and injury (ACLP, 2021)." Their role in the hospital helps to improve patient and family care, increase hospital satisfaction, and enhance the overall experience. As a specialized field, child life specialists work in hospitals on pediatric units such as acute care, the neonatal intensive care unit (NICU), the Emergency Department, organ transplant units, and other inpatient and outpatient areas that treat children, youth, adolescents, and families. The education and skills they possess are foundational for child development, psychology, trauma-informed care, and medicine and counseling theory, which are all utilized to provide developmentally appropriate explanations of complex medical situations, accompanied by coping techniques and expressive interventions.
The field of child life has been encased in hospital walls for over 80 years, where families of ill children have benefited from the care of a CCLS. Outside of this system, few families are aware of the profession, even though many more children could benefit from the services child life provides. Sharing awareness of the field is a positive step towards providing much needed interventions in the community. In recent years, a growing number of child life specialists have established private practices or have become members of various community organizations, helping children, youth, and teens address anxiety, fear, and the "unknowing" of what to expect with illness and injury. Private practice child life specialists can be found in outpatient clinics, as consultants when child life isn't offered in their local hospital, and as in-home support for palliative and hospice care. Private practitioners and community providers may offer a wide range of services from the very first infant exam, providing tips from development and comfort holds to end-of-life care and bereavement.
As we move through this time of COVID-19 and into family events, professional meetings and conferences, please join our March to share the profession of Child Life. Request a CCLS whenever your child is hospitalized, receiving a serious diagnosis, or during a well-check with your family provider for an immunization. Child life specialists can provide the age-appropriate knowledge needed to empower a child during stressful situations, teach and enhance positive coping techniques to mitigate the fear of medical procedures, and provide expressive techniques to communicate what they feel but don't have the words to share. So, MARCH for CHILD LIFE, and help a child.
Written by Colleen M. Cherry, MS, Child Life Specialist, CCLS, CT, GCCA-C, Class of 2013, Play Well Child Life Services