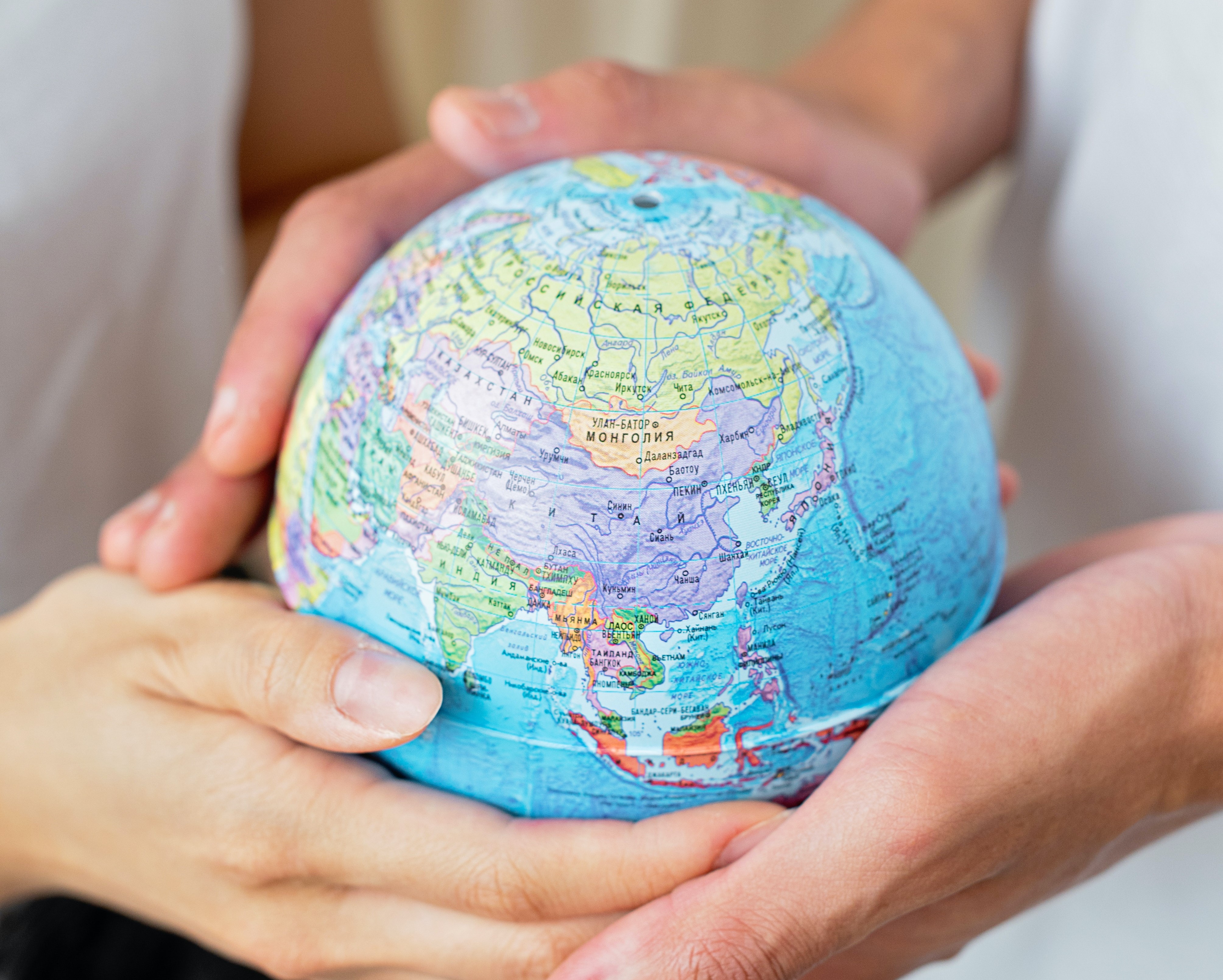 By Beverly Buckles (Dean) - October 10, 2022
October 10 is World Mental Health Day. This year's theme is: "Make mental health for all a global priority." As in years past, World Mental Health Day provides a platform to raise awareness of mental health issues around the world and to advance support for programs and services aimed at improving mental health and ecological well-being for all humans.
This commitment to ensuring mental health and well-being for everyone is reminiscent of another commitment that was made in 1948 with the establishment of the UN Declaration of Human Rights. Article 25 sets forth that "everyone has the right to a standard of living adequate for the health and well-being of himself (herself, themselves) and of his (her, their) family, including food, clothing, housing and medical care and necessary social services, and the right to security in the event of unemployment, sickness, disability, widowhood, old age or other lack of livelihood in circumstances beyond his (her, their) control."
Article 25 reflected the global challenges of the times. But as we look at recent events occurring around the world, we are reminded that social and economic inequalities, conflicts, forced displacement, targeted community violence, man-made and natural environmental disasters, and public health emergencies continue to be threaten the mental health and well-being of all persons. There is also recognition that mental health stigma and discrimination continue to derail access to timely and appropriate care.
However, there is hope. Increased global responsiveness to these issues and needs has opened up new opportunities to increase the world's awareness of the advances in preventative and effective mental health interventions. World Mental Health Day is one of these opportunities to collectively promote the value and expansion of accessible and affordable mental health programs, and advocate for a world where everyone has an equal opportunity to exercise their human right to mental health services and access to the care they need.
Please join the School of Behavioral Health in celebrating today, October 10, 2022, as World Mental Health Day, and raising awareness about mental health needs and opportunities at home and around the world.