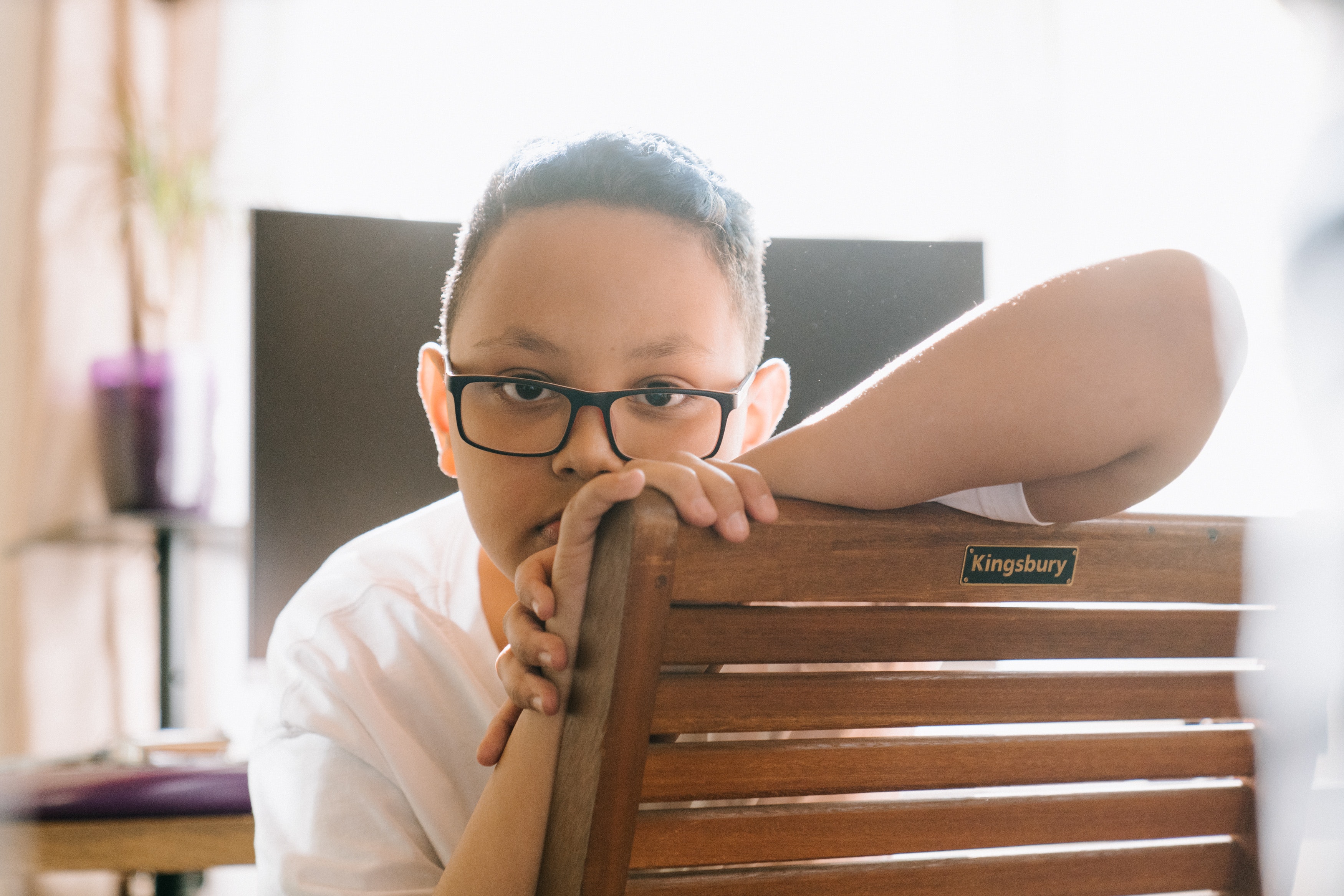 By School of Behavioral Health - January 21, 2021
The COVID-19 pandemic has had a negative impact on the lives of vulnerable youth and their families. Homes are overcrowded, parents need to stay home to care for children attending online classes, and there is great concern for lack of basic necessities. This is especially true for vulnerable youth and their families, with reports of disproportionate risk for food insecurity, as well as poor academic, emotional, and social outcomes. Dr. Maya Boustani and PsyD student Chris Blank explored the impact of COVID-19 on vulnerable youth and their families and summarized their findings in several policy briefs to both state and assembly members as well as members of Congress.
They reported that at the start of the pandemic, millions of Americans lost their jobs and others were forced to leave their jobs because they had to care for their children transitioning to online classes. These events provoked a cascade of negative consequences for youth and families living in poverty.
Basic Needs
Children and adolescents attending school normally receive nutritious meals but now may be experiencing financial hardships that lead to greater risk of experiencing hunger. These same families may also face greater challenges obtaining necessary items including masks and hand sanitizers that are out of budget. Immigrant families may refuse to seek proper health care (including testing) due to ICE enforcement concerns and pre-existing barriers to quality medical and mental health care.
Academics
Youth living in poverty may not have the necessary resources to attend classes online. Vulnerable youth - including youth who receive special accommodations at school, youth of color, and non-native English speakers are at heightened risk for poor academic outcomes. 
Behavioral Health
Moreover, the stress of the COVID-19 pandemic may exacerbate mental health concerns for youth already suffering from mental illness and may trigger the development of new mental health concerns. These overwhelming circumstances and worsened mental health symptoms may leave youth at greater risk for substance use as a coping method. 
Child Abuse and Neglect
The necessary stay-at-home orders disproportionately affect youth living with abusive caregivers or youth in foster care. Children and adolescents would spend five or more days a week in school and afterschool programs. This vulnerable youth population may now be experiencing heightened levels of neglect and abuse. Notably, calls to child and protective service agencies have dropped dramatically since school has been out. According to the CDC, official reports to child protection agencies have plummeted across the US by 20-70% due to decreased face-to-face contact between youth and mandate reporters. 
This policy brief sheds light on the needs of populations most vulnerable to the negative consequences of COVID-19, but many efforts have helped to mitigate some of these issues. Schools are providing free meals, laptops, and hotspots for youth to participate in online classes. Some school even have programs to contact each student every day to check in regarding their physical, mental, and emotional well-being. These efforts reveal the resiliency of communities and their genuine efforts for students' overall health and well-being. 
Read the full brief here: Mitigating the Implications of COVID-19: Impact of COVID-19 on Vulnerable Youth.
Article by Diane G. Marin, Chris Blank, and Dr. Maya Boustani