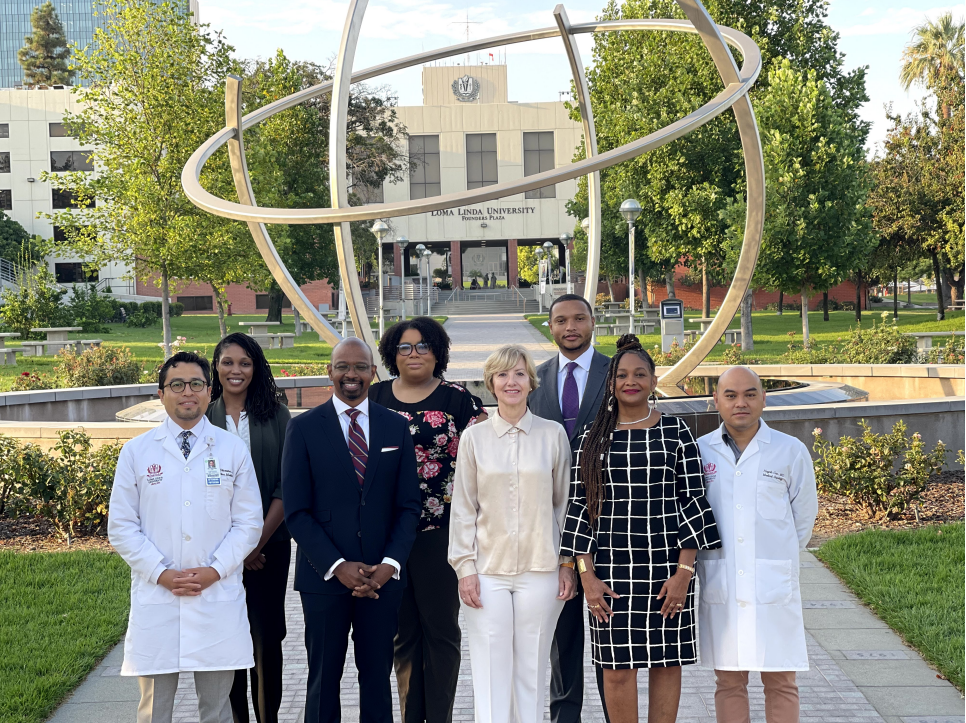 By Zephon Lister (Associate Professor of Counseling and Family Sciences) - October 7, 2021
Through an interdisciplinary and collaborative effort, Loma Linda University Medical Center (LLUMC) recently received a $500,000 state grant to fund the development of a Sickle Cell Center. The Center seeks to provide the highest standard of care for adults with Sickle Cell Disease (SCD) within the Inland Empire region. Loma Linda University Health (LLUH) is one of ten sites in the state of California to receive this grant.
Nearly 100,000 people in the United States live with Sickle Cell Disease—a rare, inherited blood disease that primarily impacts African- and Hispanic-Americans. According to data from the Centers for Disease Control and Prevention (CDC), California has one of the lowest life expectancy rates for individuals living with Sickle Cell Disease in the United States. CDC data also indicate that the Inland Empire has the second largest population of patients living with SCD in California.
According to Dr. Susanne Montgomery, one of the key contributors on the grant, "The one-year grant supports the medical home model of care in a community setting that will be offered to patients at the Center, a collaboration between LLUMC, Family Medicine, Palliative Care, School of Behavioral Health, Faculty Medical Group and SACHS, a Federal Qualified Health Center. The medical home is designed to offer integrated comprehensive care for patients through a team of health care providers including Sickle Cell Specialists, Community Health Workers (CHWs), Behavioral Health, and other staff."
As an expansion of these efforts, Dr. Zephon Lister, associate professor and director of the Systems, Families, and Couples PhD program for the School of Behavioral Health, also received a one-year grant which seeks to better understand and improve the quality of life and patient care experience of adult patients living with SCD, as well as their support networks currently receiving care within the LLUH system. Dr. Lister plans to use his findings to inform behavioral health integration and delivery in the newly established LLUH Sickle Cell Center at Social Action Community Health System (SACHS); improve the ED, inpatient, and outpatient care experiences of individuals living with SCD within the Inland Empire; and support the streamlining and coordination of care between the emergency/urgent care departments, hospital inpatient, and outpatient clinics.
Please reach out to clinic director Chanell Grismore, MPH, MCHES at cgrismore@llu.edu with any questions about the Sickle Cell Center.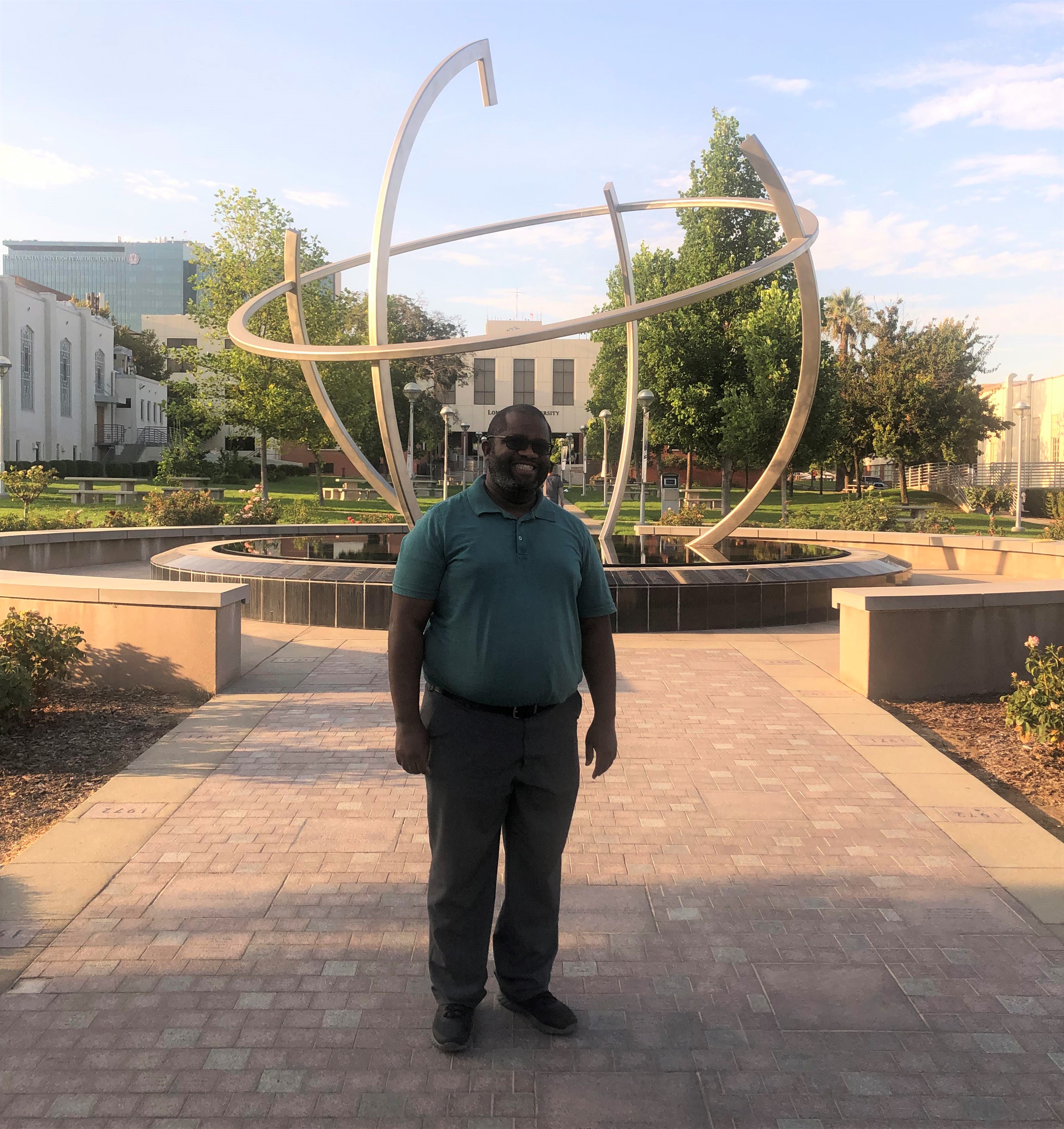 Dr. Zephon Lister