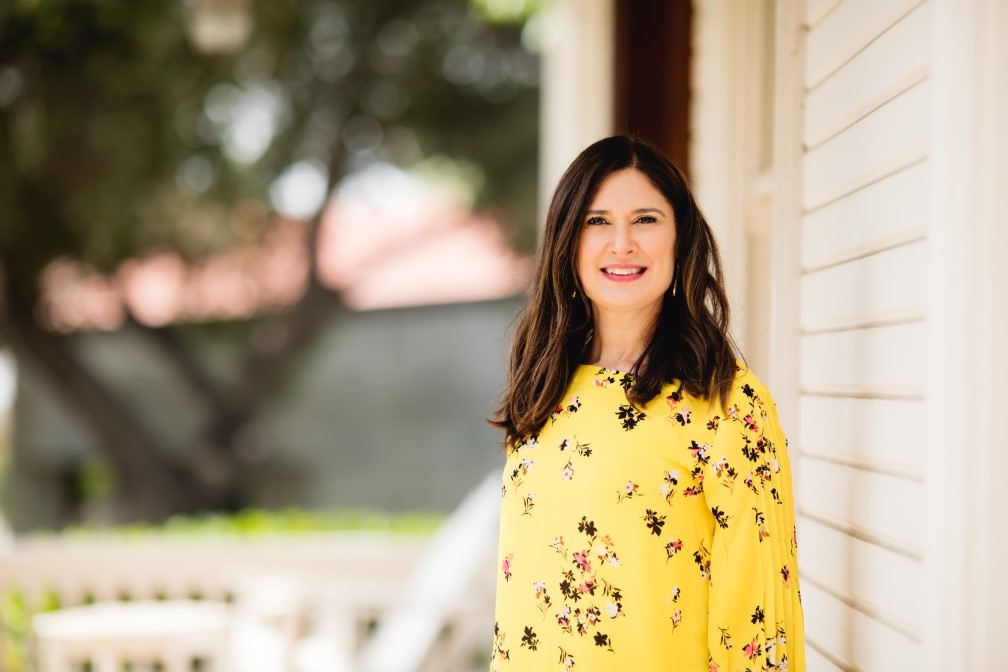 By School of Behavioral Health - January 10, 2023
The Department of Social Work and Social Ecology is excited to welcome Lynn Raine, PhD, MSW, LCSW as our newest faculty member!
Dr. Raine has 22 years of professional social work experience in micro and macro settings. She has worked in domestic violence treatment and prevention with victims and perpetrators; has been a school-based therapist provided counseling to children in elementary, middle, and high schools; and has worked in the areas of teen pregnancy and sexual assault, and with teenage sexual offenders.
She also has experience in policy work: providing legislative advocacy, creating, and implementing workplace policies in the area of domestic violence prevention. She has coordinated various programs and has experience providing clinical supervision. She has been teaching in higher education for 14 years across undergraduate programs (Bachelor of Social Work and Human Services) and graduate programs (Master of Social Work and Marital and Family Therapy).
Dr. Raine's research interests include social work education and clinical issues with diverse populations—all topics that closely align with the research areas of several our School of Behavioral Health faculty and doctoral students, who are eager to collaborate with her. She also maintains a private clinical practice specializing in cultural issues, family of origin, and trauma.
Please join us in welcoming Dr. Raine to our School of Behavioral Health family!