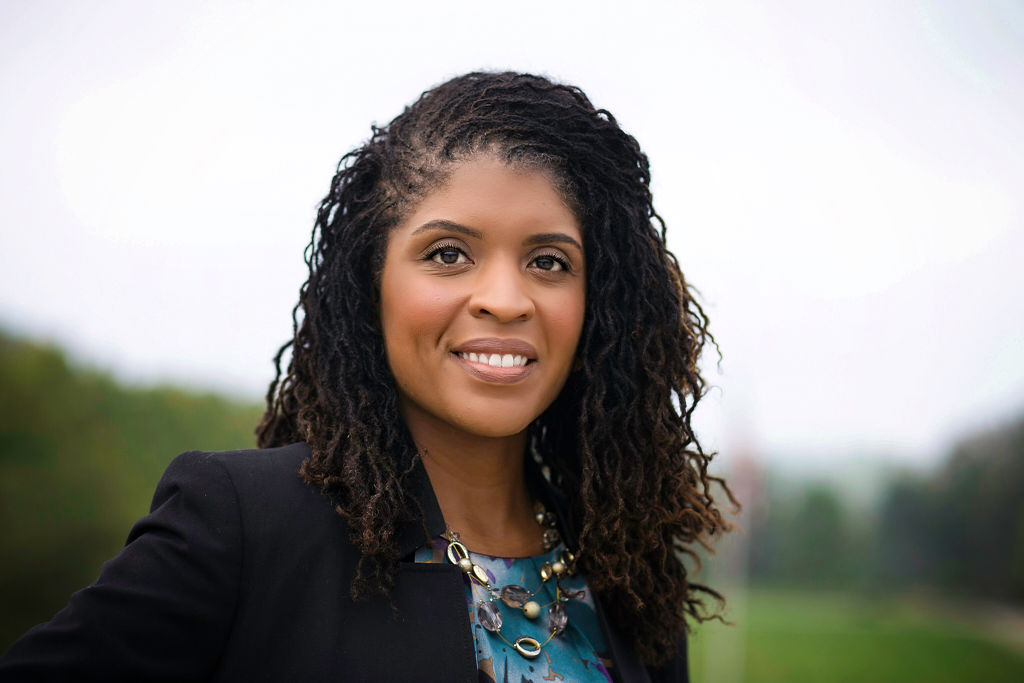 By Terry Forrester (Emeritus Associate Professor) - October 24, 2019
The Department of Psychology welcomed its newest faculty member this autumn: Dr. Bridgette Peteet from Cincinnati, Ohio. Dr. Peteet has resided in Cincinnati for the past 18 years and was previously an associate professor at the University of Cincinnati.
Her dissertation focused on intergenerational substance abuse among families in the suburb of Lincoln Heights. She has a major interest in studying minorities who are substance abusing, along with testing and designing effective treatment interventions for this population. While at UC, Dr. Peteet was instrumental in securing numerous research grants and writing or co-writing research articles in the areas on both substance abuse and HIV.
Dr. Peteet has also served as Associate Editor for the Journal of Black Sexuality and Relationships, and has been on the editorial boards for both the Journal of Negro Education and the Journal of Black Sexuality and Relationships. She has also been an ad hoc reviewer for the following publications:
Dr. Peteet was drawn to Loma Linda University both because of her Seventh-day Adventist background and due to the diversity of cultures and ethnicities present in Southern California. Her parents and grandparents actively encouraged her education, and she is the first in her immediate family to graduate from college. Originally planning to go into law, she changed her mind after taking a class on abnormal psychology and has made significant contributions to her field ever since!